The BEST Episodes of Kamen Rider
Every episode ever - ranked by fan votes!
Last Updated: Feb 26, 2021
The various Kamen Rider media generally follows a tragic motorcycle-riding superhero with an insect motif, who fights against a villainous group. This group wields extraordinary powers and abilities in pursuit of their nefarious goals, with the hero having been granted their powers either from the same source as the villains' powers or even directly from the villains themselves. Crucially, however, this hero chooses to use their powers in pursuit of justice and in opposition to the villains. Each entry is mostly self-contained with its own unique themes and twists on recurring ideas. Originally created by prolific manga artist Shotaro Ishinomori (Cyborg 009, Genma Wars, Skull Man) in 1971, the popularity and scope of the franchise has grown significantly over the years. It is credited with having launched the "Second Kaiju Boom" or "Henshin Boom" on Japanese television in the early 1970s, and has been a major influence on the superhero and action-adventure genre in Japan ever since.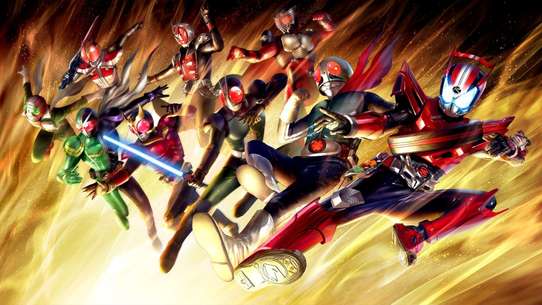 #2 - Combining Ohja
Season 12 - Episode 25 - Aired Jul 21, 2002
2 votes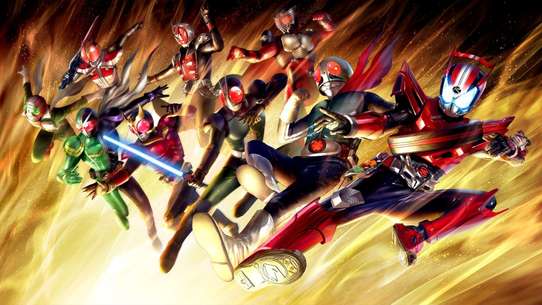 #3 - Marriage Interview Battle
Season 12 - Episode 29 - Aired Aug 18, 2002
2 votes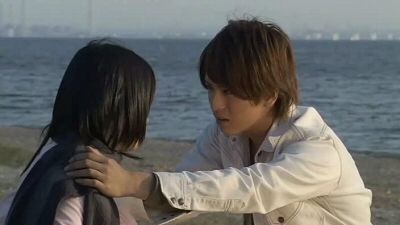 #5 - Memory Update
Season 17 - Episode 42 - Aired Nov 25, 2007
With the discovery that Shouko's wish is Yuuto himself, Deneb is tasked with taking her on a date to try and draw out the Imagin. Meanwhile, Ryotaro has Owner ask the Station Master about Yuuto's connection as the key to the junction point…
1 votes
Writers:
Yasuko Kobayashi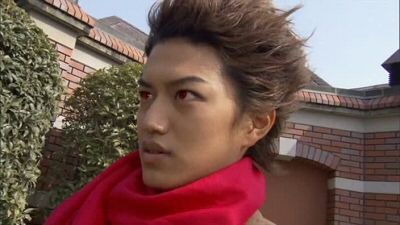 #6 - Chou Den-O Beginning
Season 19 - Episode 14 - Aired Apr 26, 2009
When the Hikari Studio appears in the World of Den-O, Tsukasa finds himself dressed in a strange detective-like attire with possession of a Rider Pass. He is then suddenly possessed by an Imagin, who battles a Mole Imagin as Kamen Rider Den-O. After taking out the Imagin, the possessed Tsukasa walks off until Natsumi uses her pressure point move to drive the Imagin out of him. When the Imagin known as Momotaros tries to possess Tsukasa, again, he throws Yusuke in front of him and Yusuke becomes possessed. After easily overcoming M-Yusuke and treating him to pudding for answers, Tsukasa learns that the Imagin lost his physical form some time before they arrived. The possessed Yusuke then runs out of the Hikari Studio to go after the other Mole Imagin with Tsukasa and Natsumi close behind as they look for the DenLiner to solve the mystery. However, Urataros, Kintaros, and Ryutaros possess Tsukasa and chase after Natsumi for answers. When Tsukasa forces the three out and they enter Natsumi to fight him, Decade uses Agito's power on each form while a mysterious Kamen Rider-like figure and his lackies attack a group of delivery men, with the Alligator Imagin taking advantage of the chaos. When a dimensional rift sends Decade and Den-O into the dimension where Natsumi saw the Rider War, the two Kamen Riders reach a stalemate as they are picked up by the DenLiner. While the DenLiner's Owner realizes that they have to work together, Yusuke and Momotaros as Den-O are in a losing battle against Diend with Narutaki as witness.[14]
27 votes
Writers:
Yasuko Kobayashi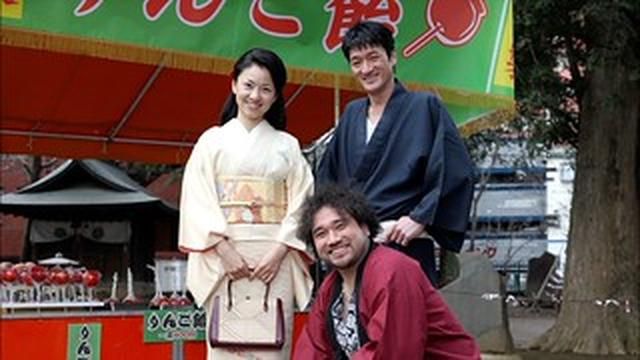 #7 - The B Brought By the Wind/To Pursue The Beast
Season 20 - Episode 31 - Aired Apr 18, 2010
A mob friend of Soukichi asks Shotaro to help him settle an old score and get back what he returned to Fuuto for.
1 votes
#8 - The B Brought By the Wind/Now, Amidst the Radiance
Season 20 - Episode 32 - Aired Apr 25, 2010
While under pressure of being abandoned by Philip as his Double partner for not keeping up, Shotaro tries to decipher the truth behind Bitou's framing.
1 votes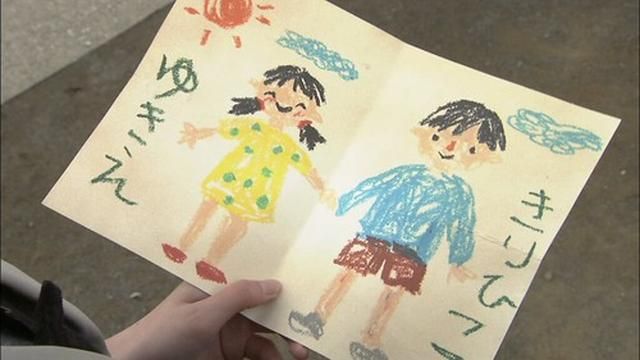 #9 - Y's Tragedy/Brother and Sister
Season 20 - Episode 34 - Aired May 9, 2010
Shotaro fights to prevent Yukie from joining the Museum for the sake of herself and of the memory of her deceased brother Kirihiko.
1 votes
#10 - Visitor X/In the Name of the Museum
Season 20 - Episode 38 - Aired Jun 6, 2010
As Terui tries to gain more information regarding Yamashiro's knowledge of the Museum, Philip contemplates leaving Fuuto forever with Wakana.
1 votes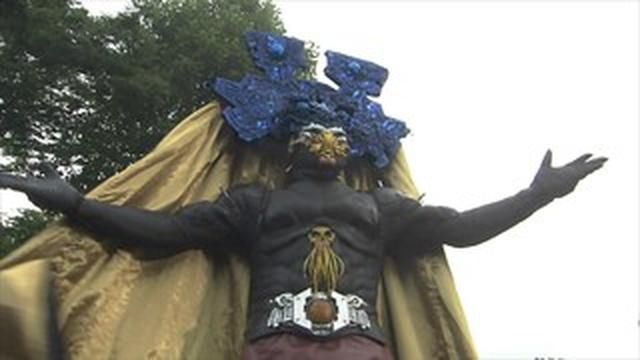 #11 - What K Demands/The Last Supper
Season 20 - Episode 46 - Aired Aug 8, 2010
With Shotaro gripped by fear and Terui injured, Philip is at the mercy of his father Ryuube, who prepares to use his son and Wakana to bring about Gaia Impact.
1 votes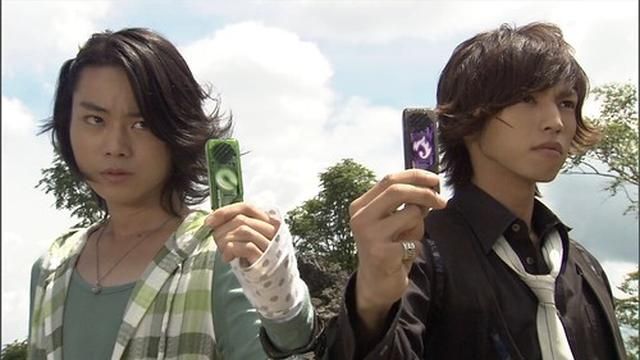 #12 - The Remaining U/Partners Forever
Season 20 - Episode 48 - Aired Aug 22, 2010
Shotaro and Philip must endure the ultimate hardships to stop Kazu from completing his own Gaia Impact in order to complete what could be their final case together.
28 votes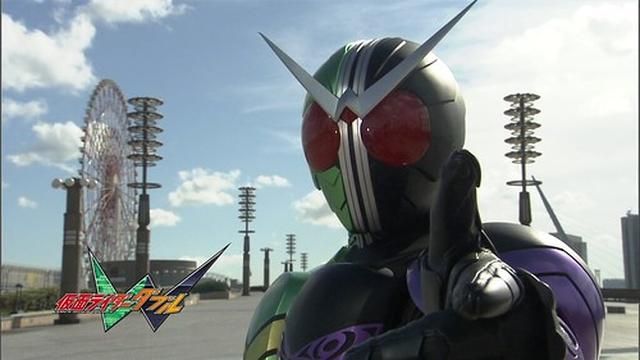 #13 - Goodbye to E/A Bouquet of Justice For This City
Season 20 - Episode 49 - Aired Aug 29, 2010
One year after Philip's departure, Shotaro continues onward alone, but a case involving saving a boy's sister from Dopant bullies brings forth a change for the better.
28 votes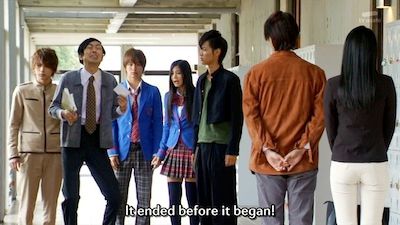 #14 - A Misguidance Counseling Session
Season 22 - Episode 21 - Aired Feb 5, 2012
With Sonoda still absent from the school, Gentarou's class gets a new homeroom teacher who is far more interested in kickboxing than teaching.
1 votes
Writers:
Kazuki Nakashima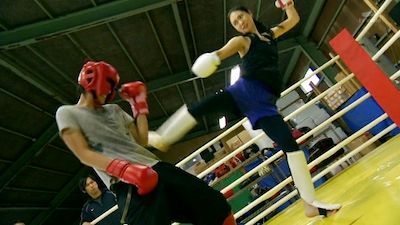 #15 - Kicking Your True Nature
Season 22 - Episode 22 - Aired Feb 12, 2012
Gentarou and the others are convinced that their new homeroom teacher is the Zodiarts that is currently rampaging, however, Ryusei figures out that the culprit is not their teacher.
1 votes
Writers:
Kazuki Nakashima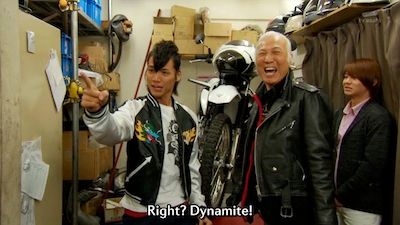 #16 - A Transformation That's Denied
Season 22 - Episode 27 - Aired Mar 18, 2012
During Spring Break the gang decide to try and make the most of what should be a Zodiarts free time, however, Kijima tries to recruit Ryusei to his side whilst playing a deadly game with students, and those who don't win are placed into permanent comas…
1 votes
Writers:
Kazuki Nakashima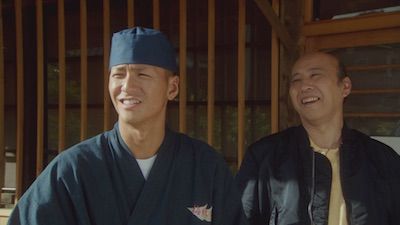 #17 - Inheriting the Dream
Season 23 - Episode 13 - Aired Dec 2, 2012
As Haruto must keep Valkyrie and Medusa from placing Matsuki in despair, Shunpei questions his worth in helping in the fight against the Phantoms.
1 votes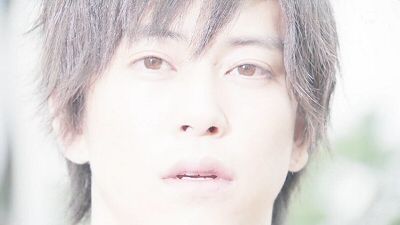 #18 - Awakening as an Overlord
Season 24 - Episode 40 - Aired Aug 10, 2014
Kouta follows the passage to Yggdrasill Tower and to his surprise discovers an underground dungeon containing the kidnapped victims, including his sister. Redyue informs Kouta that he has become one of the Ovelords, rather than a human, and proceeds to show him his apparent destiny.
1 votes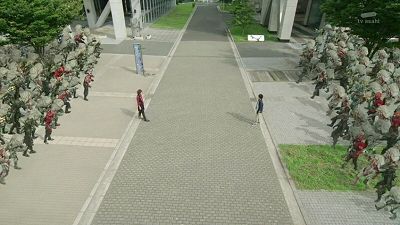 #19 - The Two Who Control Fate's Final Battle!
Season 24 - Episode 45 - Aired Sep 14, 2014
After Marika and Knuckle are out of the picture and Mitchy struck with guilt, the final battle begins. Kouta and Kaito face off once more, each controlling massive Inves armies, in order to obtain Mai, the golden fruit, and the future they each seek for themselves.
1 votes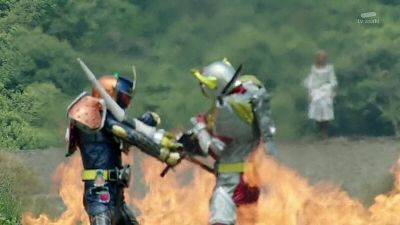 #20 - The Fated Victor
Season 24 - Episode 46 - Aired Sep 21, 2014
With the battle escalated to Lord Baron vs Zenith Arms, Kouta and Kaito fight to the death against on another. But, as the victor is chosen, Sagara appears to tell the Man and Woman of the Beginning of their duties. Will they change the fate of the Earth?
1 votes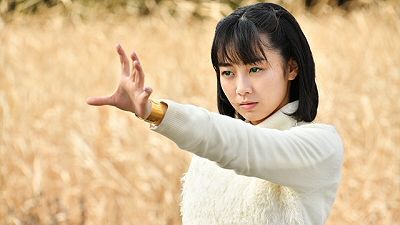 #21 - An Idol Awakens
Season 28 - Episode 25 - Aired Mar 4, 2018
Build, Grease, and Cross-Z are all unmatched against the threat of Kamen Rider Rogue! Just then, Misora appears, eyes glowing green! Sento witnesses something incredible that begins the search behind the origins of Misora's bangle. Something truly unbelievable is going on here…
4 votes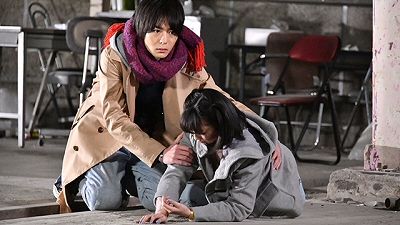 #22 - Treacherous Deathmatch
Season 28 - Episode 26 - Aired Mar 11, 2018
With Rogue's theft of the box, Seito demands Touto's surrender and their Fullbottles but agrees to a series of proxy battles with the Riders to decide things. As Kazumi trains with Ryuga, Sento prepares a new upgrade for Build, inspired by his experience with Misora's power while in Hazard Form…
4 votes
#23 - The Truth of the Pandora's Box
Season 28 - Episode 30 - Aired Apr 8, 2018
As Misora is possessed by the spirit of the Martian Queen Vernage once more, Stalk attacks, destroying Banjou's Sclash Driver before Vernage whisks the Riders off the battlefield. Determined to stop Stalk's machinations, Sento storms Pandora's Tower, while Sawa discovers a startling secret about Banjou!
3 votes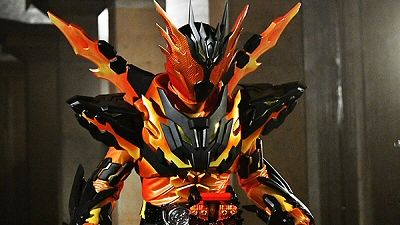 #24 - Surging Magma!
Season 28 - Episode 31 - Aired Apr 15, 2018
As Misora and Sawa discover a shocking secret behind Ryuuga's birth, Rogue reveals that Nanba is disguised as Midou, and when the Riders go to secure the box before it can fall into Seito's hands, Ryuuga unlocks a new power thanks to the Magma Knuckle…
2 votes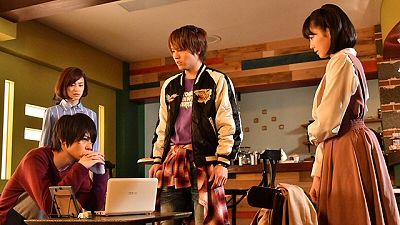 #25 - A Pre-Programmed Tragedy
Season 28 - Episode 32 - Aired Apr 22, 2018
With the revelation that Ryuuga has extraterrestrial DNA mixed with his human DNA, he has a crisis of faith and questions why he was framed, why his Hazard Level increases so quickly, and why he can manipulate Pandora's Box. Facing Stalk, the answers will be revealed…
2 votes