The BEST Episodes of Joy of Life
Every episode ever - ranked by fan votes!
Last Updated: Feb 28, 2021
Fan Xian (Zhang Ruo Yun) is the adopted son of the head of a royal agency that operates in the government of the despotic Emperor of the Qing (Chen Dao Ming). Despite the Emperor's tyrannical ways, Fan Xian remains devoted to the imperial cause. However, during the course of his studies, Fan Xian's loyalty is shaken when he discovers that the Emperor secretly ordered assassins to kill Fan Xian's mother – fearing that she had become too influential at court. Things get even more complicated when he discovers that he is actually the natural son of the Emperor. Fan Xian vows to take revenge upon his biological father – and a bitter power struggle ensues, with the very future of the Qing Dynasty at stake. But who will prevail as Fan Xian seeks vengeance and his father tries to maintain his grip on the Imperial throne?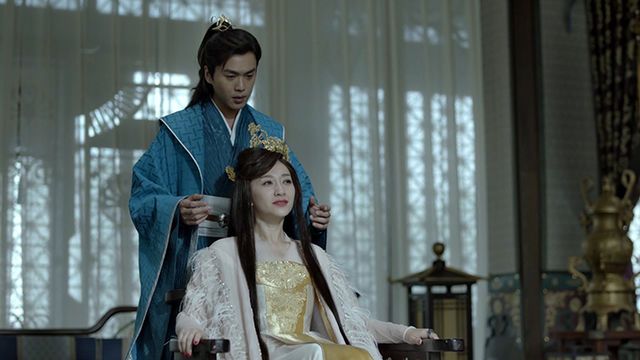 #1 -
Season 1 - Episode 24 - Aired Dec 24, 2019
3 votes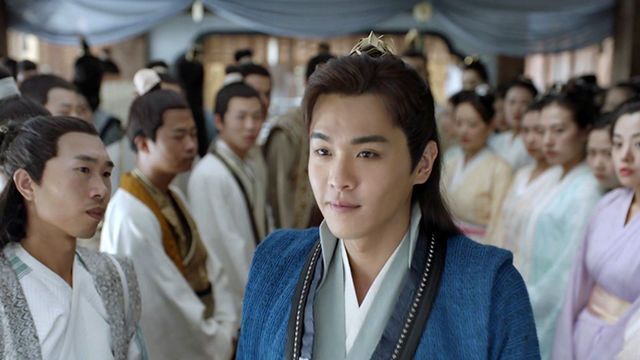 #3 -
Season 1 - Episode 7 - Aired Dec 3, 2019
4 votes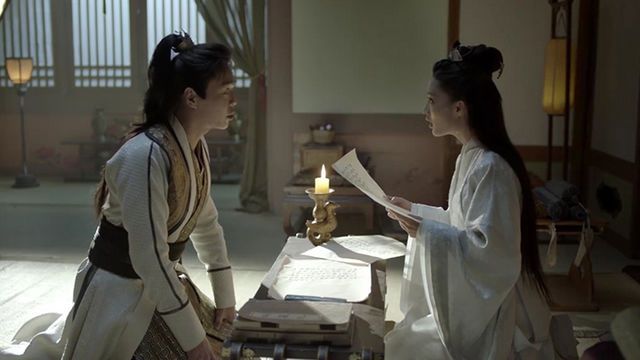 #4 -
Season 1 - Episode 46 - Aired Jan 20, 2020
5 votes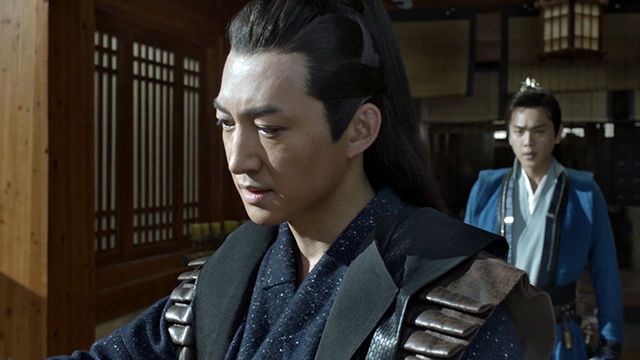 #7 -
Season 1 - Episode 8 - Aired Dec 4, 2019
4 votes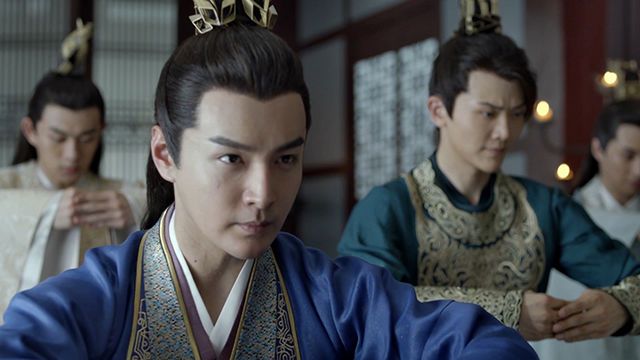 #8 -
Season 1 - Episode 9 - Aired Dec 4, 2019
4 votes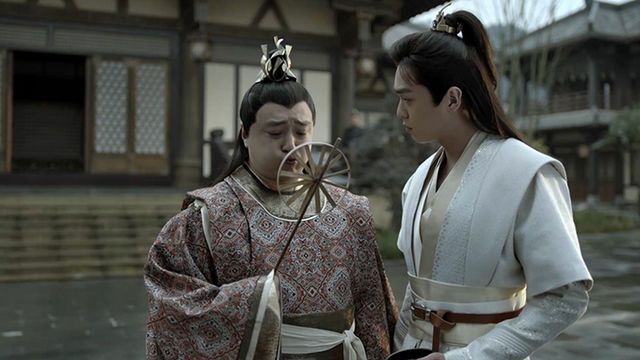 #9 -
Season 1 - Episode 19 - Aired Dec 17, 2019
2 votes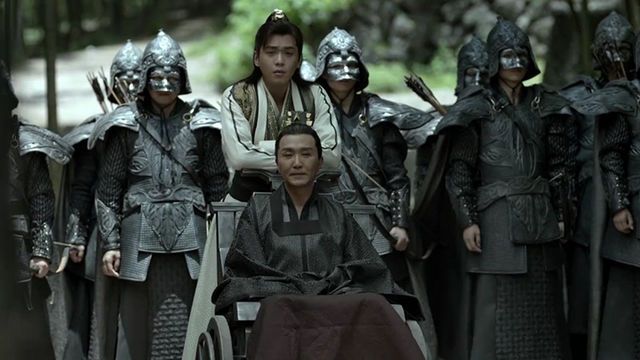 #10 -
Season 1 - Episode 28 - Aired Dec 30, 2019
5 votes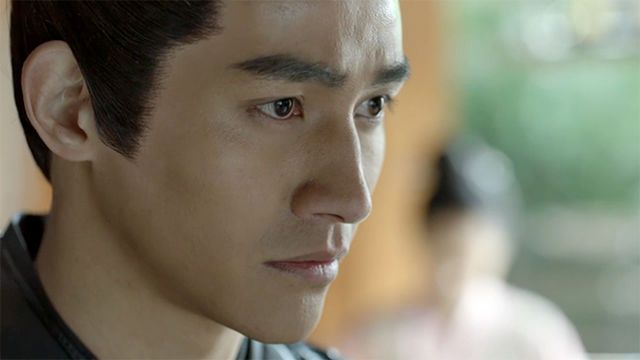 #11 -
Season 1 - Episode 45 - Aired Jan 15, 2020
5 votes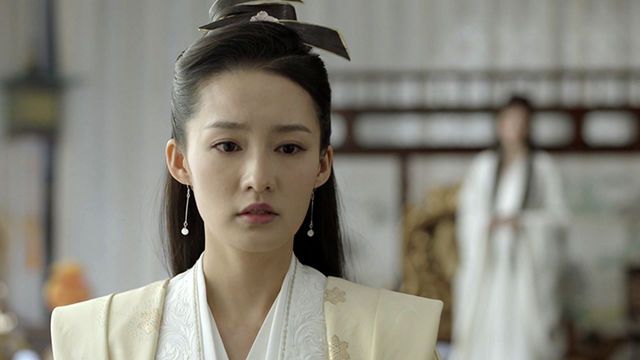 #13 -
Season 1 - Episode 12 - Aired Dec 10, 2019
4 votes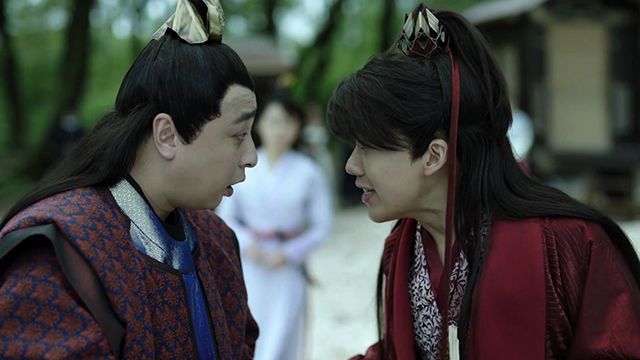 #14 -
Season 1 - Episode 22 - Aired Dec 23, 2019
4 votes
#15 -
Season 1 - Episode 27 - Aired Dec 25, 2019
4 votes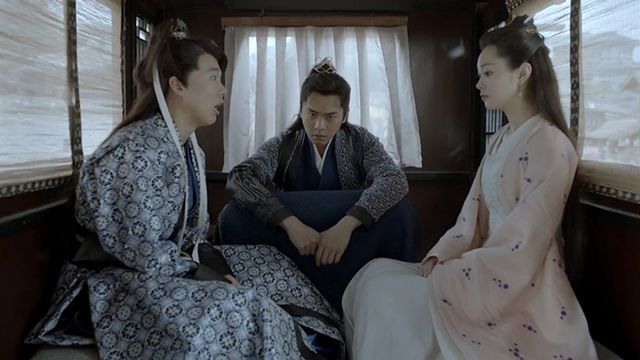 #16 -
Season 1 - Episode 10 - Aired Dec 9, 2019
3 votes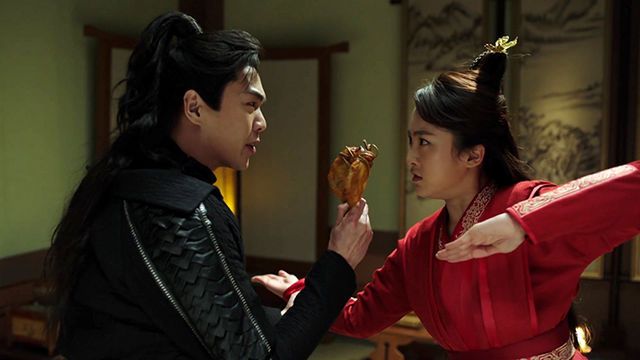 #17 -
Season 1 - Episode 11 - Aired Dec 9, 2019
3 votes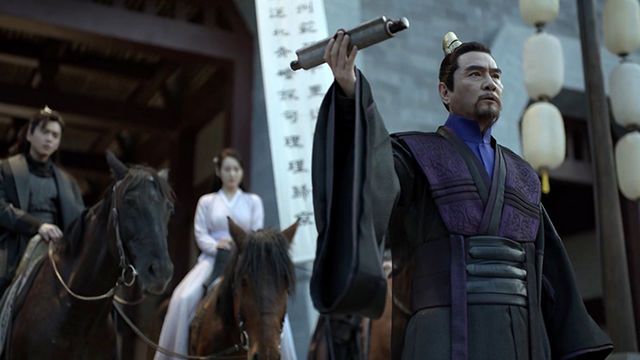 #18 -
Season 1 - Episode 16 - Aired Dec 16, 2019
3 votes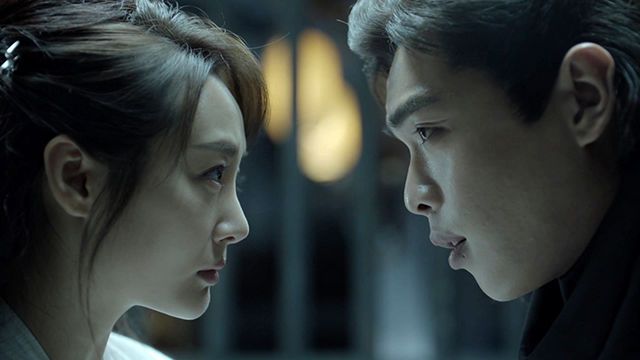 #19 -
Season 1 - Episode 17 - Aired Dec 16, 2019
3 votes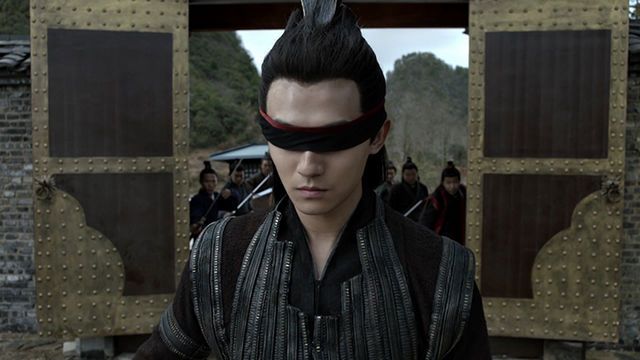 #20 -
Season 1 - Episode 18 - Aired Dec 17, 2019
3 votes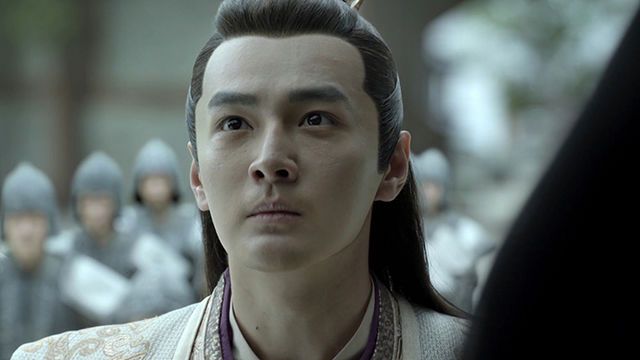 #21 -
Season 1 - Episode 20 - Aired Dec 18, 2019
3 votes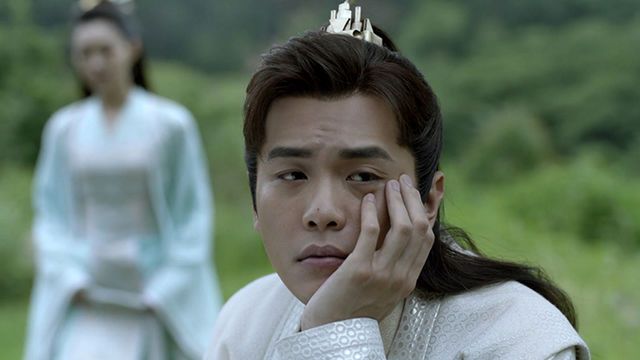 #22 -
Season 1 - Episode 21 - Aired Dec 18, 2019
3 votes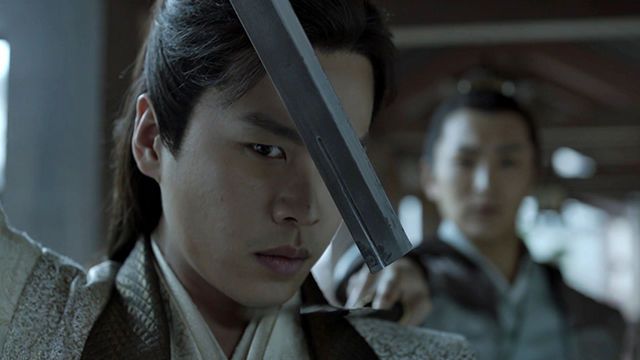 #23 -
Season 1 - Episode 23 - Aired Dec 23, 2019
3 votes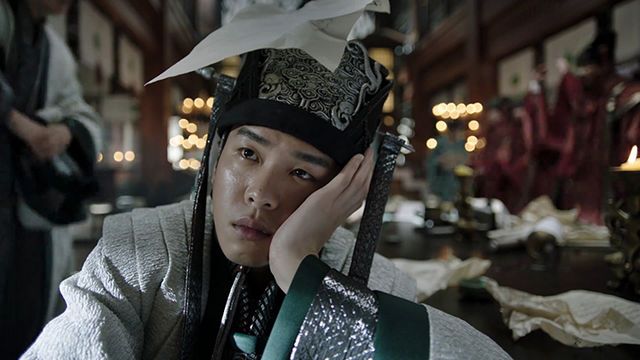 #24 -
Season 1 - Episode 25 - Aired Dec 24, 2019
3 votes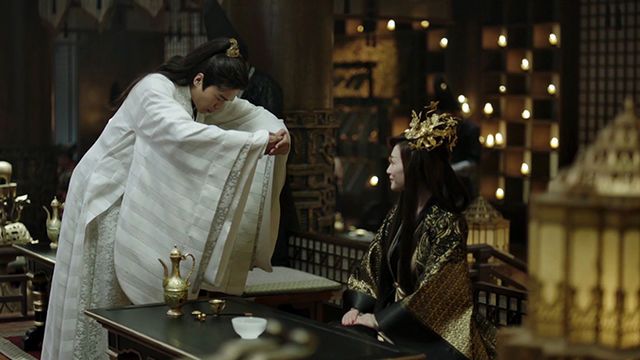 #25 -
Season 1 - Episode 26 - Aired Dec 25, 2019
3 votes