The Best Episodes of Iris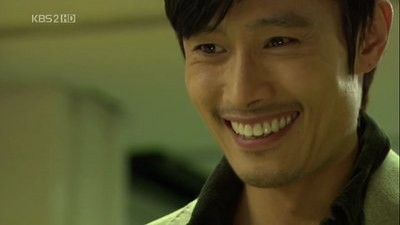 #1 - Final Episode 9.13
Season 1 - Episode 20
Hyun-Jun and the NSS are able to save the hostages, but with the cost of Sa-Woo's life. But on the night of the summit, the NSS receives word that the hostages were actually IRIS soldiers in disguise.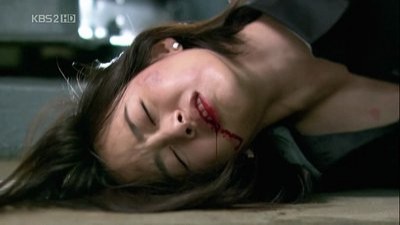 #2 - Episode 13 8.80
Season 1 - Episode 13
Seung-Hee and Hyun-Jun are reunited. But the terrorists force Hyun-Jun to interrogate her for information. Meanwhile, it has finally been informed to everyone that the terrorists plan to use the nuclear bomb in Seoul during the reunification meeting of the North and South.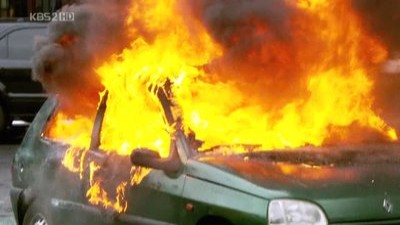 #3 - Episode 5 8.67
Season 1 - Episode 5
Hyun Joon is accused of being a spy. Now the NSS, North Korean Security, and the Hungary Police are all after him.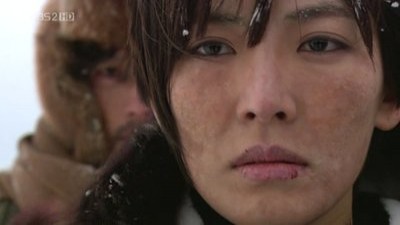 #4 - Episode 6 8.43
Season 1 - Episode 6
6-months after Hyeon Jun is believed to be dead, North Korea finds out that he is actually in Japan. Park Chul Young sends Kim Seon Hwa after him.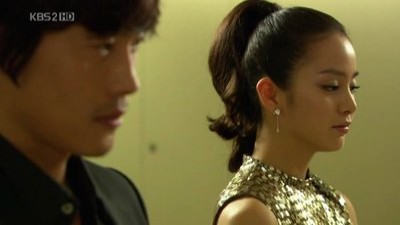 #5 - Episode 2 8.33
Season 1 - Episode 2
For their first assignment, Hyun Joon and Sa Woo must stop a planned assassination on the South Korean President.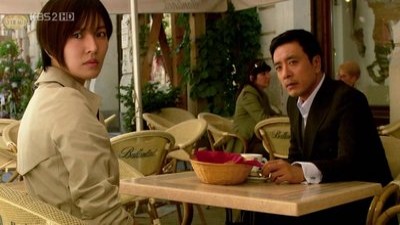 #6 - Episode 4 8.26
Season 1 - Episode 4
Hyun Joon is given a solo assignment to assassinate a North Korean minister. But his actions could have him become the hunted.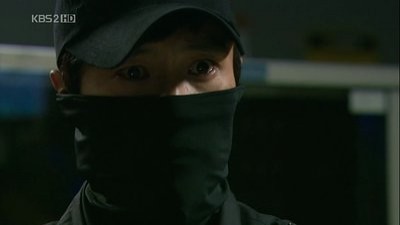 #7 - Episode 10 8.25
Season 1 - Episode 10
Hyun-Jun and Cheol-Yeong's men set up a wild goose chase for the NSS so that they can break into NSS headquarters without being seen.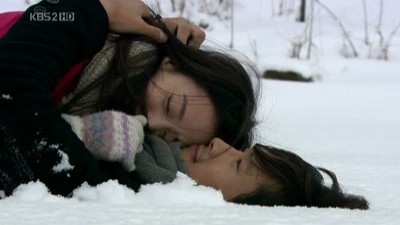 #8 - Episode 3 7.92
Season 1 - Episode 3
After saving the President's life, Kim Hyun Joon, Choi Seung Hee, and Jin Sa Woo are granted a vacation. But Sa Woo is called back to rescue a nuclear specialist from a secret terrorist organization, while Hyun Joon and Seung Hee enjoy their getaway in Japan.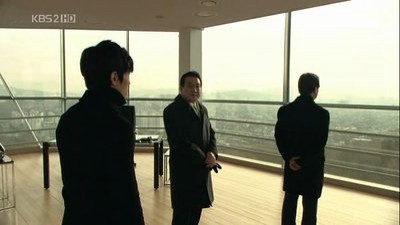 #9 - Episode 14 7.80
Season 1 - Episode 14
Park Sang-Hyeon and Seung-Hee are beginning to suspect Sa-Woo and Baek San of being traitors. Park Cheol-Yeong is starting to have second thoughts about the nuclear attack. Meanwhile, Hyun-Jun informs the South Korean President about IRIS.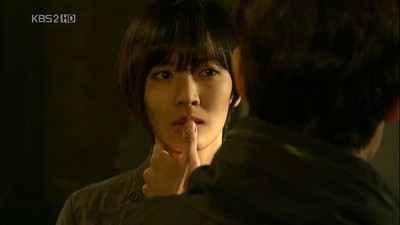 #10 - Episode 9 7.71
Season 1 - Episode 9
Kim Hyun-Jun asks for Park Cheol-Yeong's help in getting his revenge on the NSS for abandoning him. Cheol-Yeong will only agree if Hyun-Jun helps to plan an assassination attempt on a North Korean traitor.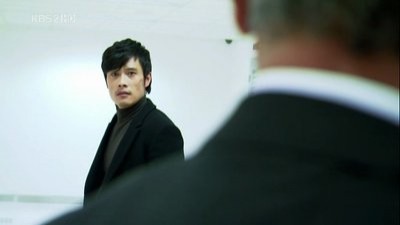 #11 - Episode 17 7.67
Season 1 - Episode 17
The terrorist attack has been stopped and the future is looking bright. Baek San and Sa-Woo are locked up and Hyun-Jun and Seung-Hee are back together. Now, it's time to find the people of IRIS who were not on the list.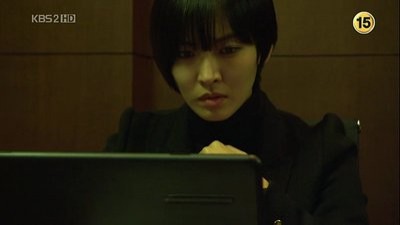 #12 - Episode 18 7.63
Season 1 - Episode 18
Information has leaked out at NSS about the whereabouts of Baek San and Sa-Woo. Yang Mi-Jeong has turned up dead. IRIS is planning an attack on the South Korean President. And Seon-Hwa believes the Seung-Hee may be an IRIS target as well.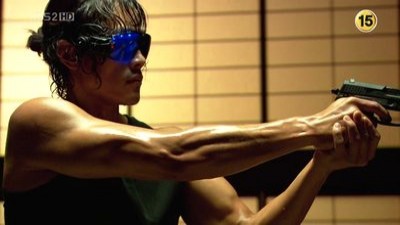 #13 - Episode 7 7.63
Season 1 - Episode 7
Seung-Hee believes that Seon-Hwa knows Hyun-Jun's whereabouts and follows her back to Japan. Meanwhile, Hyun-Jun is being hunted by Japan's National Intelligence Office.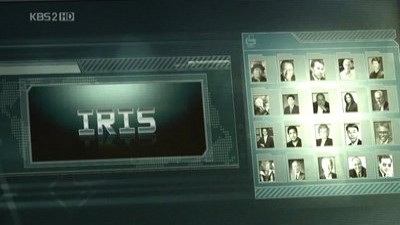 #14 - Episode 8 7.50
Season 1 - Episode 8
A mysterious man has been trying to track down Hyun-Jun because of a USB drive that he received from the late Hong Seung Ryong. It turns out that the USB has information on a mysterious terrorist organization, called IRIS.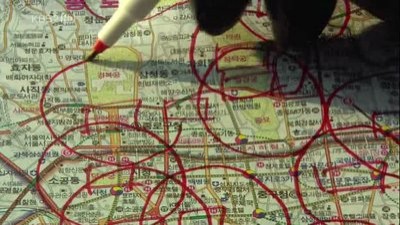 #15 - Episode 16 7.50
Season 1 - Episode 16
The President has ordered Young Ki Eun's arrest. But when he turns up dead, the President orders Sa Woo and Baek San's arrests. Meanwhile, Hyun-Jun, Seon-Hwa, and Cheol-Yeong try to locate the nuclear bomb before it goes off at 5pm.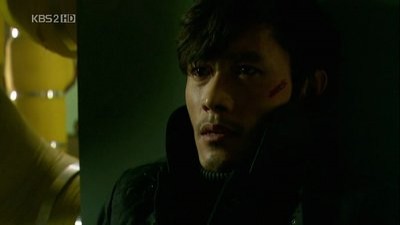 #16 - Episode 15 7.37
Season 1 - Episode 15
Park Cheol-Yeong joins Hyun-Jun and an unknown organization to stop the terrorist attack on Seoul. But first, they must track down the bomb. Meanwhile, IRIS is beginning to take control of the NSS.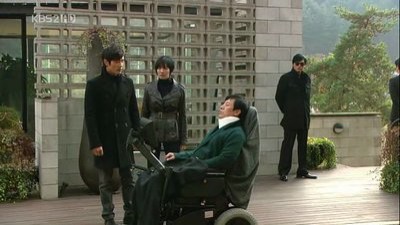 #17 - Episode 12 7.37
Season 1 - Episode 12
Hyun-Jun makes contact with the secret man that saved his life in Hungary, in order to find out more about IRIS and his parents. Seong-Hee has become obsessed, once again, with finding Hyun-Jun, which is getting her in trouble with the NSS.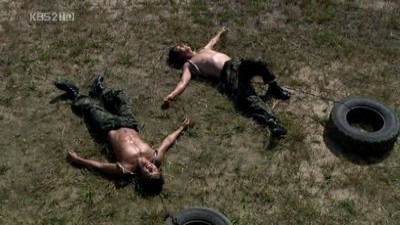 #18 - Episode 1 7.37
Season 1 - Episode 1
Kim Hyeon-Jun and Jin Sa-Woo, fall for the same woman who has chosen the both of them to be new members of a secret anti-terrorist organization.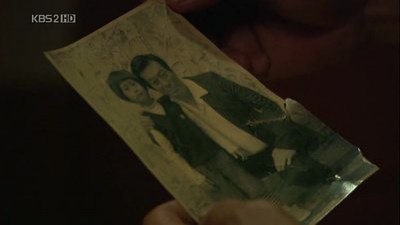 #19 - Episode 11 7.33
Season 1 - Episode 11
Hyun-Jun finally discovers that Seung-Hee is still alive. He escapes, with the terrorists, from NSS with a piece to a nuclear weapon. Now Hyun-Jun has gained Park Cheol-Yeong's trust.