The BEST Episodes of Introverted Boss
Every episode ever - ranked by fan votes!
Last Updated: Dec 28, 2020
When a young, energetic employee joins a public relations firm with an introverted and severely misunderstood boss, she makes it her life's mission to show the world who he really is.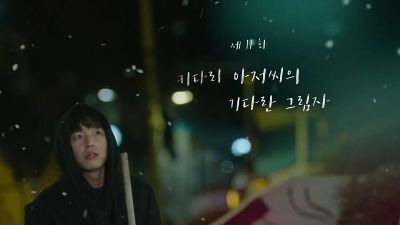 #1 - The Tall Shadow of Mr. Smith
Season 1 - Episode 11 - Aired Feb 27, 2017
Hwan Ki's big presentation arrives, but can he pull it off? Ro Woon wishes to tell Hwan Ki her true identity, but she's met with numerous surprises instead.
23 votes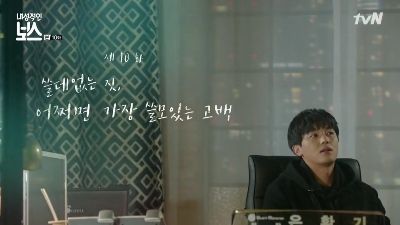 #2 - The Pointless Yet Most Helpful Confession
Season 1 - Episode 10 - Aired Feb 21, 2017
Woo Il, now aware of her identity, is determined to keep Ro Woon away. Hwan Ki takes on a task no one believes he can handle.
20 votes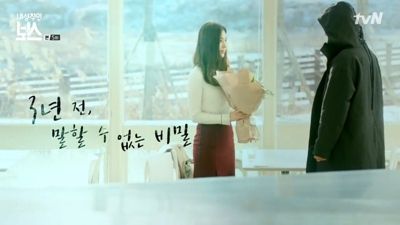 #3 - Three Years Ago, the Secret I Couldn't Reveal
Season 1 - Episode 5 - Aired Feb 6, 2017
Three years ago, Ji Hye helps Hwan Ki out with his dating life, while Woo Il receives flustering news about his own, and we witness the days leading up to Ji Hye's death.
22 votes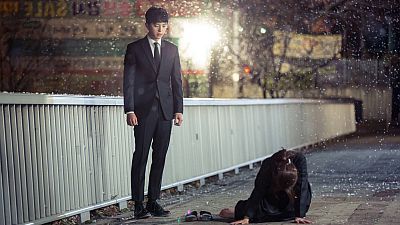 #4 - I Won't Meet Anyone
Season 1 - Episode 4 - Aired Jan 24, 2017
Ro Woon is roped into trying to secure the business of an overly-friendly ramen company director. Hwan Ki becomes irritated with Woo Il's methods.
23 votes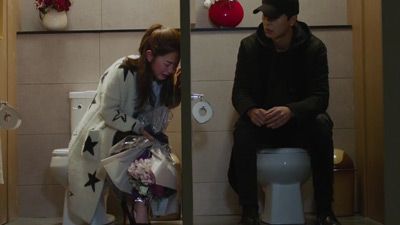 #5 - I'm Sorry, I Cannot Apologize
Season 1 - Episode 2 - Aired Jan 17, 2017
Brain PR holds a press conference and promises drastic changes after a news story goes viral. Ro Woon is further convinced that Hwan Ki is hiding something.
56 votes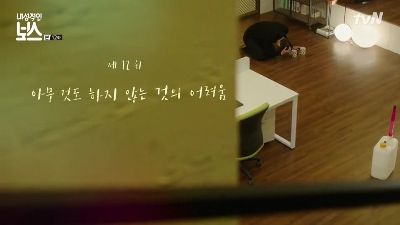 #6 - The Difficulty of Doing Nothing
Season 1 - Episode 12 - Aired Feb 28, 2017
Ro Woon's father is infuriated when he learns where she has been working. The feud between Ro Woon and Yeon Jung heats up.
20 votes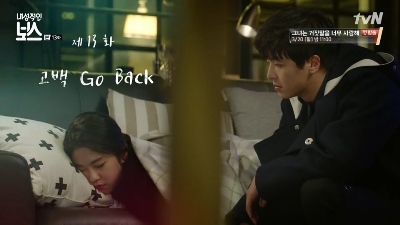 #7 - Confession
Season 1 - Episode 13 - Aired Mar 6, 2017
Hwan Ki assigns a challenging task to Gyo Ri. The day of Yi Soo and Woo Il's wedding arrives.
17 votes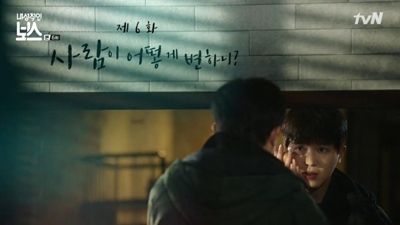 #8 - How Can People Change?
Season 1 - Episode 6 - Aired Feb 7, 2017
Hwan Ki's disastrous "presentation" is leaked online, and the Silent Monster team must make up for it, or else. They begin with a team-building workshop.
22 votes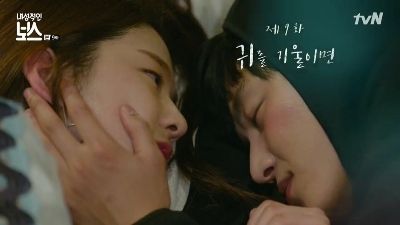 #9 - If You Listen
Season 1 - Episode 9 - Aired Feb 20, 2017
Ro Woon comes up with a simple new system for Hwan Ki. Silent Monster begins a new project: revamping a completely uninviting movie theater.
22 votes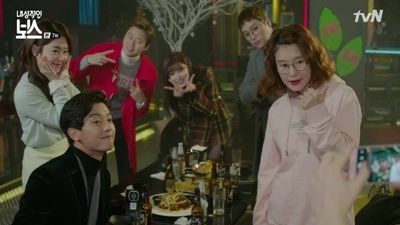 #10 - The Dignity of a Supporting Role
Season 1 - Episode 7 - Aired Feb 13, 2017
Hwan Ki becomes more determined to change, but his confidence is still lacking. Silent Monster takes on an airline president in need of a drastic image overhaul.
23 votes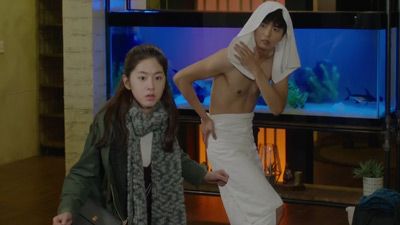 #11 - The Phantom of the Opera
Season 1 - Episode 1 - Aired Jan 16, 2017
Eun Hwan Ki is CEO of a successful marketing company, but his difficulty with social interactions means he avoids all of his employees and cannot bring himself to talk to Chae Ro Woon, a former opera performer and new employee.
58 votes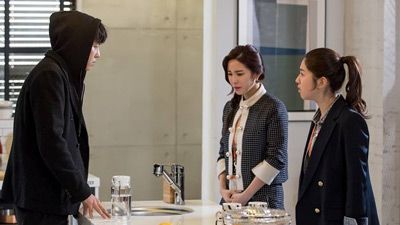 #12 - I'm Not An Easygoing Person
Season 1 - Episode 3 - Aired Jan 23, 2017
Hwan Ki is put in charge of a new department, and to his displeasure, Ro Woon is placed on his team. Another unexpected guest crowds Hwan Ki's office as the team takes on its first client.
24 votes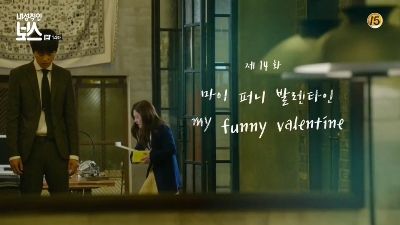 #13 - My Funny Valentine
Season 1 - Episode 14 - Aired Mar 7, 2017
Yi Soo confesses to Ro Woon, but she doesn't feel a confession is enough. Hwan Ki is left to manage Brain PR without Woo Il, but the employees outside of Silent Monster aren't so sure he can handle it.
17 votes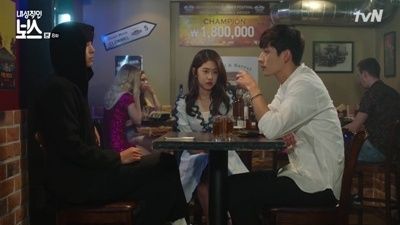 #14 - Unsocial Sociability
Season 1 - Episode 8 - Aired Feb 14, 2017
Ro Woon tries a new technique in Malaysia to get Hwan Ki to open up. Hwan Ki has trouble controlling his anger toward Woo Il.
24 votes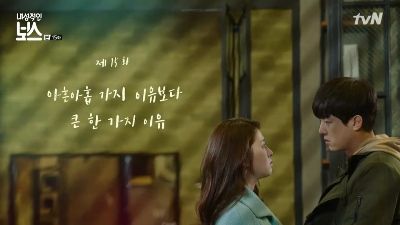 #15 - A Reason Bigger Than 99 Other Reasons
Season 1 - Episode 15 - Aired Mar 13, 2017
Reporter Woo reveals shocking information to Hwan Ki, throwing everything off balance. Ro Woon's father's barbershop faces the possibility of closing down.
16 votes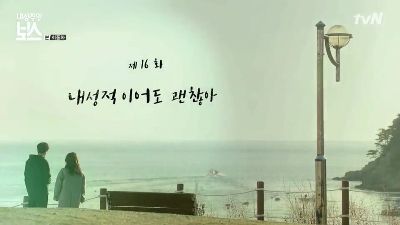 #16 - It's Okay to Be Shy
Season 1 - Episode 16 - Aired Mar 14, 2017
With the truth finally out in the open, everyone must figure out a way to move forward and make peace. Ro Woon and Hwan Ki must also decide if they will be moving forward together.
18 votes