The BEST Episodes of Interspecies Reviewers
Every episode ever - ranked by fan votes!
Last Updated: Apr 7, 2021
In our world, the human race constantly debates about several important issues, such as: which girl is the best girl? How good is something as fapping material? Which fetish is the sexiest? Accompany these great warriors as they present us with different girls, different opinions, different boners, and show us that the fantasy world may not be all that different from ours.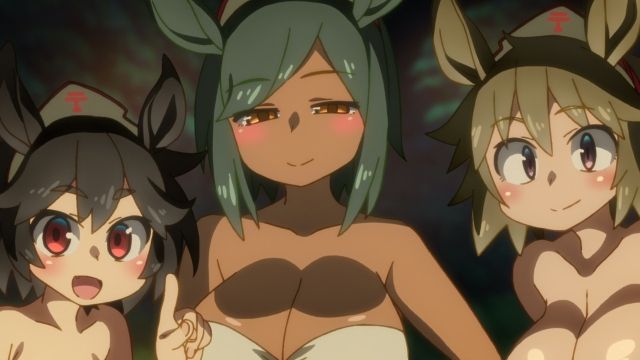 #1 - Let Your Eyes Behold the Glory and Mystery of the Brothel with a Perfect Score! Take a Newlywed of a Horny Tutor or a Little Piggie as Your Lover! They'll Squeeze, Squeeze, Squeez It Outta Ya!
Season 1 - Episode 10 - Aired Mar 14, 2020
The reviewers arrive in the Magic Metropolis, where their money allows each of them to spend three days doing whatever they want with a decoy doll based on the Archmage Demia. As the reviewers find the benefits of their experience go beyond just the usual service, the real Demia takes a particular interest in Crimvael's unique properties. After the three days end and the decoys disappear, the reviewers give the Magic Metropolis a perfect score and have centaur porters deliver their reviews across the land. Back home, a mysterious man arrives at the Ale & Eats.
49 votes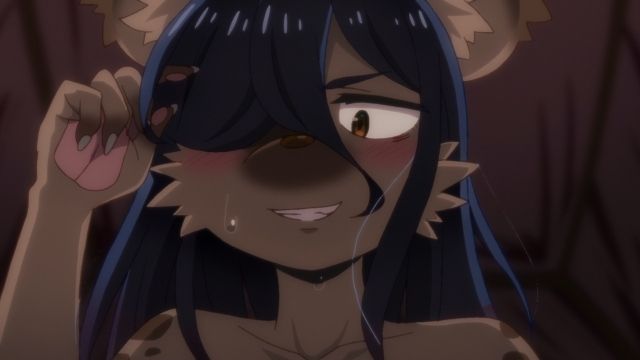 #2 - Farewell, beloved fans of our beloved Reviewers... Worry not; as long as succu-girls keep on working hard, so too will our Reviewers.
Season 1 - Episode 12 - Aired Mar 28, 2020
51 votes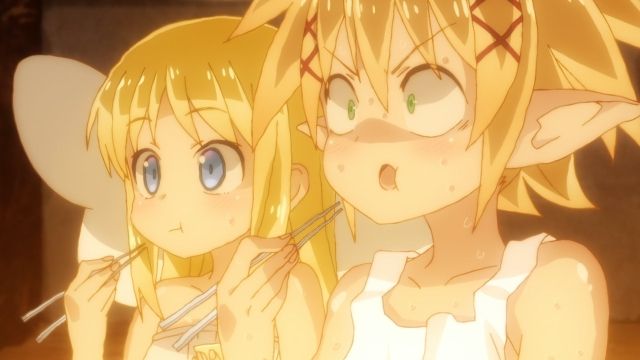 #3 - Savage Succubi Will Squeeze the Life Out of You Even If You Say You Can't Go On, Salamander Girls Have Such Hot Bods, Hearts, Sals, and Manders, that You Can't Help But Get Fired Up About 'Em!
Season 1 - Episode 4 - Aired Feb 1, 2020
The reviewers discover a backalley brothel that is priced extremely low due to the deadly nature of the ravenous pure-bred succubi. Ignoring all warnings, Stunk, Zel and wolfman Bruise all jump into the fray, quickly coming to regret it. While running an errand in the volcanic region, the reviewers stop by a store where they can eat food off a fiery hot salamander women.
53 votes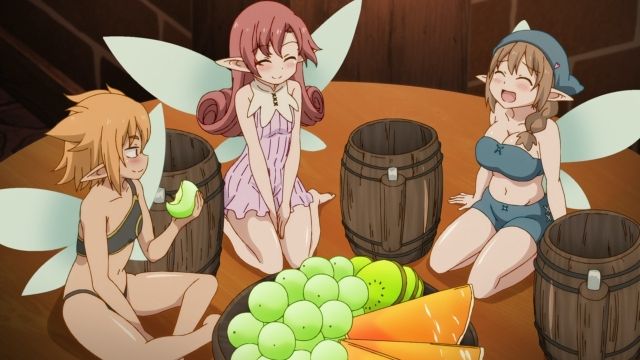 #4 - Fairies Have Limits on What They Can Take, Demons Aren't Very Popular, Minotaur Girls Are Big, Bountiful, and Boobylicious!
Season 1 - Episode 2 - Aired Jan 18, 2020
Stunk learns that bigger doesn't always mean better. The Demon Party has a scandalous plan to help them win the election. The Reviewers are udderly mooved by a legen-dairy experience with minotaur girls.
59 votes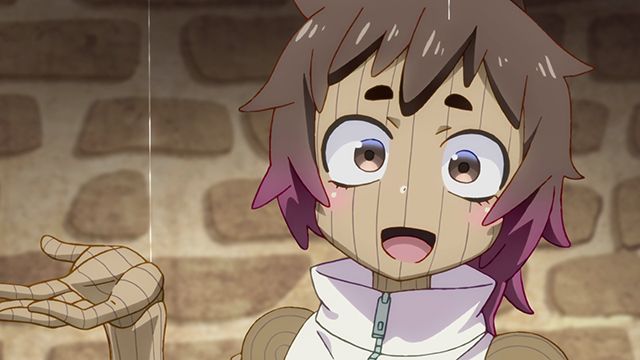 #5 - You Can Build the Perfect Golem Girl, But Don't Let the Girl You Base Her Off of Find Out. Cum to the Land of Dreams on the Light of the Will o' the Wisps!
Season 1 - Episode 6 - Aired Feb 15, 2020
48 votes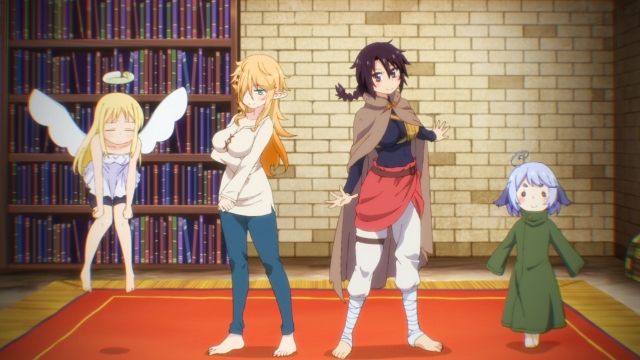 #6 - Gender-Swap Sex Means Less Succu-Girl Choices, and It Kinda Hurts, But You Learn Just What Girls Feel, So You Should Give It a Try!
Season 1 - Episode 3 - Aired Jan 25, 2020
Stunk, Zel, Kanchal, and Crimvael head to the Gender Swap Inn to get in touch with their feminine sides. Zel gets into a sticky situation with a slime girl. Crim goes on safari with a well-endowed hyena girl.
60 votes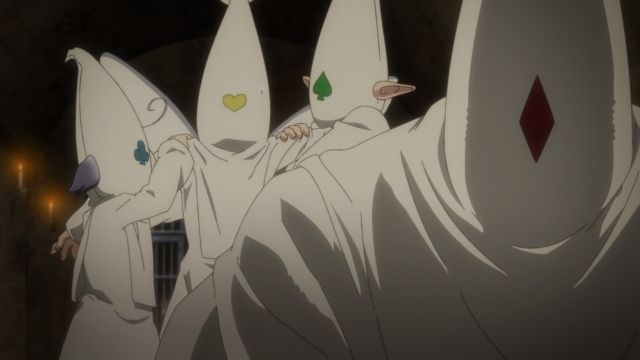 #7 - Succu-girl Roleplay Will Get You Going All Night, The Angel's Holy Lance is Great at Lancing Holes, The Succubus Tower Lasts Forever, But You (and Your Mayo) Won't!
Season 1 - Episode 8 - Aired Feb 29, 2020
47 votes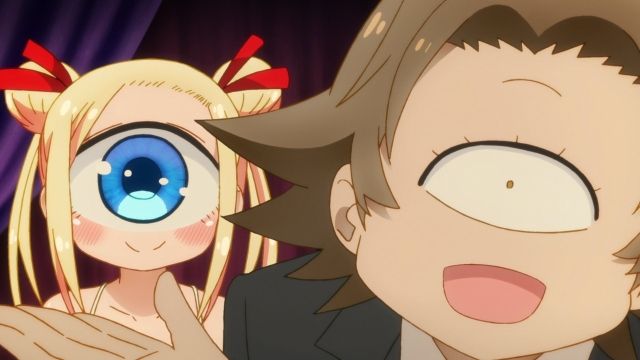 #8 - I Wanna Drown in a Cyclops Girl's Pretty Eye, But It's Pretty Hard? Speaking of Hard, Let the Pros Pick Out the Perfect Mushroom Girl for a Slimy, Sticky Good Time!
Season 1 - Episode 5 - Aired Feb 8, 2020
The reviewers receive an anonymous request to review a cyclops brothel, where they discover the main selling point is the size of their succu-girls' eyes. Later, the reviewers go to a myconid brothel, where the hostess gives them each unique mushroom girls to suit their needs, but struggles with choosing one for Crimvael.
50 votes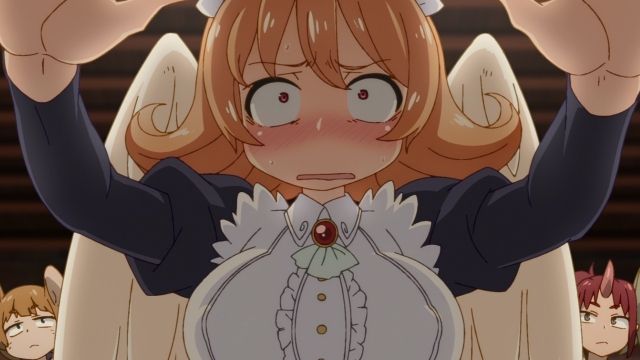 #9 - A Hot 'n Heavy Debate About Elf and Human MILFS, An Angel Ascends at Meow Meow Paradise, Can't Get Enough of That Sensitive Birdmaid Cloaca!
Season 1 - Episode 1 - Aired Jan 11, 2020
Zel and Stunk settle an age-old question of old age. The adventurers aren't kitten around when they take their new angel buddy to a catgirl brothel. The customers of the Ale 'n Eats learn the bird is the word.
83 votes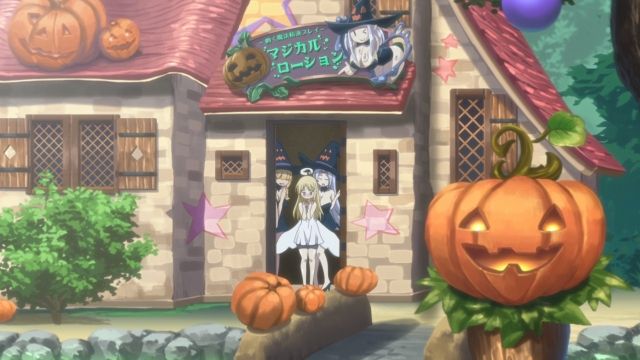 #10 - A Deep, Dark Something Lies Between the Living and the Dead, The Darling Angel's Lotion Explosion, and the Uncouth, Unsanctioned Reviewer Rivals Are In Their Scene!
Season 1 - Episode 9 - Aired Mar 7, 2020
46 votes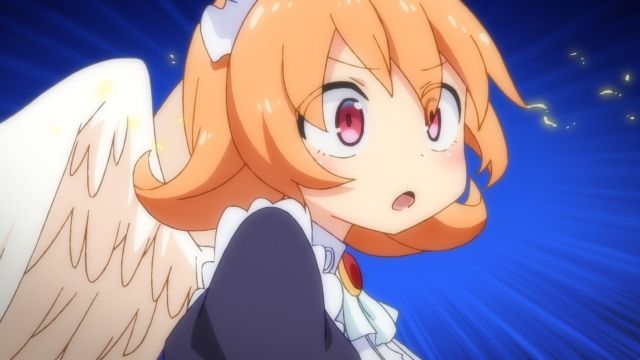 #11 - The Gang Gets Laid at the Egg-stravagant Egg-Laying Show, Miss Meidri's Deep, Dark Secret Uncovered, and the Succu-Girl Popularity Ranking is Unveiled!
Season 1 - Episode 7 - Aired Feb 22, 2020
44 votes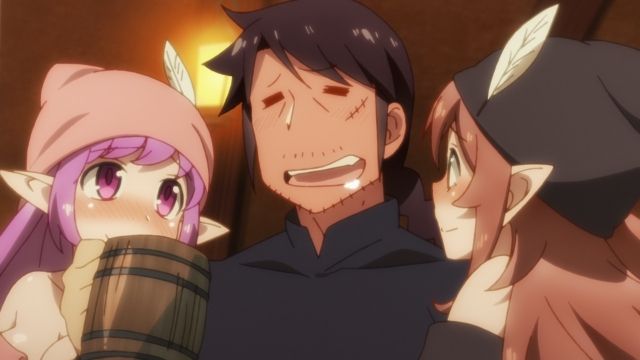 #12 - The Frighteningly Faultless Philanthropist Sexually Satisfies Several Succubi, Drunken Fools and Their Money Are, Of Course, Soon Parted, and Mitsue's Room Comes to a Close!
Season 1 - Episode 11 - Aired Mar 21, 2020
46 votes