The BEST Episodes of Haters Back Off
Every episode ever - ranked by fan votes!
Last Updated: Sep 30, 2019
The odd ball family life of Miranda Sings, an incredibly confident, totally untalented star on the rise who continues to fail upward by the power of her belief that she was born famous, it's just no one knows it yet.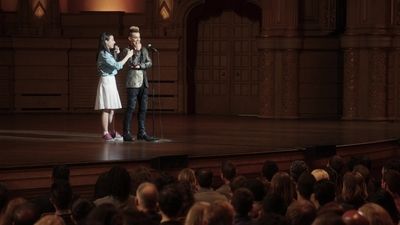 #1 - broadway or buts
Season 2 - Episode 8
Miranda finally gets a chance to make her mark on Broadway, but things don't go quite as expected. Money troubles force the family to get creative.
51 votes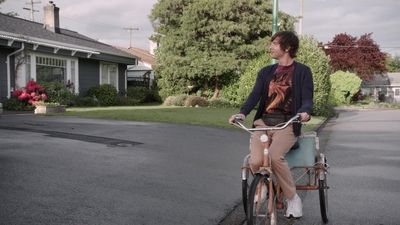 #2 - my 1rst bae
Season 2 - Episode 5
Miranda hits a major setback on the romantic front. Meanwhile, the new vibe between Bethany and Jim makes things awkward around the house.
53 votes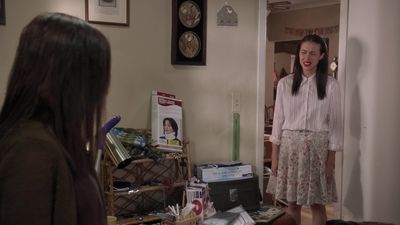 #3 - i'm famous
Season 1 - Episode 8
As Patrick prepares for his big date with Miranda, Owen's CD release party sets the stage for a night of reckoning.
123 votes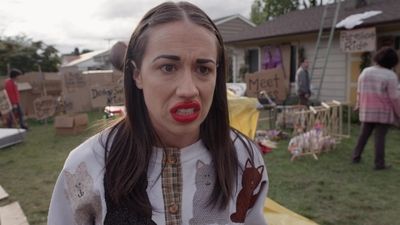 #4 - my theem park
Season 2 - Episode 7
As Miranda World opens to the public, guilty secrets and jealous rivalries threaten to spoil the fun.
46 votes
#5 - Staring in a Musicall
Season 1 - Episode 5
Bethany's plan to stage a family production musical "Annie" goes off the rails when Uncle Jim takes over.
143 votes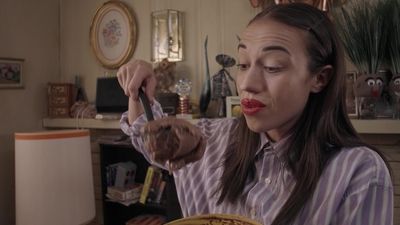 #6 - Starr off the Parade
Season 1 - Episode 7
Miranda and Uncle Jim compete with the Mattress Queen for a prime spot in the town parade. Patrick takes a bold step. Bethany gets disturbing news.
125 votes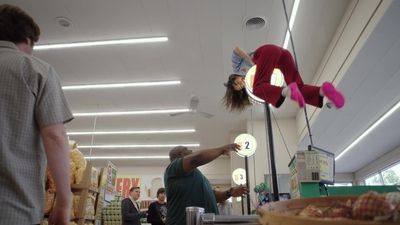 #7 - makeen the news
Season 2 - Episode 6
While Miranda throws herself into building her theme park, Uncle Jim prepares a memorable first date, and a surprise visitor whisks Emily away.
52 votes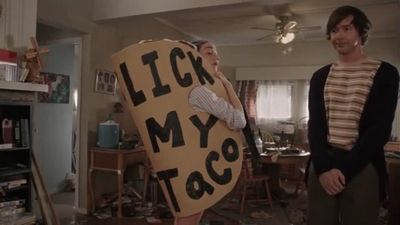 #8 - Getting Condomsated 4 My Ad
Season 2 - Episode 2
Uncle Jim and Miranda try to cash in on YouTube ads, only to end up at war with a taco chain. Bethany and her ex compete for Emily's affections.
55 votes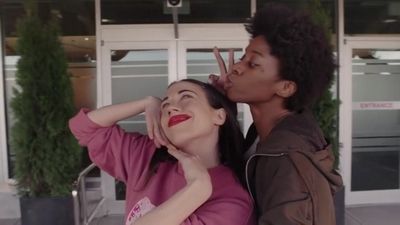 #9 - im gunnna be an legend
Season 2 - Episode 1
Left to fend for herself in an empty house, Miranda tries to win back Uncle Jim and Patrick. Bethany sets out on a biblical adventure.
59 votes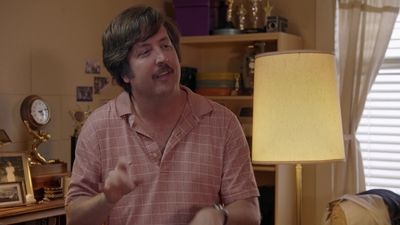 #10 - Netwerking at the Nursing Home
Season 1 - Episode 3
Miranda's visit to an ailing aunt turns into an audition when Uncle Jim spots a movie director in the nursing home. A jealous Patrick confronts Owen.
171 votes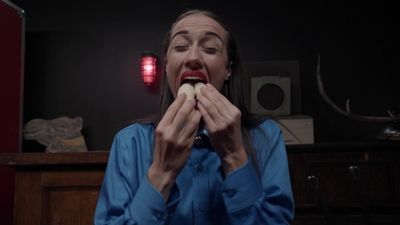 #11 - Becuming a Magichin
Season 1 - Episode 6
Growing impatient, Miranda skips ahead in the Five-Phase Plan and studies magic with Patrick. But their act hits a last minute snag.
125 votes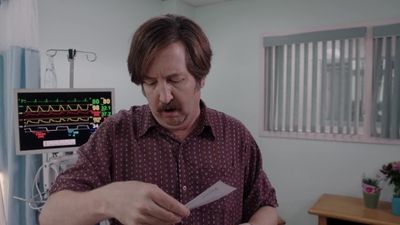 #12 - Modelling at the Hospital
Season 2 - Episode 4
A trip to the hospital gives Uncle Jim a twisted new idea for his line of Miranda merchandise. Emily makes a selfless offer.
49 votes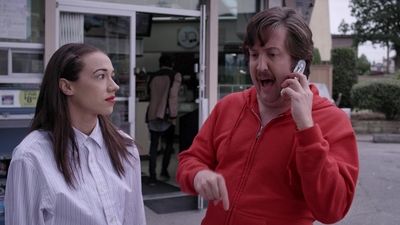 #13 - Rod Trip With My Uncle
Season 1 - Episode 4
When Keith offers Miranda a chance to perform, Uncle Jim scrambles to find her a bigger gig in Seattle. Emily grows suspicious of Keith's motives.
144 votes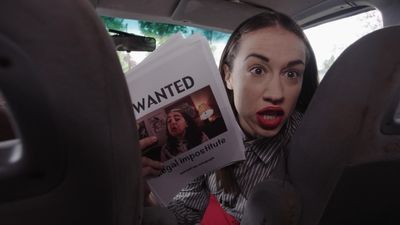 #14 - Exposing My Impostr
Season 2 - Episode 3
Shocked to discover a young girl has been copying her act online, Miranda vows to take her rival down -- at a middle school talent show.
46 votes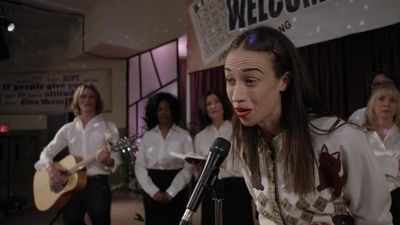 #15 - Preeching 2 the Chior
Season 1 - Episode 2
Miranda quits You Tube and throws her energy into a church choir. Uncle Jim shares a painful lesson from his past.
200 votes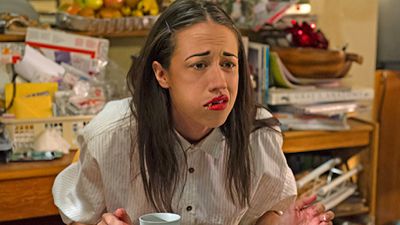 #16 - Uploding my Fist Video
Season 1 - Episode 1
Miranda kicks off her quest for fame by uploading a video to the internet. But the first spiteful comment sends her into a tailspin.
331 votes