The BEST Seasons of Grace Under Fire
Every season ever - ranked by fan votes!
Last Updated: Aug 13, 2021
After divorcing her abusive, alcoholic husband and recovering from her own alcoholism, Grace tries to rebuild her life and protect her children from making the same mistakes. Against this serious backdrop, this show is actually a comedy, finding humor in the relationships between Grace and her co-workers at the oil refinery, her neighbors Wade and Nadine, and Russel Norton, the bachelor pharmacist.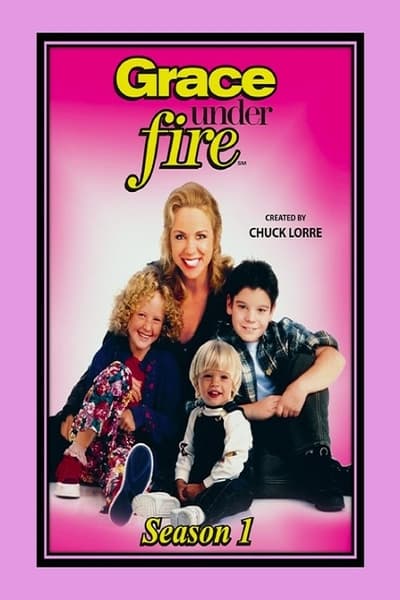 #1 - Season 1
First Aired: Sep 29, 1993
3 votes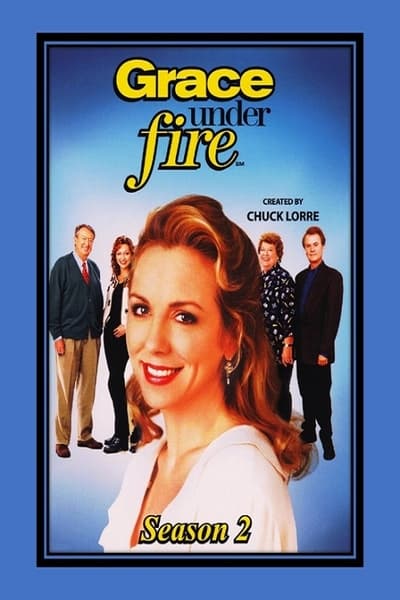 #2 - Season 2
First Aired: Sep 20, 1994
3 votes
#3 - Season 3
First Aired: Sep 13, 1995
3 votes
#4 - Season 4
First Aired: Sep 18, 1996
3 votes
#5 - Season 5
First Aired: Nov 25, 1997
4 votes