The Best Episodes of Game Grumps
Last Updated: Jun 8, 2019
Game Grumps is a Shorty Award Let's Play webseries created on July 10, 2012, by comedic game critic Jon Jafari and animator Arin Hanson. Jafari left the show in June of 2013 to focus on his primary Youtube channel, JonTronShow. He was replaced by comedy musician Leigh Daniel Avidan, also known as "Danny Sexbang", from the musical comedy duo Ninja Sex Party. The channel also expanded to include new hosts: animator Ross O'Donovan, series editor Barry Nathan Kramer, and Suzy Berhow, Hanson's wife, in spin-offs along with editor Kevin Abernathy. Jafari and Hanson have said they were inspired to make the show after seeing episodes of James Rolfe's video game webseries The Angry Video Game Nerd. Game Grumps is a part of Polaris, a network owned by Maker Studios.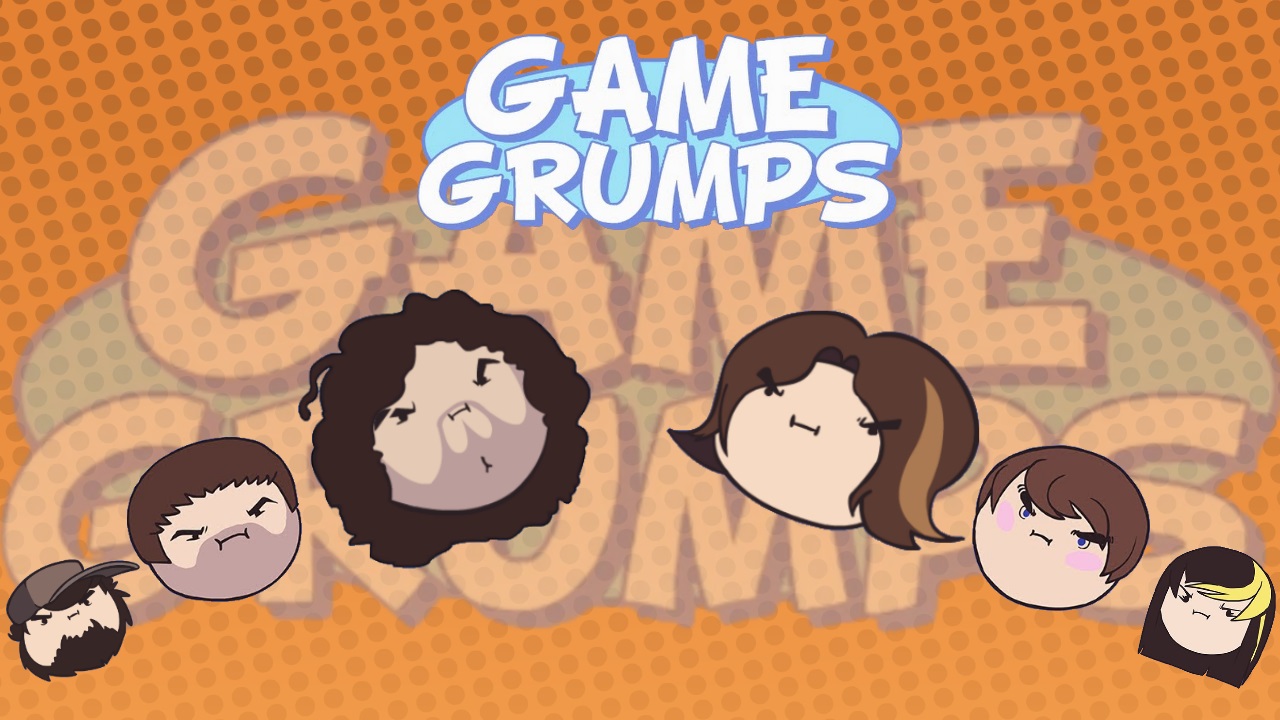 #1 - Mega Man 7: Shifty Fish
Season 3 - Episode 2
1 votes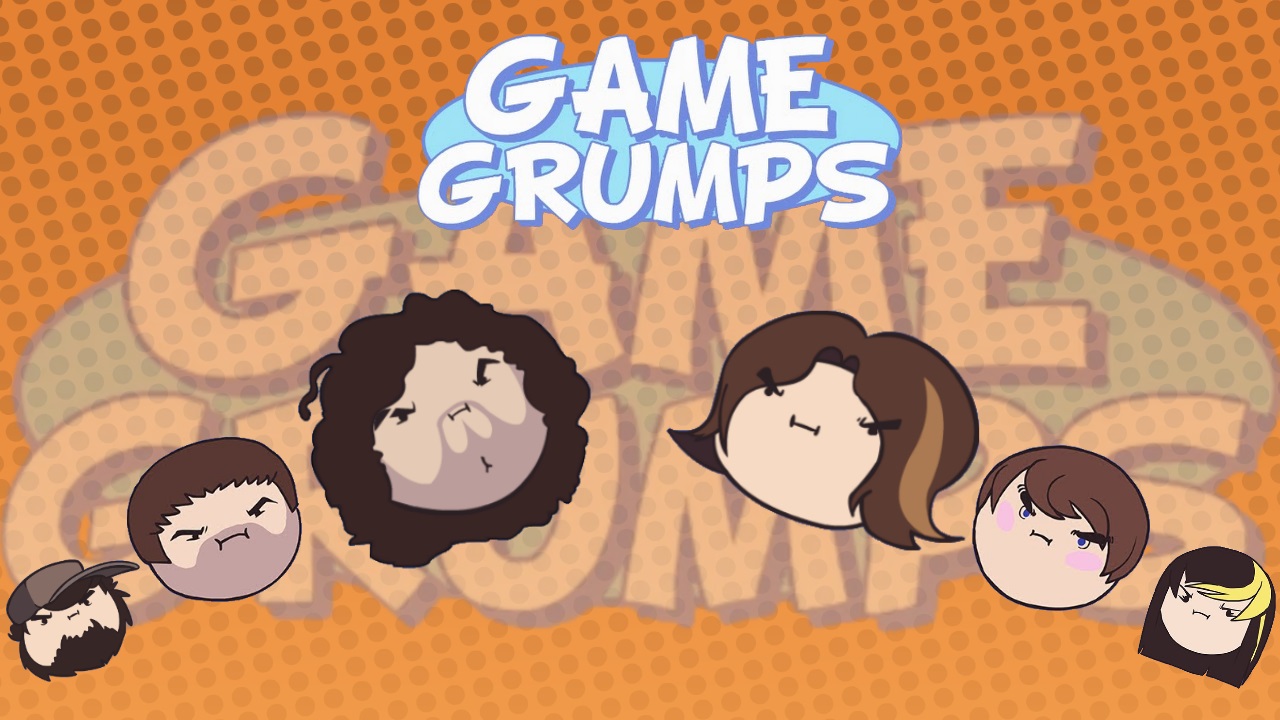 #2 - Goof Troop: A Perplexing Puzzle
Season 4 - Episode 3
1 votes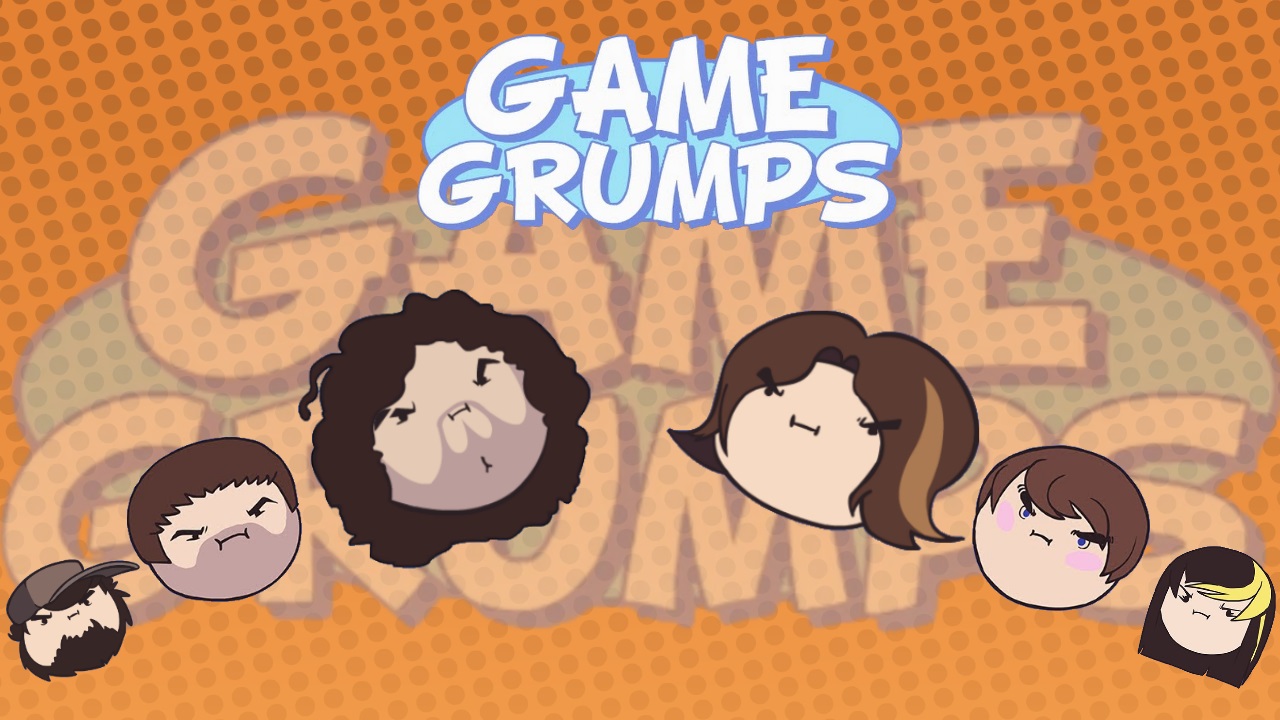 #3 - The Legend of Zelda: The Wind Waker HD: Finale
Season 81 - Episode 73
1 votes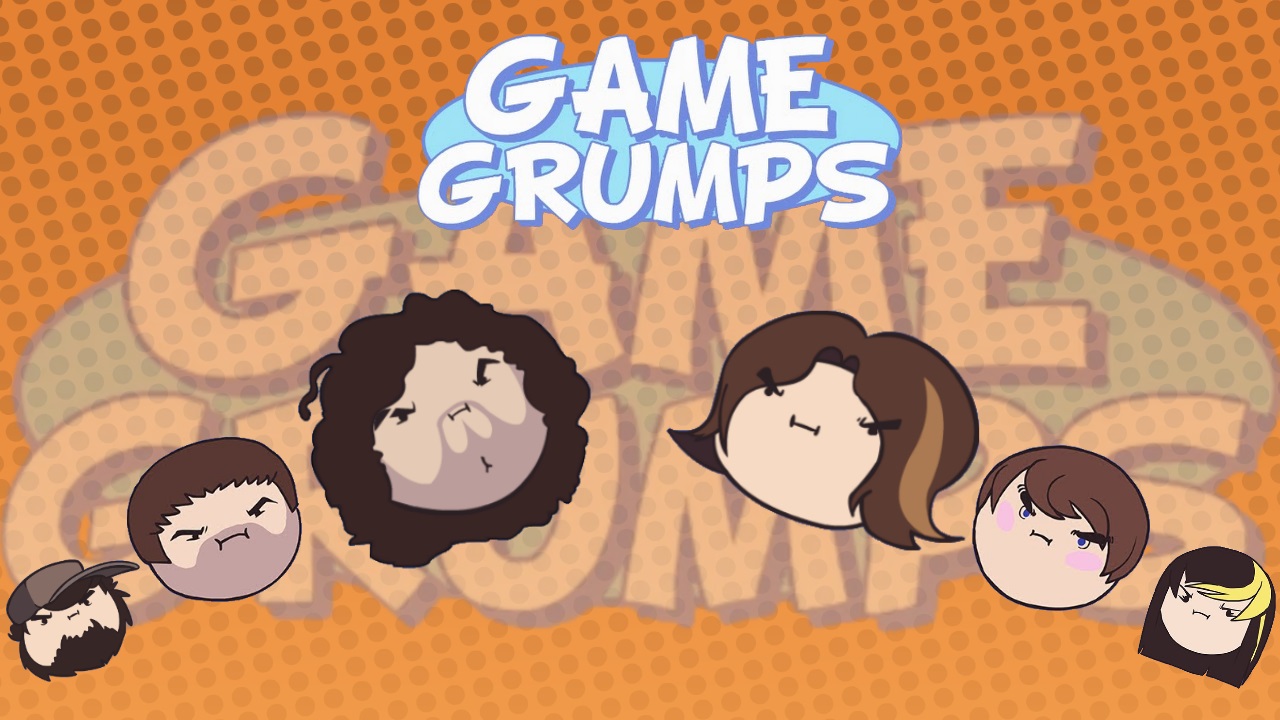 #4 - Mega Man 7: This Game Rocks... Man
Season 3 - Episode 1
1 votes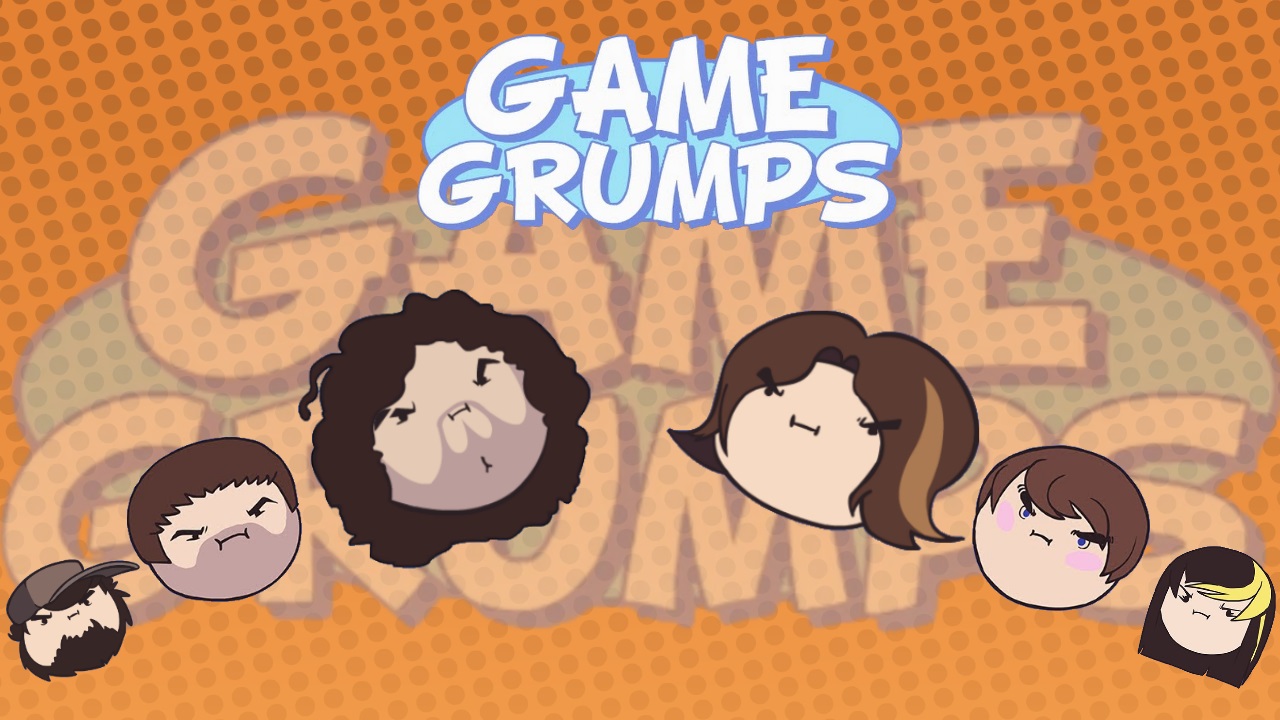 #5 - Zelda: A Link to the Past: Wiener Walls
Season 2 - Episode 2
1 votes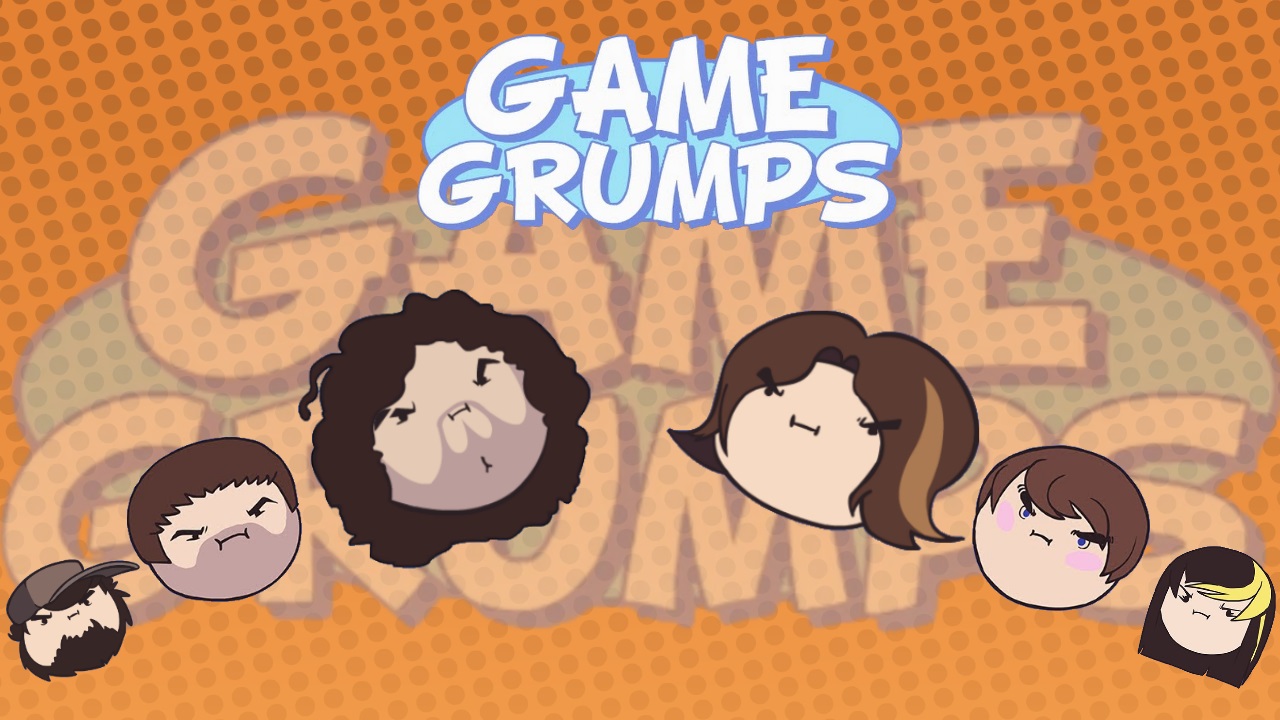 #6 - Zelda: A Link to the Past: Are Stalfos in This?
Season 2 - Episode 4
1 votes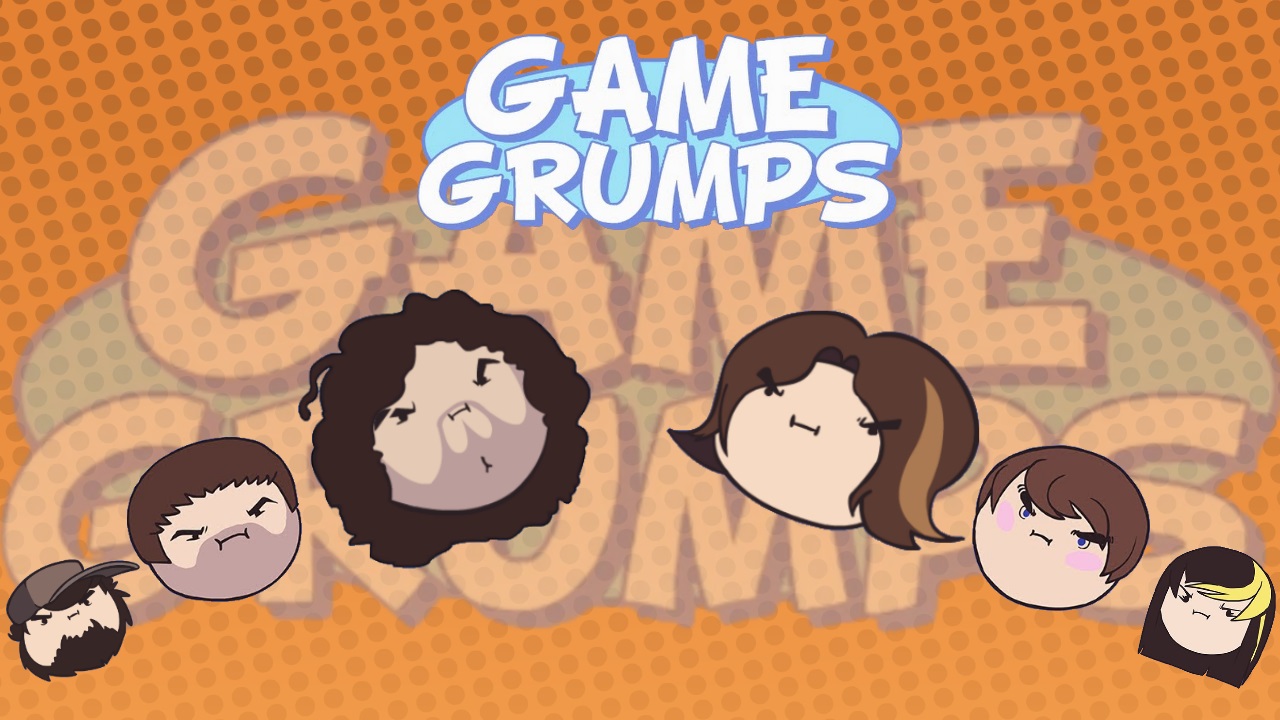 #7 - Zelda: A Link to the Past: A Piece of Bass
Season 2 - Episode 6
1 votes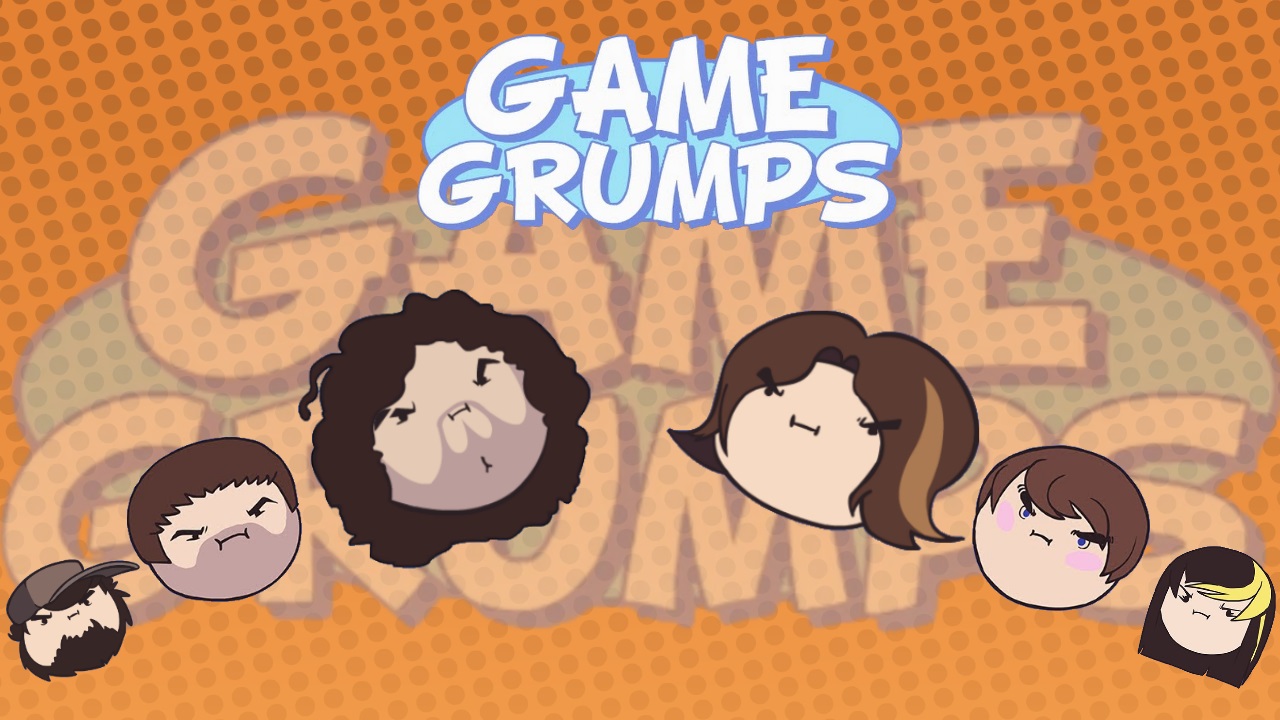 #8 - Mega Man 7: Higgs Boson
Season 3 - Episode 3
1 votes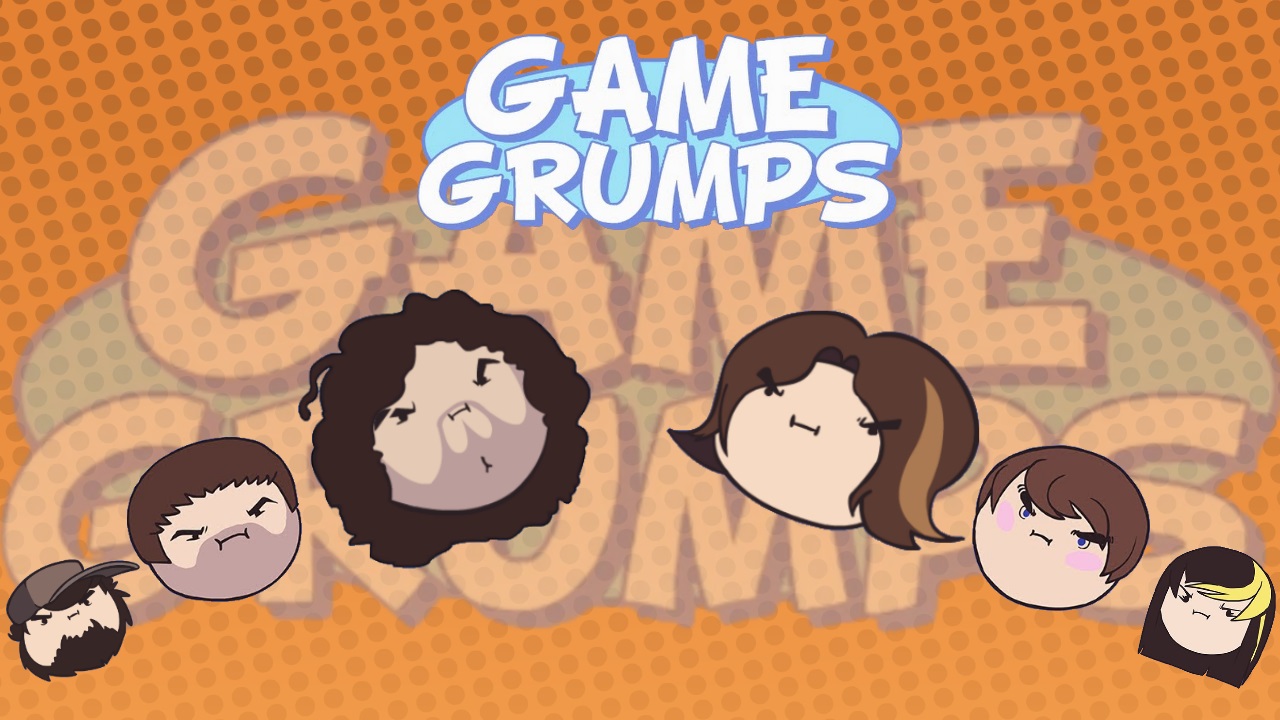 #9 - Mega Man 7: Junkman Smells
Season 3 - Episode 4
1 votes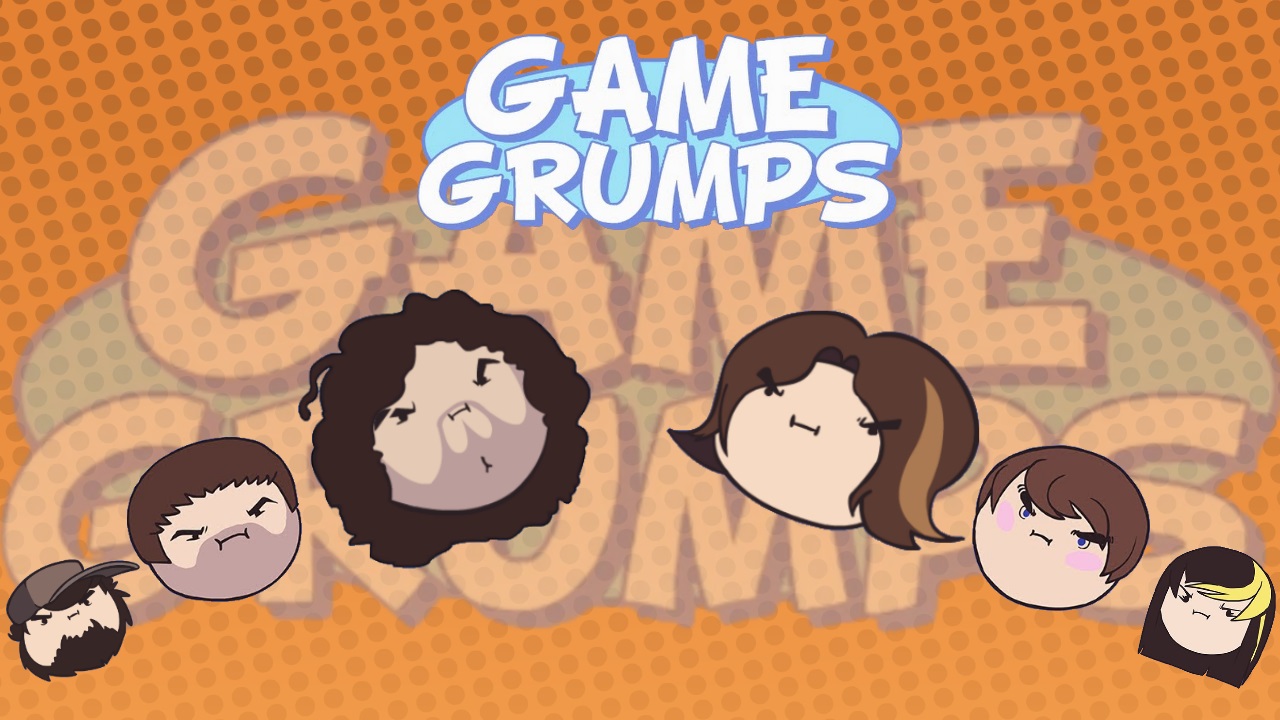 #10 - Mega Man 7: Four More Robits
Season 3 - Episode 5
1 votes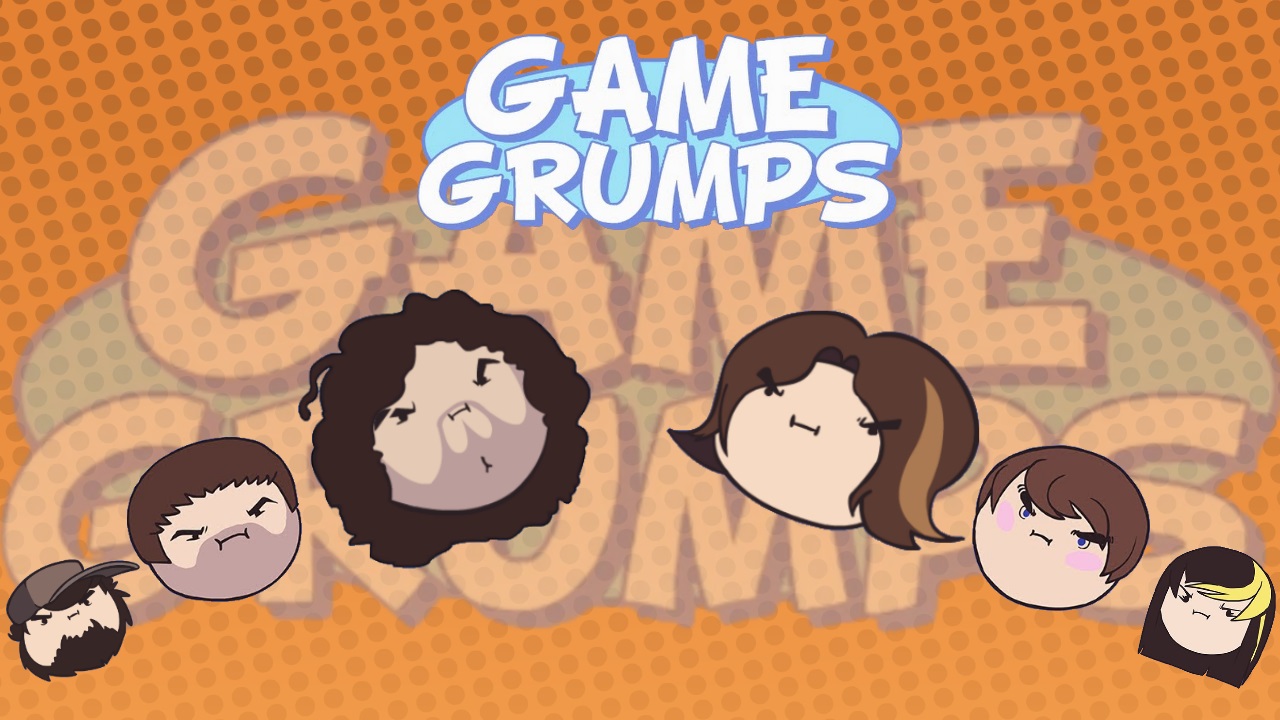 #11 - Mega Man 7: Mind F*ck Truck
Season 3 - Episode 6
1 votes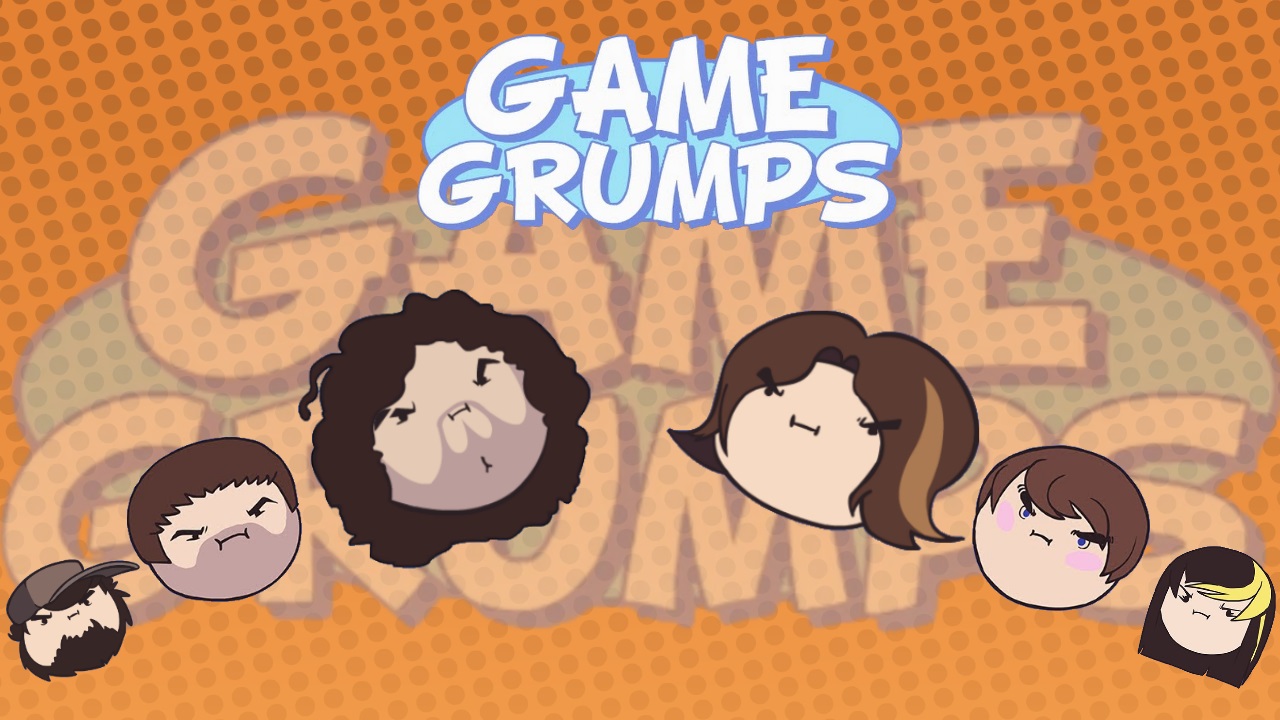 #12 - Mega Man 7: I Don't Think I Can Do This
Season 3 - Episode 7
1 votes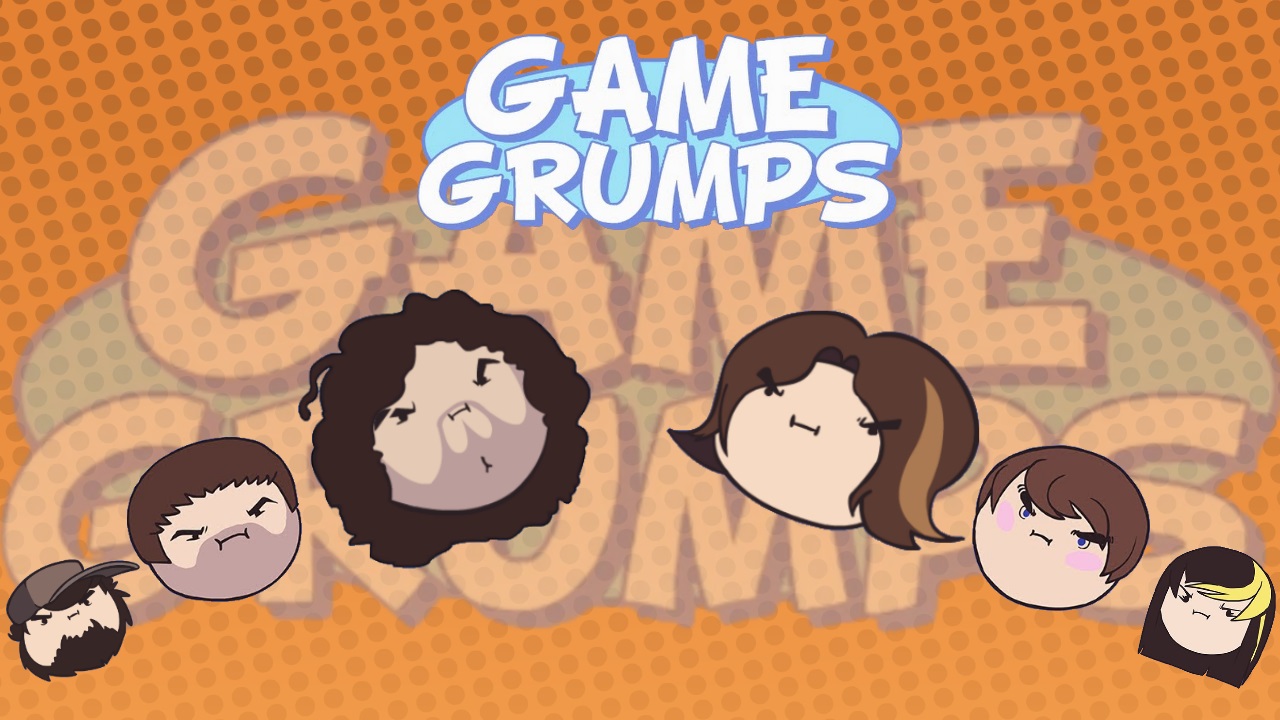 #13 - Mega Man 7: Seven Asses
Season 3 - Episode 8
1 votes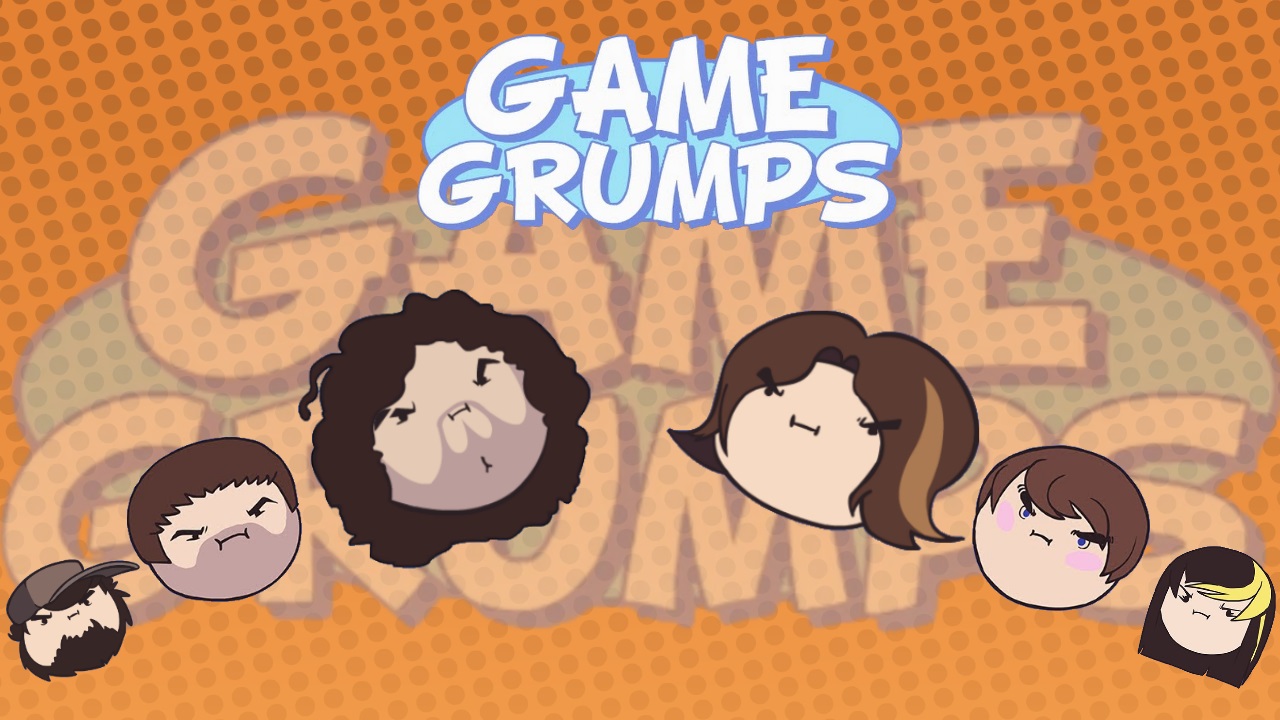 #14 - Mega Man 7: The Forever Sick
Season 3 - Episode 14
1 votes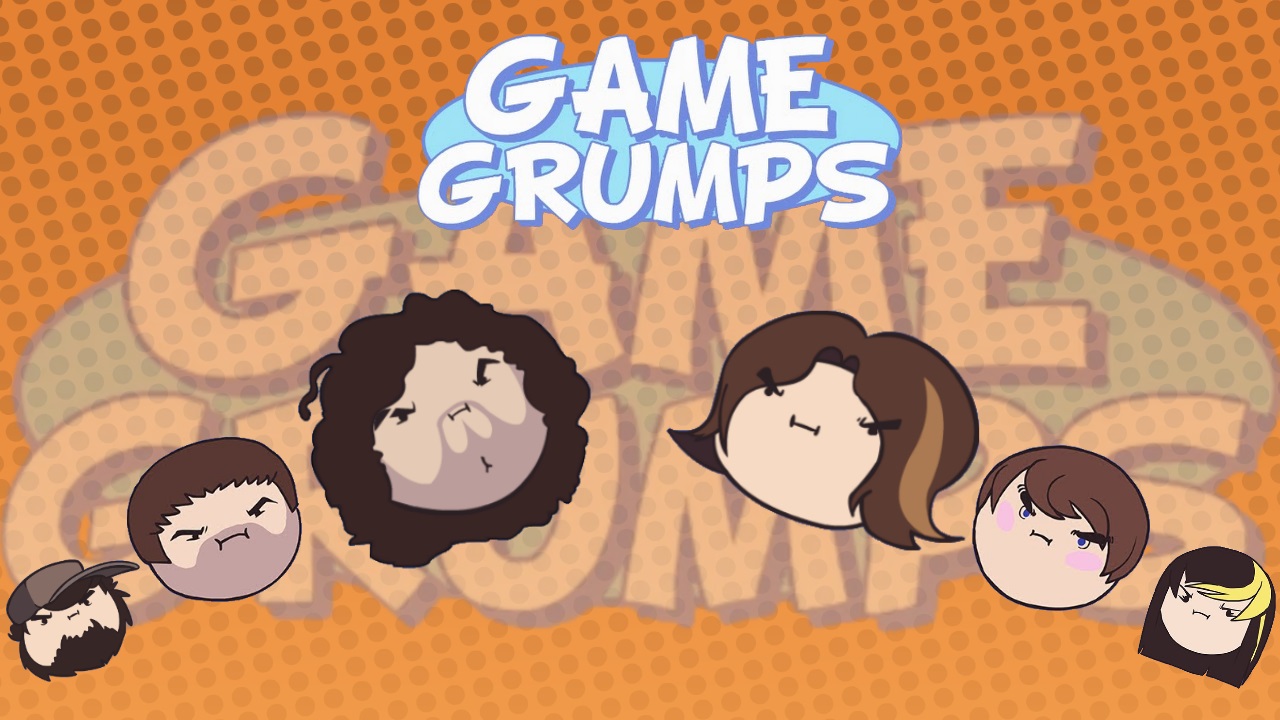 #15 - Mega Man 7: Oprah Winfrey Fan Club
Season 3 - Episode 16
1 votes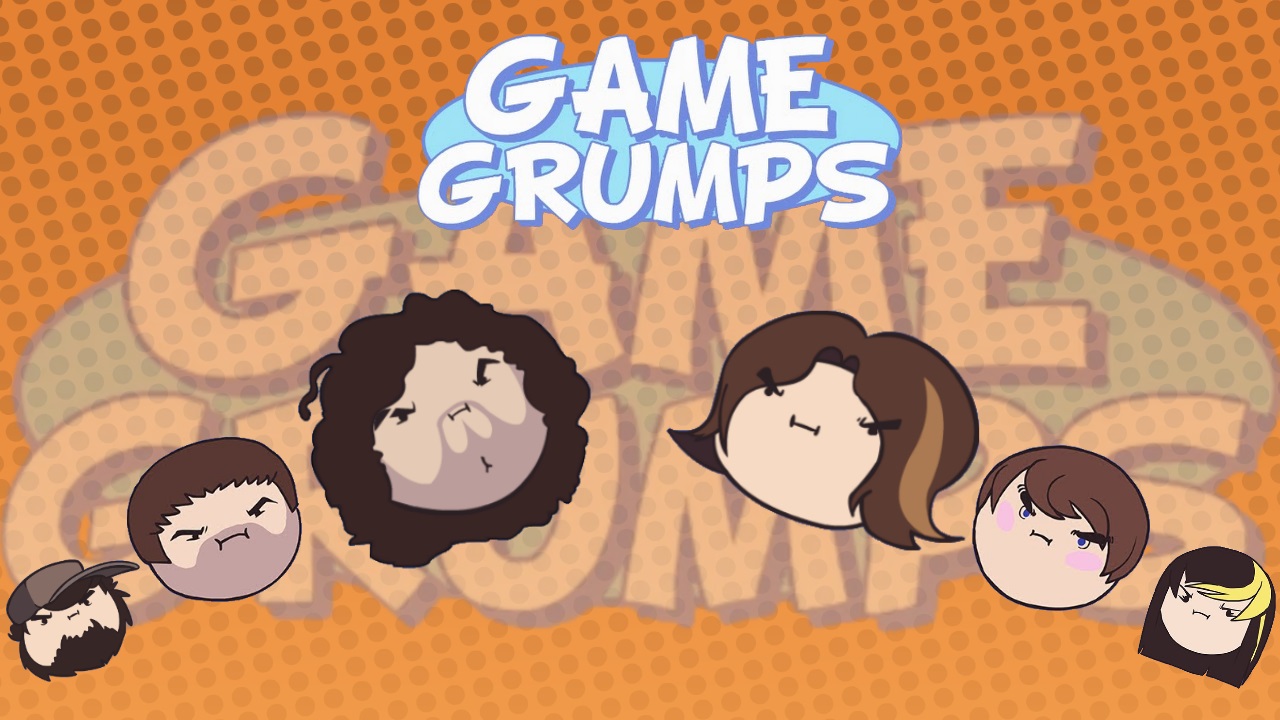 #16 - Mega Man 7: Why Does He HOP?! (FINALE 2)
Season 3 - Episode 18
1 votes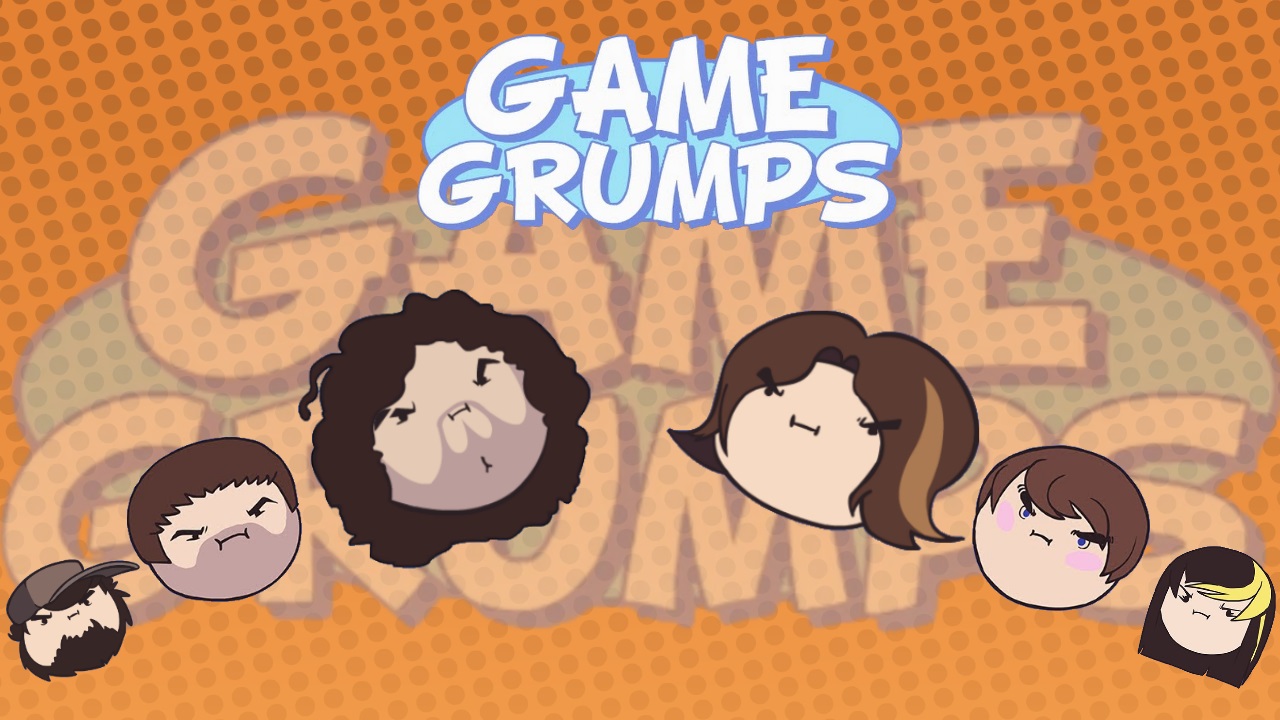 #17 - Goof Troop: Legit Grumpy
Season 4 - Episode 8
1 votes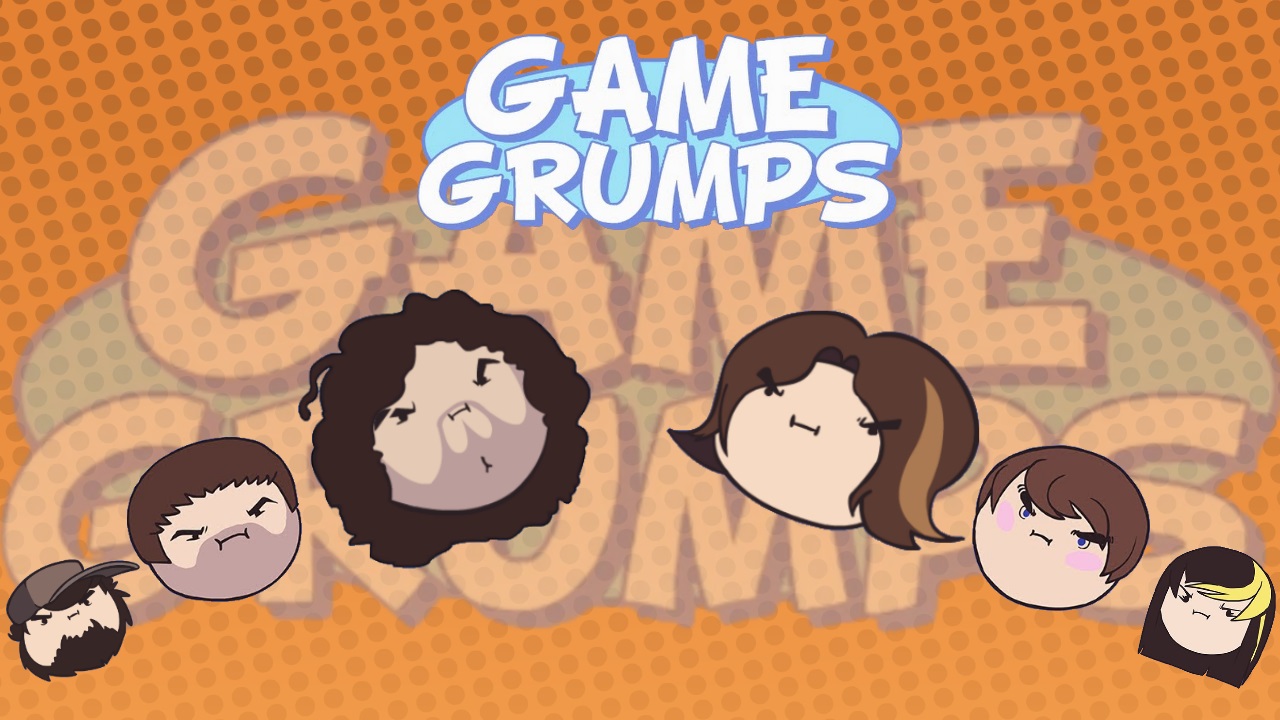 #18 - Goof Troop: THE FINALE
Season 4 - Episode 12
1 votes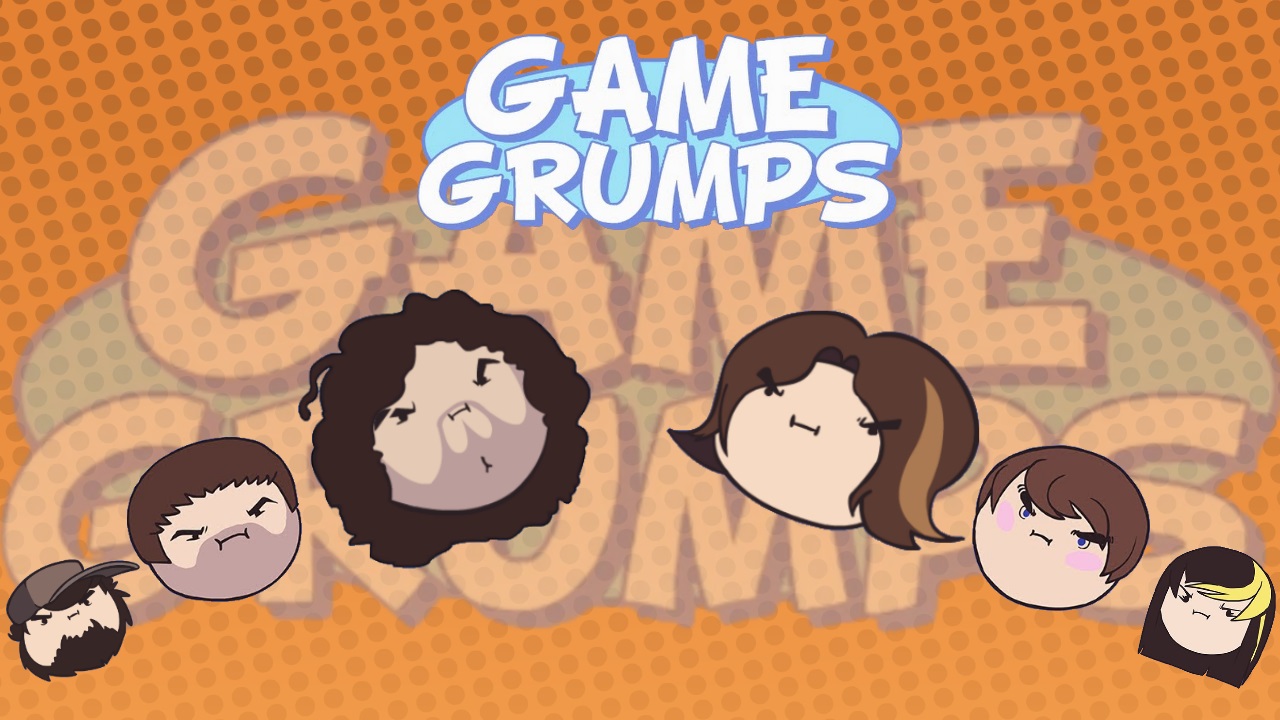 #19 - Zelda: A Link to the Past: Groomp's Return
Season 2 - Episode 8
1 votes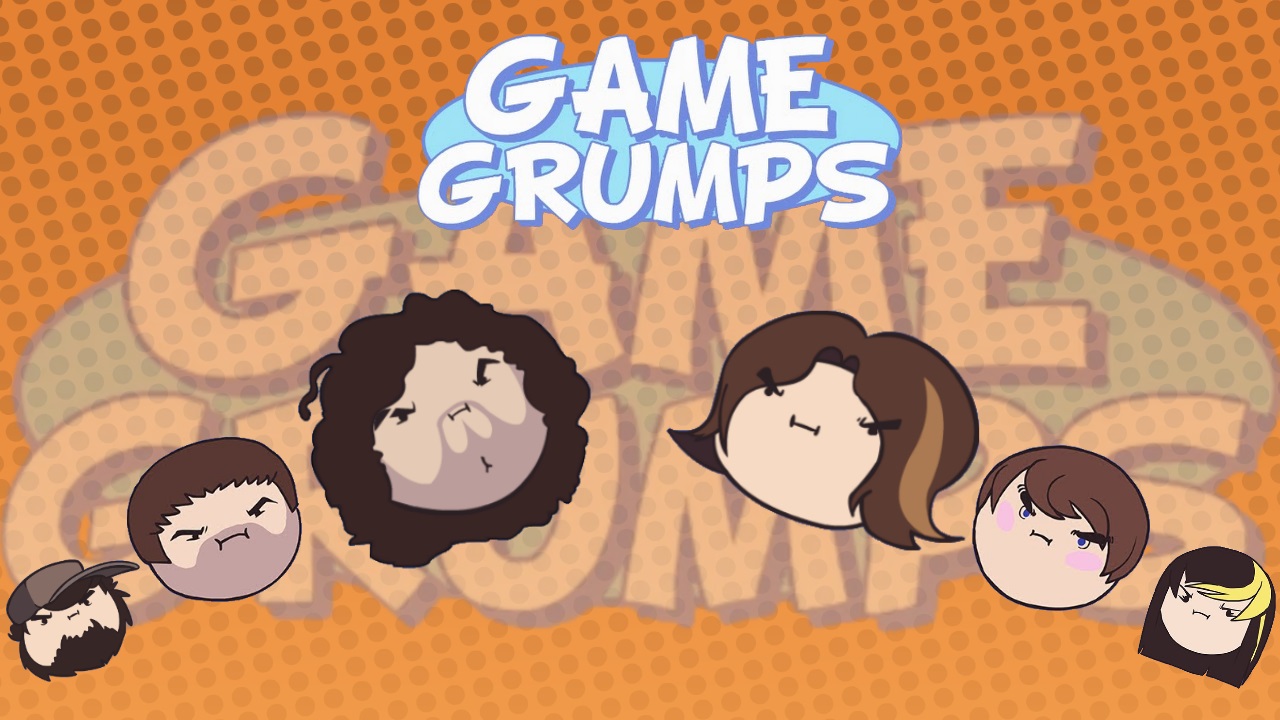 #20 - The Legend of Zelda: The Wind Waker HD: Save My Daughter
Season 81 - Episode 8
1 votes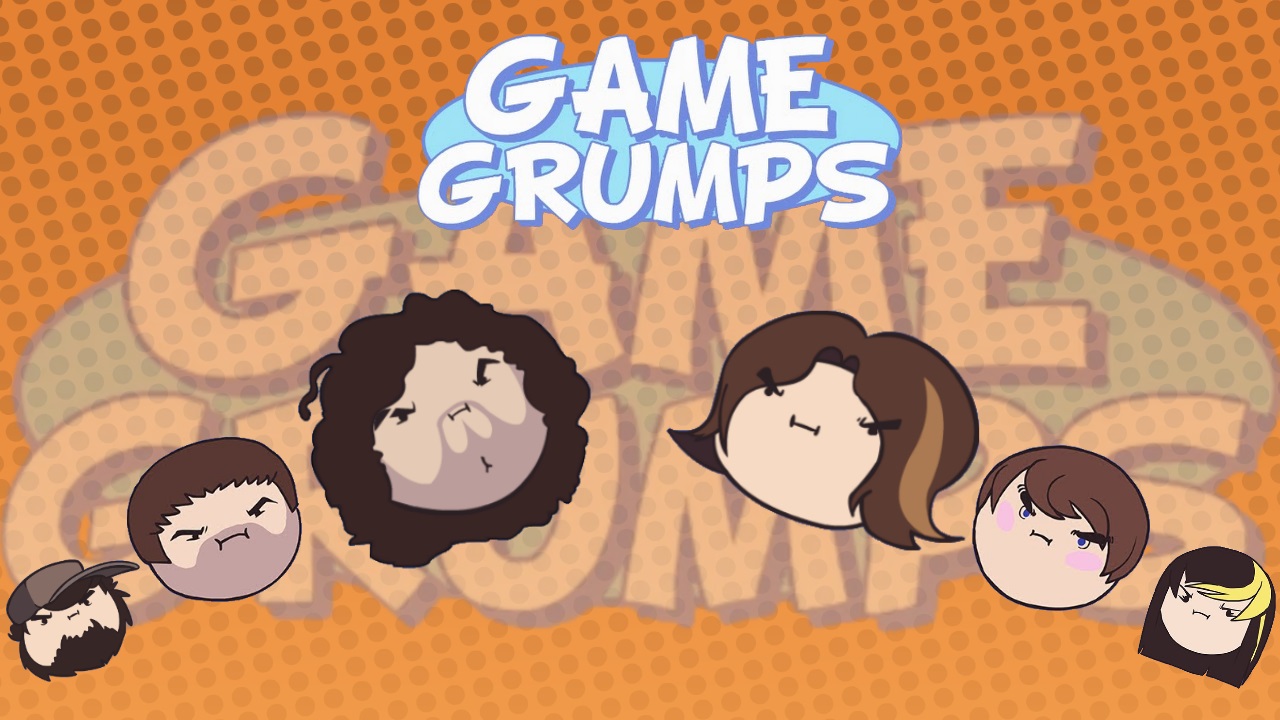 #21 - The Legend of Zelda: The Wind Waker HD: Leaf Me Alone
Season 81 - Episode 17
1 votes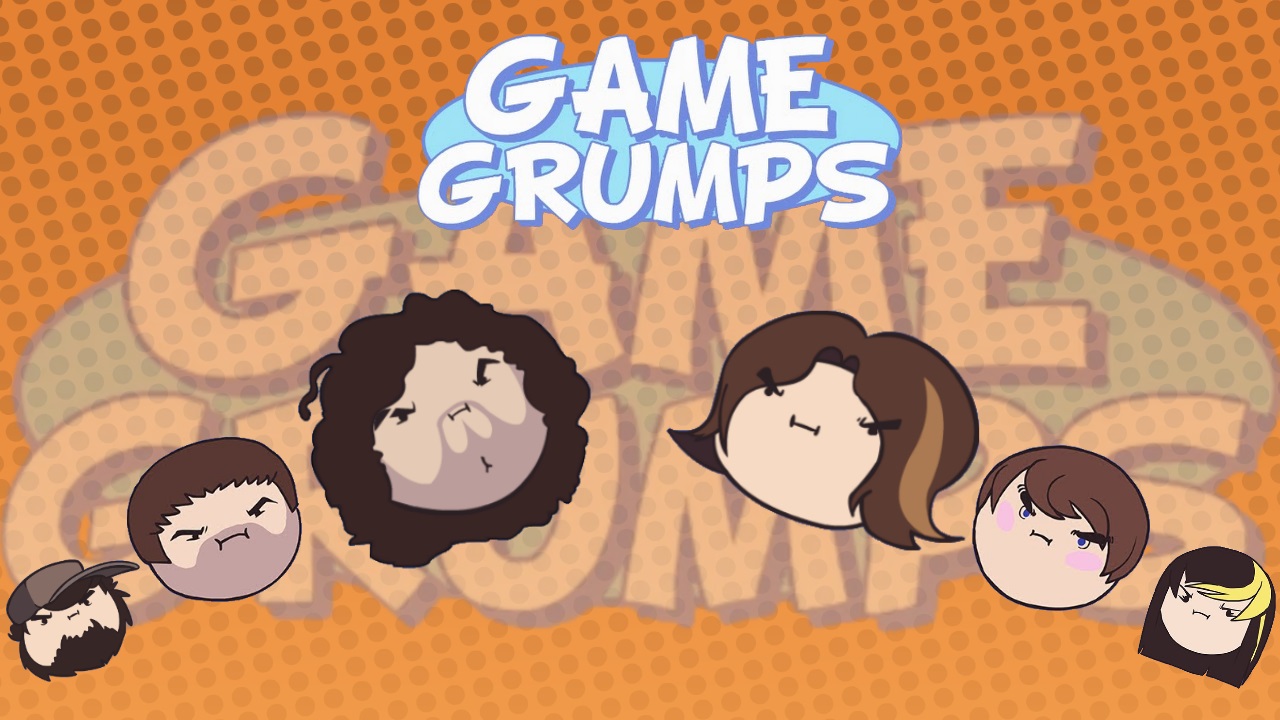 #22 - The Legend of Zelda: The Wind Waker HD: Fresh Air
Season 81 - Episode 19
1 votes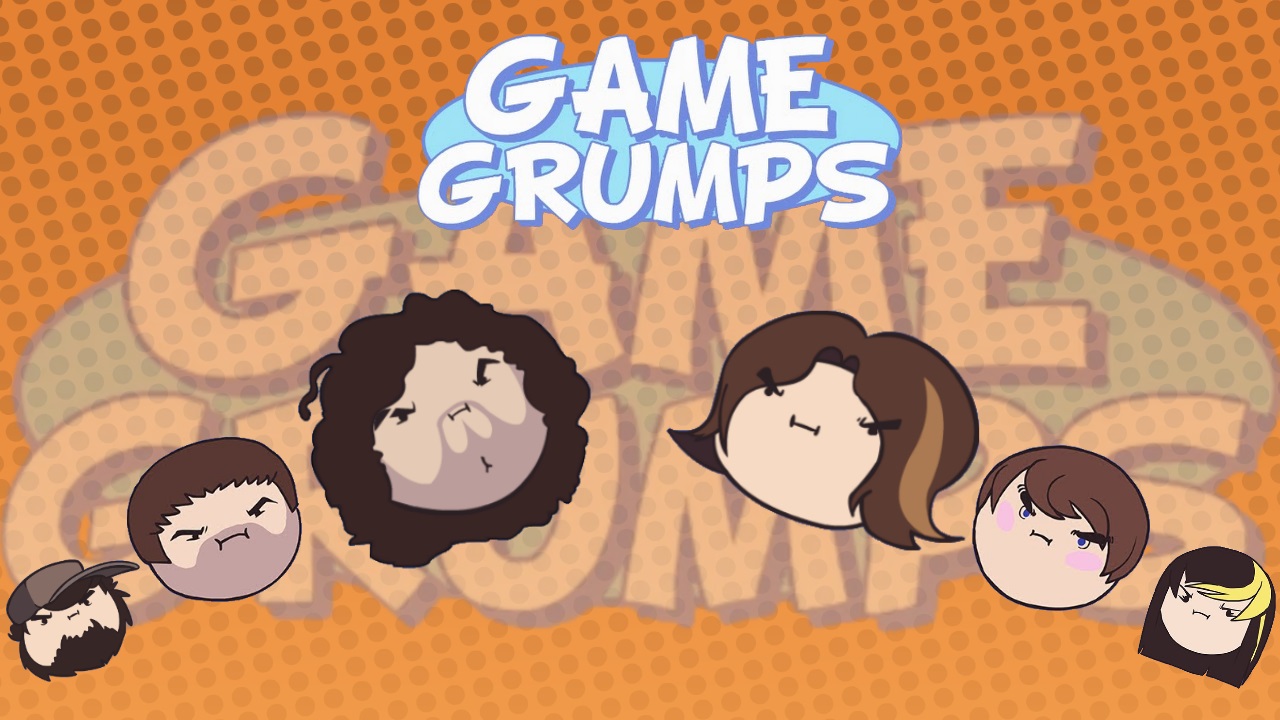 #23 - Sonic Boom: Fictitious Slashes
Season 128 - Episode 39
1 votes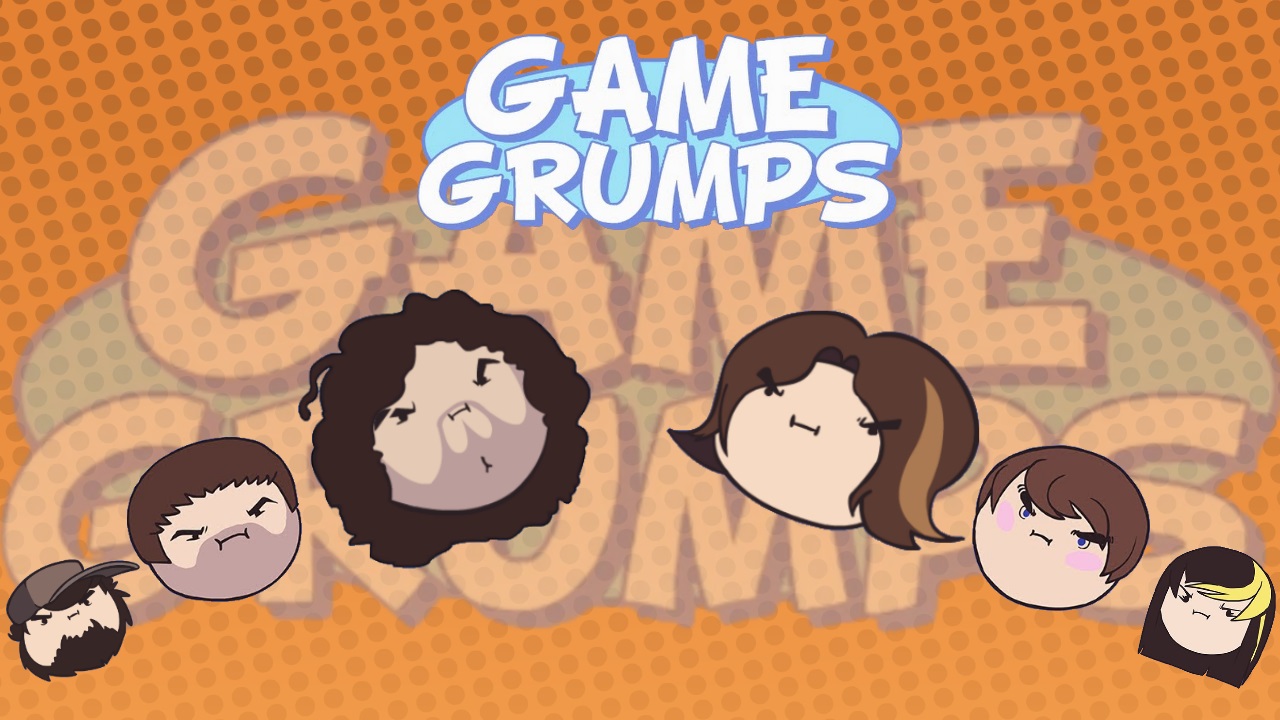 #24 - Super Mario Maker: One More Shot
Season 152 - Episode 30
1 votes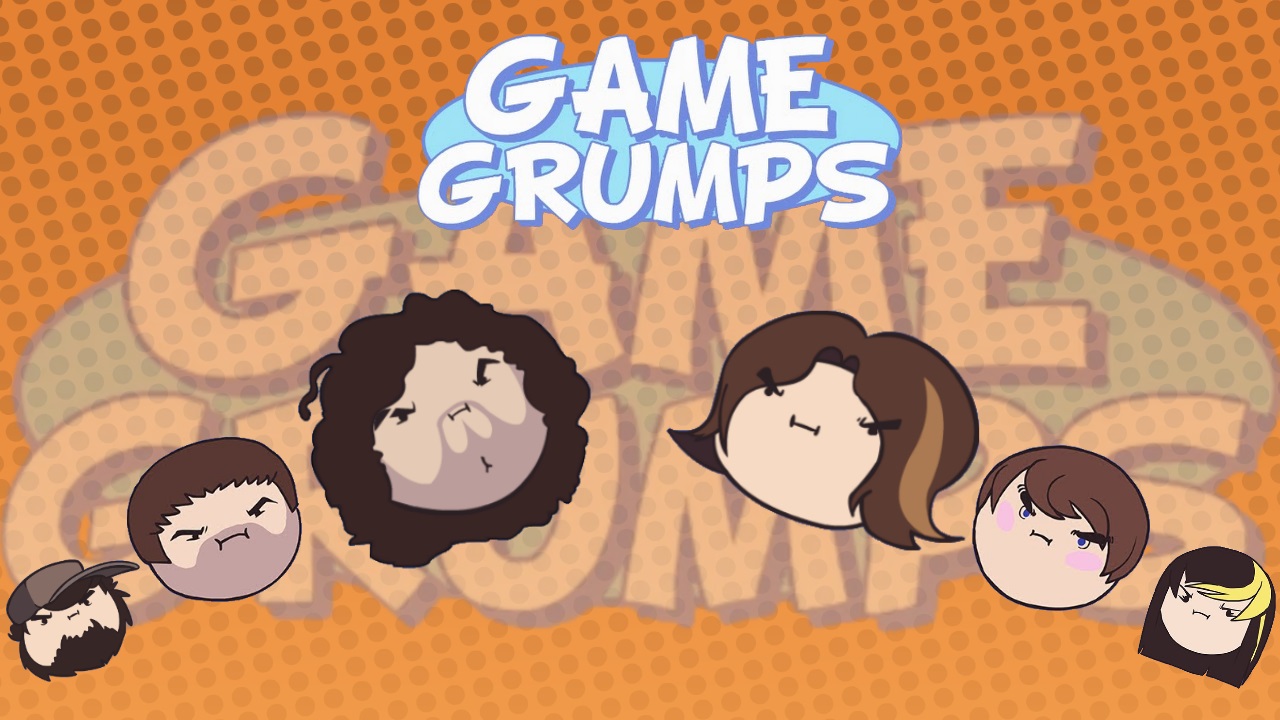 #25 - Zelda: A Link to the Past: Heated Debate
Season 2 - Episode 1
1 votes