The BEST Seasons of Future Man
Every season ever - ranked by fan votes!
Last Updated: Sep 17, 2021
Josh Futturman, a janitor by day and a gamer by night, is recruited by mysterious visitors to travel through time in order to prevent the extinction of humanity.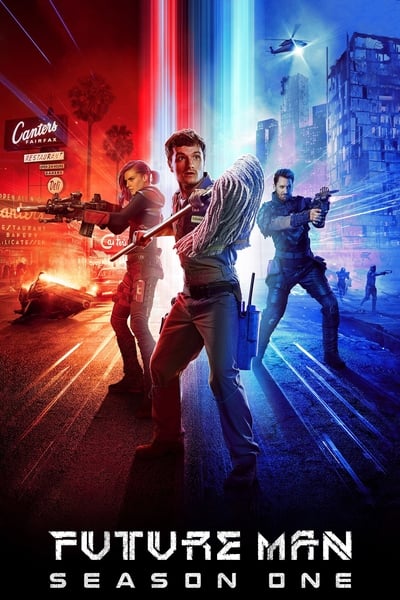 #1 - Season 1
First Aired: Nov 14, 2017
258 votes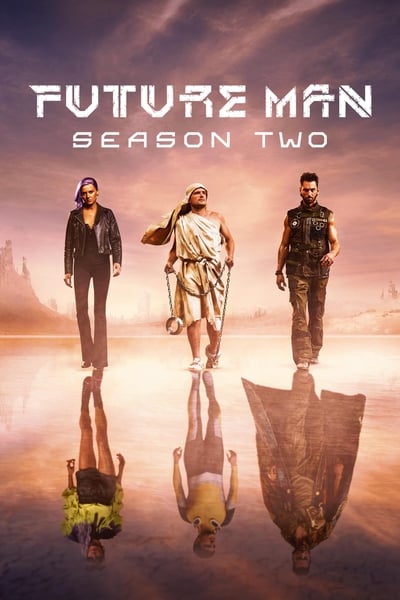 #2 - Season 2
First Aired: Jan 11, 2019
Season two picks up in 2162, and Josh, Wolf, and Tiger learn that their season one mission to stop the cure from getting out didn't work. In this timeline, Stu Camillo is now in power, having created the cure, and launched a plan to relocate humanity to Mars. A shadowy organization called the Pointed Circle seeks to recruit Josh to take Stu down – but are they the good guys, or is Stu? As Wolf quickly acclimates to the strange customs of this time, Tiger struggles with her new discovery and searches for an escape.
169 votes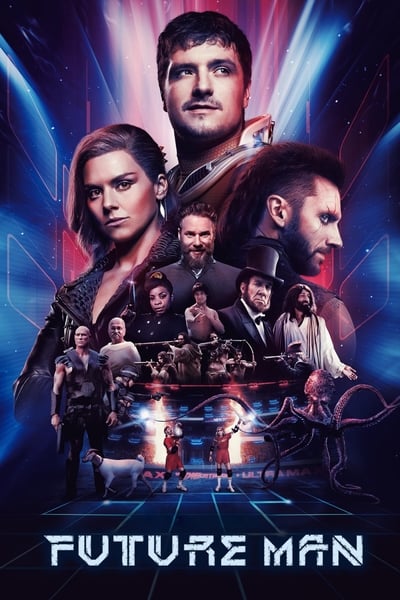 #3 - Season 3
First Aired: Apr 3, 2020
Convicted of time crimes and sentenced to death by entertainment, Josh, Tiger, and Wolf become fugitives, on the run through time, trying desperately to evade capture while clearing their names and fixing the big mess of history they've made along the way.
110 votes