The Best Episodes of Friends from College
A group of friends who went to Harvard together are now facing down their forties and experiencing a range of success, or lack thereof, both professionally and domestically. With interwoven and oftentimes complicated relationships with one another, the series is a comedic exploration of old friendships, former romantic entanglements and balancing adult life with nostalgia for the past.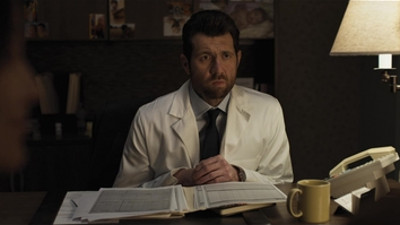 #1 - Mission Impossible
Season 1 - Episode 4
Ethan and Lisa run the gauntlet to ensure their IVF is a success. Max and Felix celebrate a special occasion. Sam opens up.
161 votes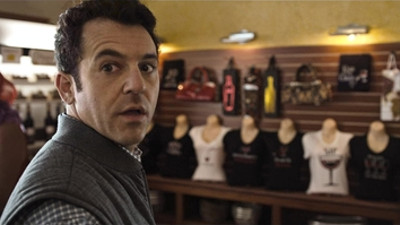 #2 - Party Bus
Season 1 - Episode 5
Ethan organizes a wine-tasting trip for his wife and friends, but his perfectly planned excursion hits a few bumps in the road.
157 votes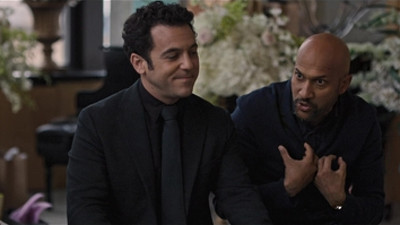 #3 - All-Nighter
Season 1 - Episode 3
Facing a brutal deadline, Ethan brainstorms ideas for his Y.A. novel. Meanwhile, Sam, Lisa and Marianne meet some admirers out on the town.
177 votes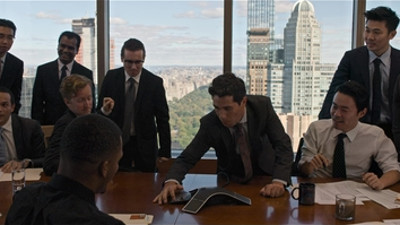 #4 - Connecticut House
Season 1 - Episode 2
Lisa's new career gets off to a dubious start. Meanwhile, Marianne prepares for a play and Ethan proves himself a less-than-stellar petsitter.
197 votes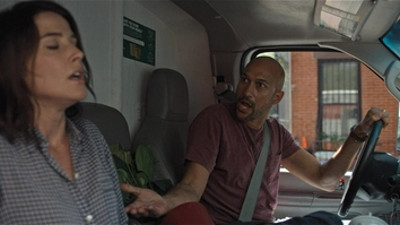 #5 - Welcome to New York
Season 1 - Episode 1
Lisa and Ethan move to New York, reconnect with old college friends and learn that some secrets are harder to keep than others.
277 votes