The Best Episodes of Friends from College
Last Updated: Jun 9, 2019
A group of friends who went to Harvard together are now facing down their forties and experiencing a range of success, or lack thereof, both professionally and domestically. With interwoven and oftentimes complicated relationships with one another, the series is a comedic exploration of old friendships, former romantic entanglements and balancing adult life with nostalgia for the past.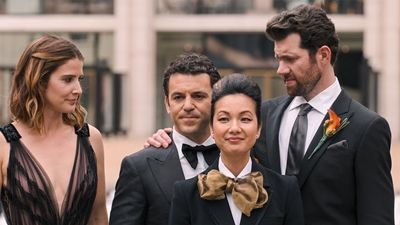 #1 - The Wedding
Season 2 - Episode 8
Max and Felix's big day arrives -- and so does the drama as secrets are revealed, confessions are made, and poorly timed punches are thrown.
102 votes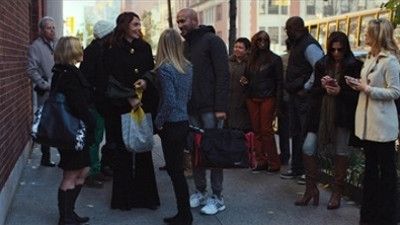 #2 - A Night of Surprises
Season 1 - Episode 8
The gang gets together to celebrate Sam's 40th birthday, where Lisa suffers a crisis of conscience and Nick's announcement catches everyone off guard.
206 votes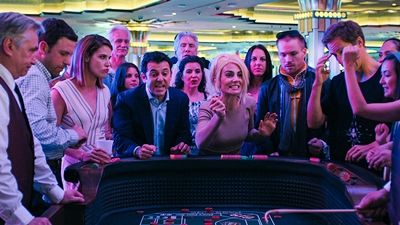 #3 - The Bachelor Party
Season 2 - Episode 4
Max wants a bachelor party that's, you know, classy. But Max ought to know -- you can't always get what you want.
105 votes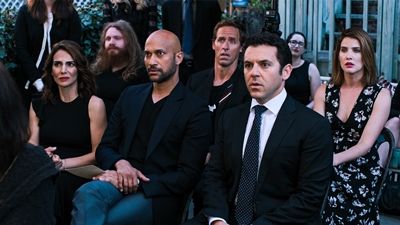 #4 - Free Fall
Season 2 - Episode 6
The gang attends an extreme funeral, Ethan gets an earful from Felix, and the awkward encounters keep on coming for Lisa.
93 votes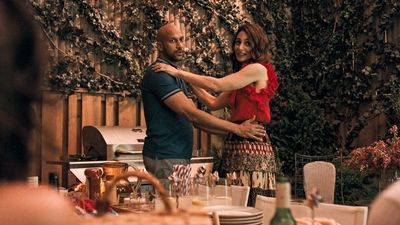 #5 - Fireworks
Season 2 - Episode 7
When Ethan and Sam go public, Marianne, Nick and Max take the opportunity to practice their "casual faces." Lisa receives shocking news.
89 votes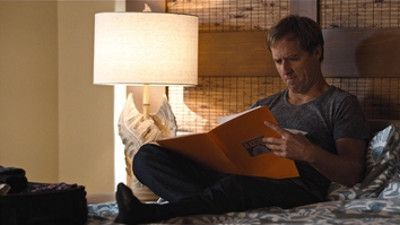 #6 - Grand Cayman
Season 1 - Episode 7
Lisa makes a big decision, Ethan and Sam reminisce about old times, Nick plays a prank, and Max makes an awkward confession.
208 votes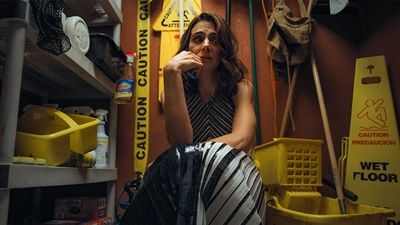 #7 - Out All Night
Season 2 - Episode 3
Sam, Nick and Marianne put on their dancing shoes. Lisa makes a surprising find. Max pushes Ethan to dip his toe into the dating pool.
111 votes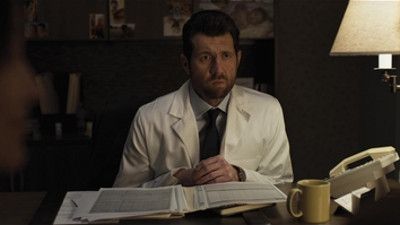 #8 - Mission Impossible
Season 1 - Episode 4
Ethan and Lisa run the gauntlet to ensure their IVF is a success. Max and Felix celebrate a special occasion. Sam opens up.
220 votes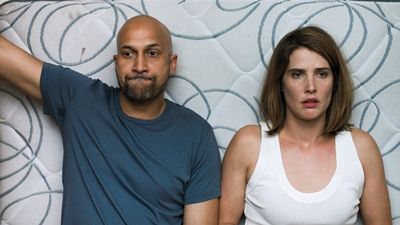 #9 - Storage Unit
Season 2 - Episode 2
Sam tries to halt Jon's shaming campaign. Ethan and Lisa take a stroll down nostalgia lane. Nick makes an effort to act his age.
115 votes
#10 - Party Bus
Season 1 - Episode 5
Ethan organizes a wine-tasting trip for his wife and friends, but his perfectly planned excursion hits a few bumps in the road.
216 votes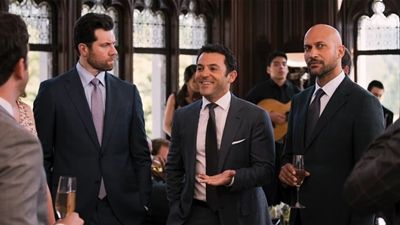 #11 - The Engagement Party
Season 2 - Episode 1
The gang is forced to put on their happy faces and reconnect at Max's swanky engagement party, where "severe awkwardness" is everybody's plus-one.
116 votes
Watch on Amazon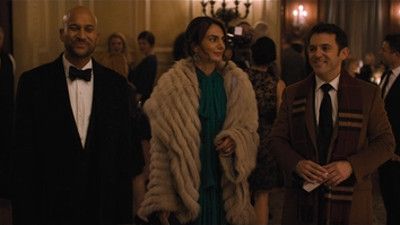 #12 - Second Wedding
Season 1 - Episode 6
Tensions flare, suspicions grow and mics drop at a lavish wedding reception, where Ethan takes his new persona out for a spin.
213 votes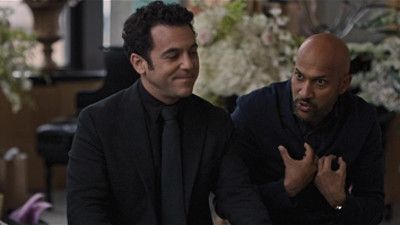 #13 - All-Nighter
Season 1 - Episode 3
Facing a brutal deadline, Ethan brainstorms ideas for his Y.A. novel. Meanwhile, Sam, Lisa and Marianne meet some admirers out on the town.
244 votes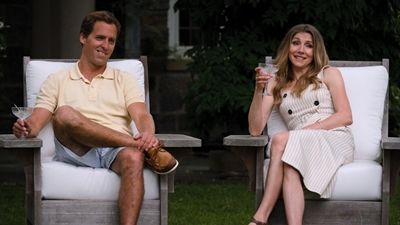 #14 - Old Habits
Season 2 - Episode 5
Lisa and Charlie consider their future. Nick invites Lisa to crash his weekend with Merrill. Felix orders Max to stand up to Ethan.
105 votes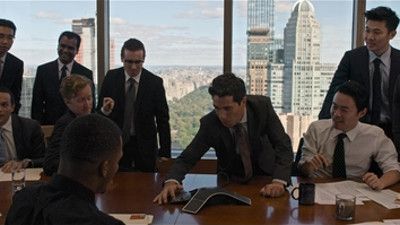 #15 - Connecticut House
Season 1 - Episode 2
Lisa's new career gets off to a dubious start. Meanwhile, Marianne prepares for a play and Ethan proves himself a less-than-stellar petsitter.
267 votes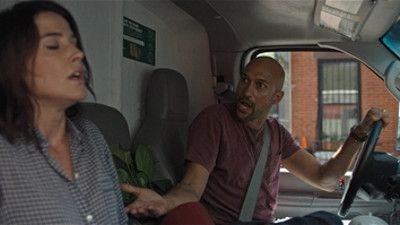 #16 - Welcome to New York
Season 1 - Episode 1
Lisa and Ethan move to New York, reconnect with old college friends and learn that some secrets are harder to keep than others.
378 votes