The BEST Episodes of For You in Full Blossom
Every episode ever - ranked by fan votes!
Last Updated: Jan 21, 2022
The drama is based on the popular manga of the same name by Nakajo Hisaya, which has already been dramatized in Taiwan. Horikita plays the protagonist Ashiya Mizuki, a Japanese girl in the U.S. who one day sees the young athlete Sano Izumi (Oguri) compete in the high jump on television. She begins to idolize him, and decides to move to Japan to attend the same school as him. However, Izumi goes to an all-boys school, so Mizuki disguises herself as a boy to achieve her dream of being with her idol.
Watch Now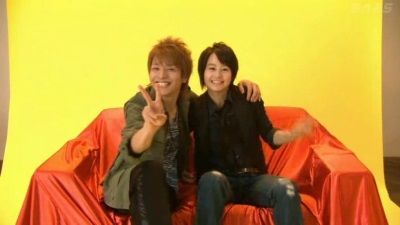 #1 - I Like Mizuki
Season 1 - Episode 8 - Aired Aug 21, 2007
Mizuki, Sano, Nakatsu and Minami do a photo shoot for a popular magazine. The rest of the school do personal interviews. They think the school will close so they try fundraising. Nakatsu tells Sano he likes Mizuki.
3 votes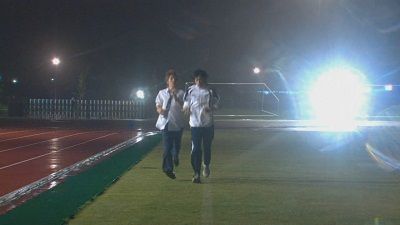 #2 - Dangerous Three-Person Room
Season 1 - Episode 4 - Aired Jul 24, 2007
The members of dorm 1 move into dorm 2, making 3 per room. Nakatsu arranges to move into Sano and Mizuki's room instead. 10 students from Osaka high have a joint party with 10 from St Blossoms. Sano decides to prepare for the Autumn festival.
61 votes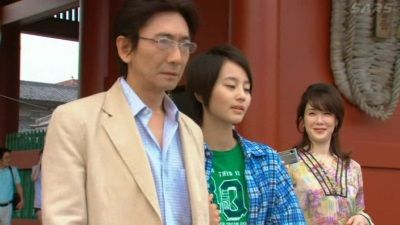 #3 - The Beginning of Stormy Love
Season 1 - Episode 6 - Aired Aug 7, 2007
The 3 dorms must work together in a treasure hunt to form the Sakura Committee. Mizuki's parents visit. Sano gets serious about jumping.
60 votes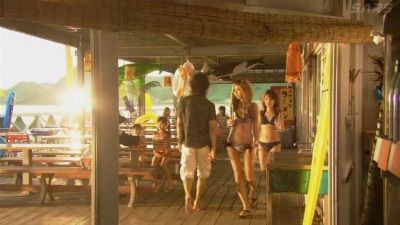 #4 - Hopeless Coast Story
Season 1 - Episode 5 - Aired Jul 31, 2007
The guy's head to the beach to work at Minami's mother's beach house. There they battle Tokyo high. Sano tries high jump for the first time since quitting.
60 votes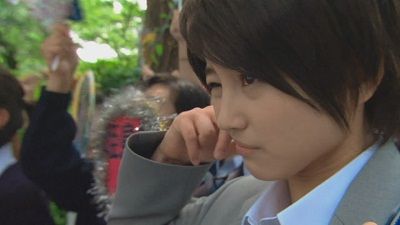 #5 - Getting into the Forbidden Boys' Dormitory
Season 1 - Episode 1 - Aired Jul 3, 2007
Mizuki starts at Osaka High School in order to get close to Sano.
34 votes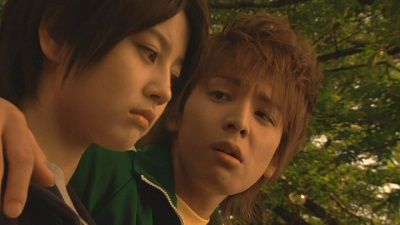 #6 - Wrong Kiss
Season 1 - Episode 2 - Aired Jul 10, 2007
The dorms compete in the Mr Osaka contest. Nakatsu develops a crush on Mizuki.
61 votes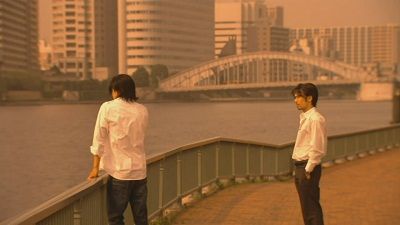 #7 - Bizarre Big Brother
Season 1 - Episode 3 - Aired Jul 17, 2007
Mizuki's brother comes to Japan to take her back to America. The dorms search for a panty thief. Sano discovers Mizuki's secret.
61 votes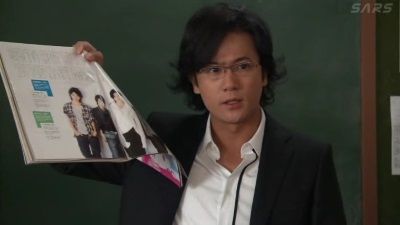 #8 - Exposed!
Season 1 - Episode 9 - Aired Aug 28, 2007
A new home room teacher arrives and accuses Nakatsu of cheating on a test, causing issues for the class. Nakatsu finds out Mizuki is a girl.
2 votes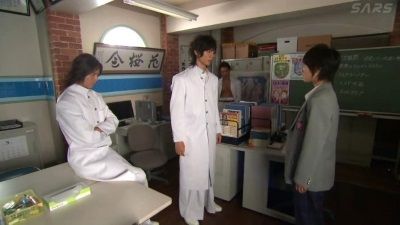 #9 - We'll Protect You
Season 1 - Episode 12 - Aired Sep 18, 2007
The school finds out Mizuki is a girl. The class does a maid cafe for the school festival. Mizuki leaves the school.
2 votes
#10 - Suddenly in Bed
Season 1 - Episode 7 - Aired Aug 14, 2007
Sano gets ill from exerting himself. The dorms put on a challenge to destroy the relationships of the boys with girlfriends. Mizuki decides to return to America.
61 votes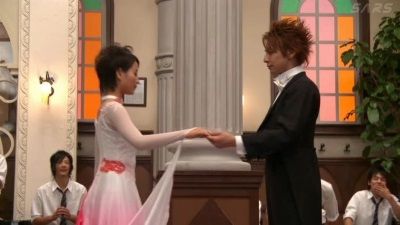 #11 - Depend on Me
Season 1 - Episode 10 - Aired Sep 4, 2007
The school has a dance with the girls from St. Blossoms.
0 votes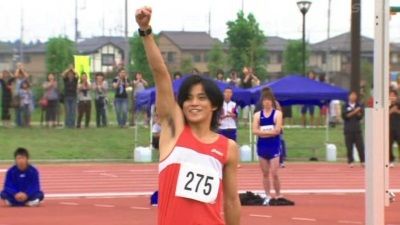 #12 - I'll Jump for You
Season 1 - Episode 11 - Aired Sep 11, 2007
The 3 dorms compete in a competition, with Sano and Nakatsu trying especially hard. Sano's father ends up in hospital. Sano finally makes his jump.
0 votes