The BEST Episodes of FM (2009)
Every episode ever - ranked by fan votes!
Last Updated: Jan 4, 2022
FM is a British sitcom airing on ITV2, starring Chris O'Dowd (The I.T. Crowd) and Kevin Bishop (Star Stories). The first episode aired on February 25, 2009 and the series will run for 6 episodes. The show features music from up-and-coming artists and guest stars from the music industry. The first episode included Justin Hawkins from Hot Leg, and a live music performance from The Guillemots. The second episode included a performance from The Wombats.
Watch Now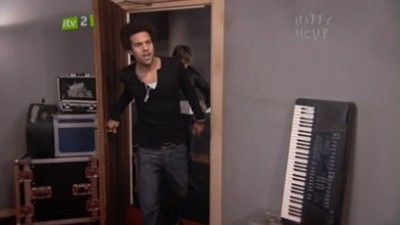 #1 - Video Killed The Radio Star
Season 1 - Episode 5 - Aired Mar 25, 2009
Lindsay finds it harder than he thought when he gets the chance to move on to television work. Dom insults Tim Westwood and ends up threatening Richard Bacon as he gets ready for the yearly radio industry pub quiz.
36 votes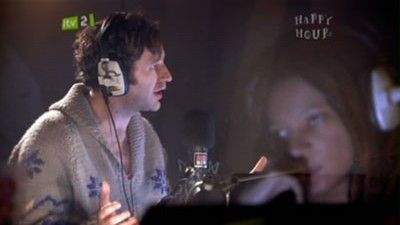 #2 - System Addict
Season 1 - Episode 2 - Aired Mar 4, 2009
Dom decides to give up drinking whilst Jane attempts to give up smoking. Lindsay decides to give up on women.
38 votes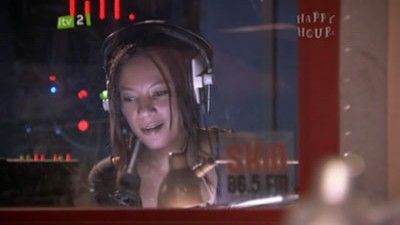 #3 - Return to Sender
Season 1 - Episode 3 - Aired Mar 11, 2009
Dom finds himself going deaf It is revealed that Jane is a kleptomaniac. An email sent out by Lindsay causes mayem.
36 votes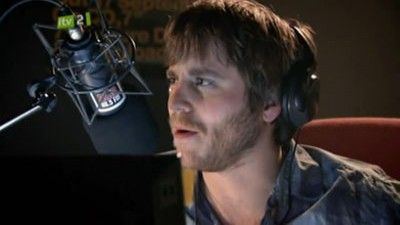 #4 - Golden Lady
Season 1 - Episode 4 - Aired Mar 18, 2009
Lindsay loses out at an awards ceremony. Jane celebrates with one of the winners.
36 votes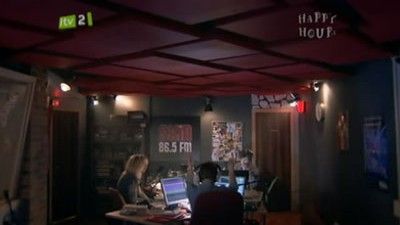 #5 - Last Night a DJ Saved My Life
Season 1 - Episode 1 - Aired Feb 25, 2009
Lyndsay casts aside his indie roots and turns his attentions to dance music. Whilst covering a club DJ gig for Topher, his first set goes down amazingly well with the crowd. Perhaps Lyndsay's new runner, Ades (Daniel Kaluuya) has something to do with it? Dom revisits his boy band past when a butter company wants to use their only "hit" - Spread Your Love - for their advert campaign. This leads to a fight over the song rights between former boy band member, Tom, and Dom. However, Dom also manages to rekindle an old flame. Jane contemplates settling down with her current squeeze, Joe. Will she finally leave her rock 'n' roll lifestyle behind? Perhaps not when she meets Joe's mum, played by Marianne Faithfull. Studio guests this week include Justin Hawkins and an exclusive acoustic performance from The Guillemots.
41 votes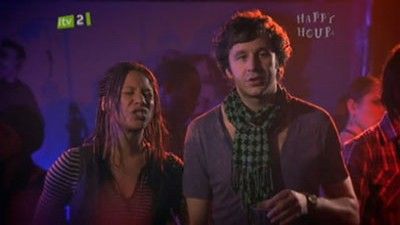 #6 - Blinded by the Light
Season 1 - Episode 6 - Aired Apr 1, 2009
Lindsay finds his principles tested when he meets a gorgeous but talentless singer. Meanwhile, Dom is conflicted when he is offered a job at a rival station, and Jane meets her nemesis. Featuring a performance by The Charlatans.
36 votes