The BEST Episodes of Final Fantasy XIV: Dad of Light
Every episode ever - ranked by fan votes!
Last Updated: Sep 20, 2021
The original material for this drama comes from a blog titled "Gekikakusatsu SS Nikki" by a person named Mighty. In the drama, Inaba Hirotaro, who has only been devoted to working so far, is hooked on online games now that he is over 60. His son Mitsuo, a salaryman, is trying to reach out to his father as a game player in the same world of online games without disclosing his true identity. Despite the secrets that each of them have, father and son, start to understand each other and become closer through the online games.
Watch Now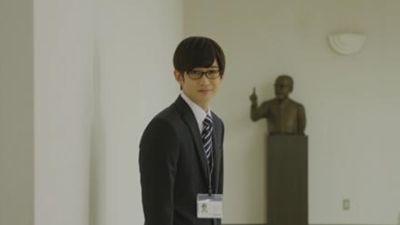 #1 - The Eternal Bond
Season 1 - Episode 8 - Aired Jun 1, 2017
5 votes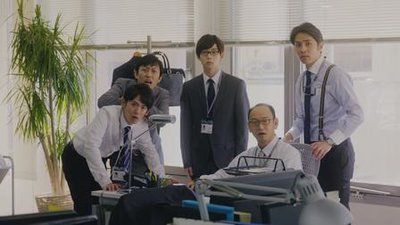 #2 - Marital Troubles
Season 1 - Episode 4 - Aired May 8, 2017
Akio's Dad is now hooked on Final Fantasy, but his Mom is sick of missing her TV show. Akio must deal with an interpersonal conflict at work.
44 votes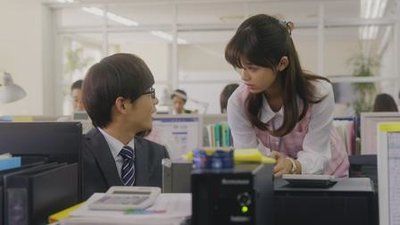 #3 - The Light Warrior
Season 1 - Episode 7 - Aired May 29, 2017
With only days remaining before his Dad's big date, Akio and the team struggle to defeat Twintania in time for his planned reveal.
36 votes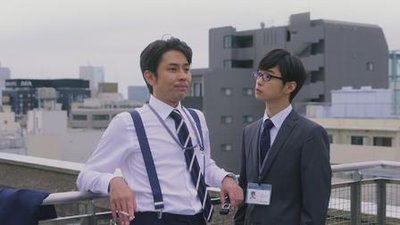 #4 - The Truth
Season 1 - Episode 6 - Aired May 22, 2017
Suspicious his dad has been hiding an illness, Akio looks through his things but finds nothing. The next day, he's given some surprising news.
37 votes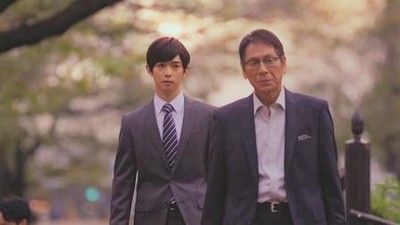 #5 - Dad's Secret
Season 1 - Episode 5 - Aired May 15, 2017
Akio's Dad still won't say why he quit his job, reminding Akio of his old habit of withholding information. Meanwhile, a friend offers Dad a new job.
38 votes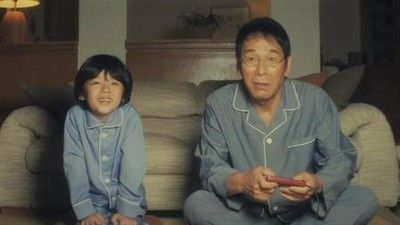 #6 - A Relationship Reborn
Season 1 - Episode 1 - Aired Apr 17, 2017
Years after their relationship grows stagnant, Akio's father suddenly and mysteriously quits his job, and Akio hatches a plan to get him to open up.
47 votes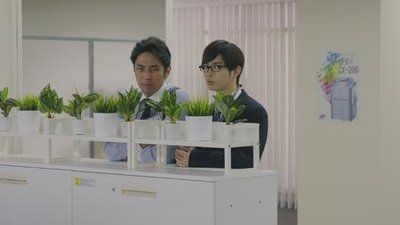 #7 - Difficulties of Beginners
Season 1 - Episode 2 - Aired Apr 24, 2017
At work, Akio looks into why so many female employees are quitting and finds a hint by helping his father with his in-game difficulties.
43 votes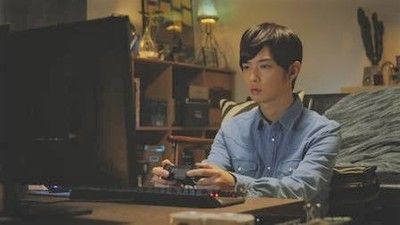 #8 - Never Give In
Season 1 - Episode 3 - Aired May 1, 2017
Trouble with a difficult client pushes Akio to the point of giving up. With his new keyboard, his father begins communicating in a surprising way.
44 votes