The BEST Episodes of Ex on the Beach: Double Dutch
Every episode ever - ranked by fan votes!
Last Updated: Sep 24, 2021
Eight sexy singles head off to heaven for a love-filled summer on the show's first Dutch edition. The perfect conditions for romances with the unexpected visits of your exes.
Watch Now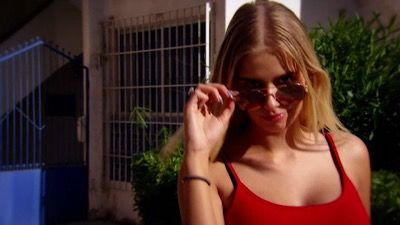 #1 - Episode 1
Season 1 - Episode 1 - Aired Aug 28, 2016
0 votes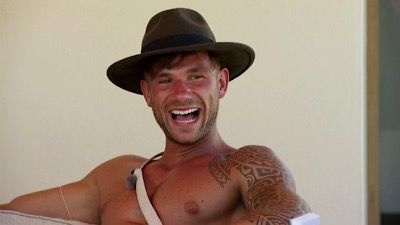 #2 - Episode 2
Season 1 - Episode 2 - Aired Sep 4, 2016
0 votes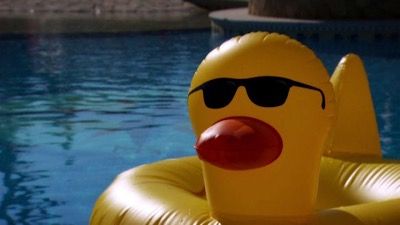 #3 - Episode 3
Season 1 - Episode 3 - Aired Sep 11, 2016
0 votes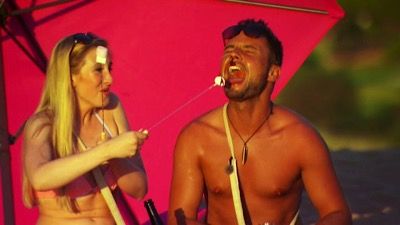 #4 - Episode 4
Season 1 - Episode 4 - Aired Sep 18, 2016
0 votes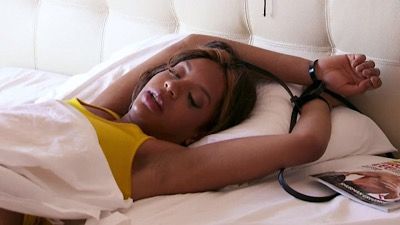 #5 - Episode 5
Season 1 - Episode 5 - Aired Sep 25, 2016
0 votes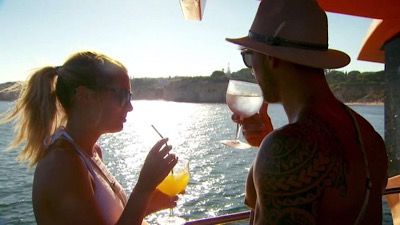 #6 - Episode 6
Season 1 - Episode 6 - Aired Oct 2, 2016
0 votes
#7 - Episode 7
Season 1 - Episode 7 - Aired Oct 9, 2016
0 votes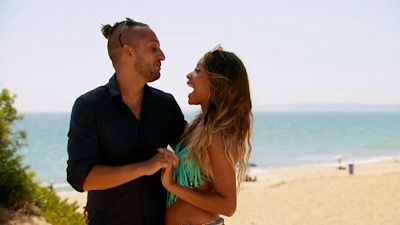 #8 - Episode 8
Season 1 - Episode 8 - Aired Oct 16, 2016
0 votes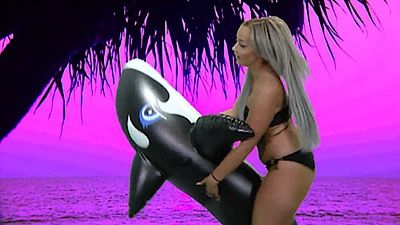 #9 - Episode 1
Season 2 - Episode 1 - Aired May 14, 2017
0 votes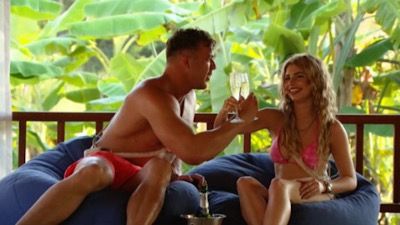 #10 - Episode 2
Season 2 - Episode 2 - Aired May 21, 2017
0 votes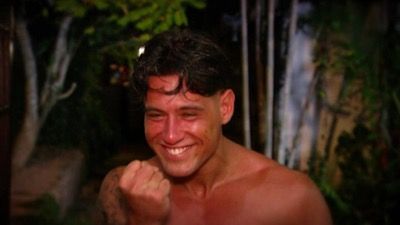 #11 - Episode 3
Season 2 - Episode 3 - Aired May 28, 2017
0 votes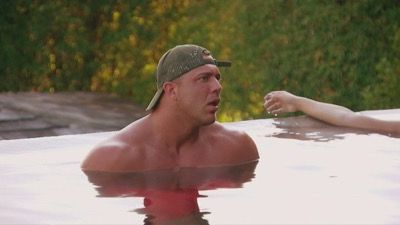 #12 - Episode 4
Season 2 - Episode 4 - Aired Jun 4, 2017
0 votes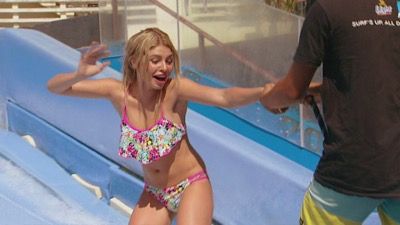 #13 - Episode 5
Season 2 - Episode 5 - Aired Jun 11, 2017
0 votes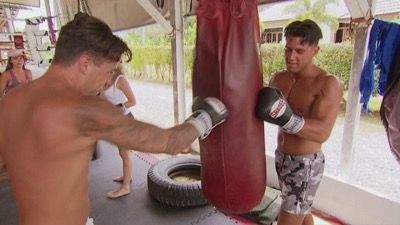 #14 - Episode 6
Season 2 - Episode 6 - Aired Jun 18, 2017
0 votes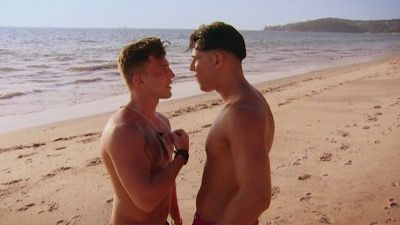 #15 - Episode 7
Season 2 - Episode 7 - Aired Jun 25, 2017
0 votes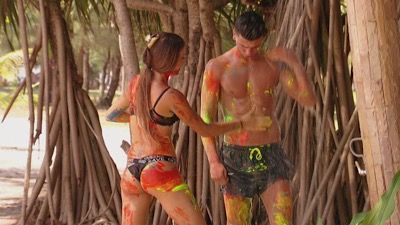 #16 - Episode 8
Season 2 - Episode 8 - Aired Jul 2, 2017
0 votes
#17 - Episode 1
Season 3 - Episode 1 - Aired May 6, 2018
0 votes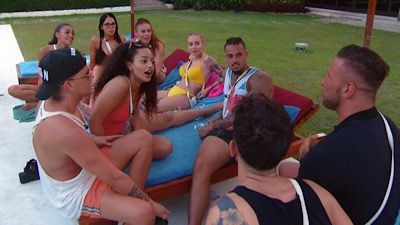 #18 - Episode 2
Season 3 - Episode 2 - Aired May 13, 2018
0 votes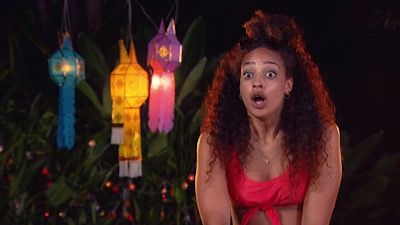 #19 - Episode 3
Season 3 - Episode 3 - Aired May 20, 2018
0 votes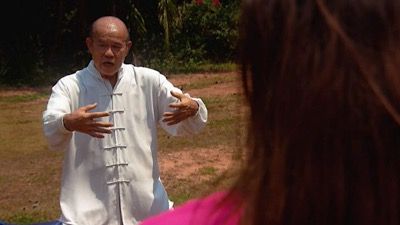 #20 - Episode 4
Season 3 - Episode 4 - Aired May 27, 2018
0 votes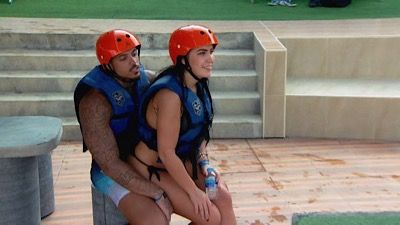 #21 - Episode 5
Season 3 - Episode 5 - Aired Jun 3, 2018
0 votes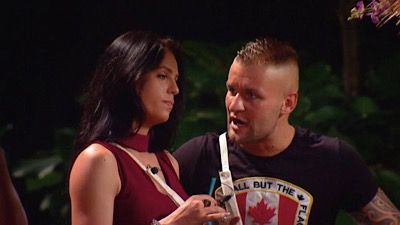 #22 - Episode 6
Season 3 - Episode 6 - Aired Jun 10, 2018
0 votes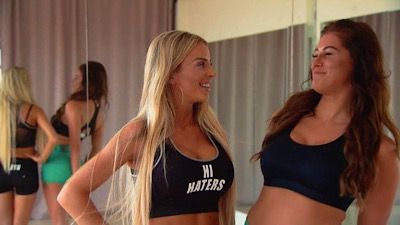 #23 - Episode 7
Season 3 - Episode 7 - Aired Jun 17, 2018
0 votes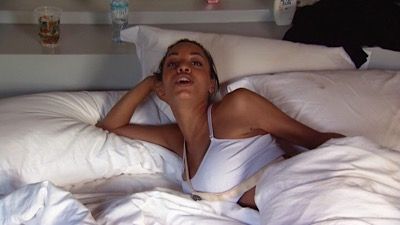 #24 - Episode 8
Season 3 - Episode 8 - Aired Jun 24, 2018
0 votes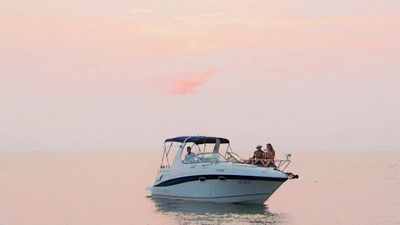 #25 - Episode 9
Season 3 - Episode 9 - Aired Jul 1, 2018
0 votes