The BEST Episodes of Driven (2018)
Every episode ever - ranked by fan votes!
Last Updated: Oct 19, 2021
Our paths never should have crossed. Colton Donavan was arrogant, exuded that bad boy vibe, and embodied everything I never wanted. And yet all it took was one chance meeting, one mistaken identity, and one stolen kiss for me to know I hated him and desired him instantly. My heart was healing. His soul was damaged. There's no way we could work. But after one impromptu date, one little boy who needed help, and one Ferris wheel ride, pieces of my heart were lost to him. And even though he wouldn't let me in, I couldn't walk away. This is our story. Our fight. Our perfectly imperfect love.
Watch Now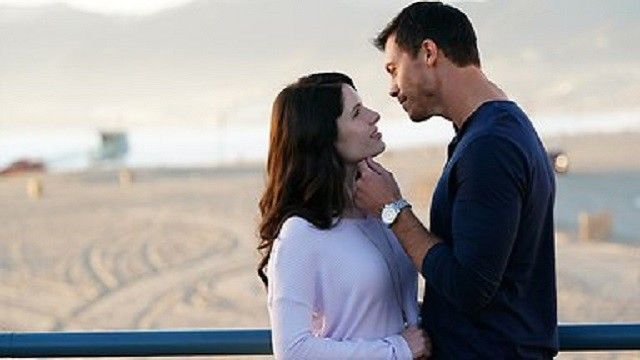 #1 - Don't think, Baby. Just feel.
Season 2 - Episode 1 - Aired Jul 22, 2021
Rylee, Colton, Haddie and Becks head to Las Vegas. Rylee asks Colton to try.
1 votes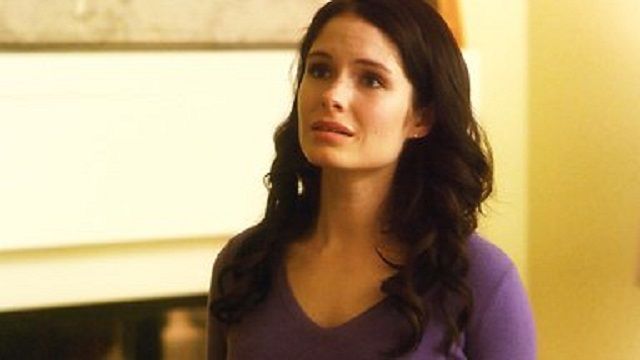 #2 - You make me need, Rylee.
Season 1 - Episode 4 - Aired Aug 24, 2018
Colton shows Rylee what he's been thinking of ever since he tasted her cotton candy. Rylee stands her ground when Colton describes the type of relationship he wants from her.
98 votes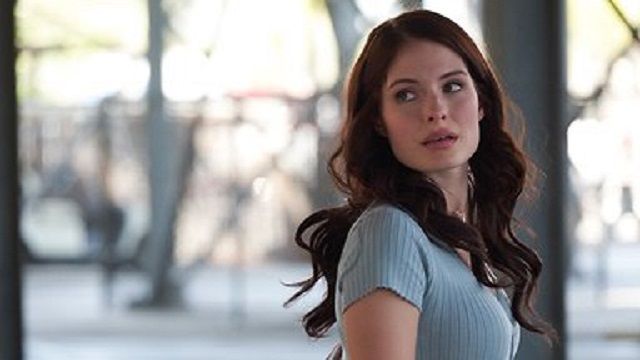 #3 - The week has sucked.
Season 1 - Episode 5 - Aired Aug 24, 2018
Rylee takes the boys to the racetrack to watch Colton test the car. Aidan gets in trouble at school. Colton ask Rylee to try it his way and give him one more night with her.
17 votes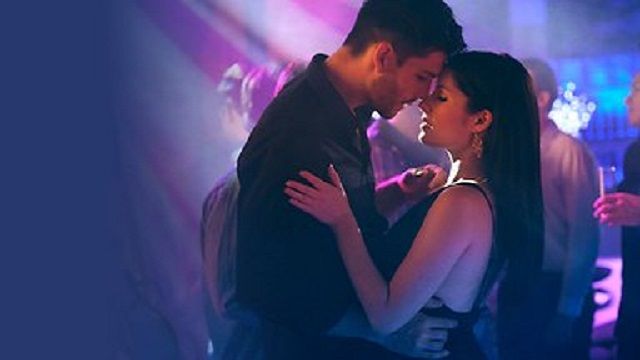 #4 - Decide, Rylee. Yes Or No.
Season 1 - Episode 2 - Aired Aug 10, 2018
Rylee agrees to the date she owes Colton. The next night, at the Merit sponsored nightclub event, Rylee and Colton's chemistry makes the rest of the world disappear. But Colton's reaction to their connection is not what Rylee expects.
70 votes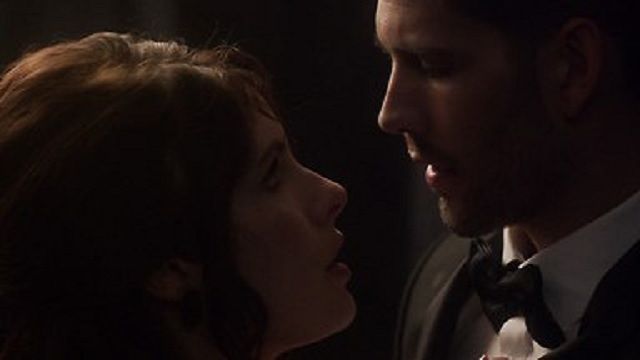 #5 - I sigh into the welcoming silence...
Season 1 - Episode 1 - Aired Aug 10, 2018
Rylee Thomas runs a non-profit that helps orphaned boys feel welcome in the world. Colton Donavan wants Rylee, more than anything he's ever wanted. So he makes her and offer she can't refused.
97 votes
#6 - When you smile it screams mischief and trouble.
Season 1 - Episode 3 - Aired Aug 10, 2018
Colton's reaction to his connection with Rylee forces her to retreat, as the nightmares of her previous trauma return. But when Colton appeals to her for another chance, Rylee agrees, and decides to give herself the chance to love again.
31 votes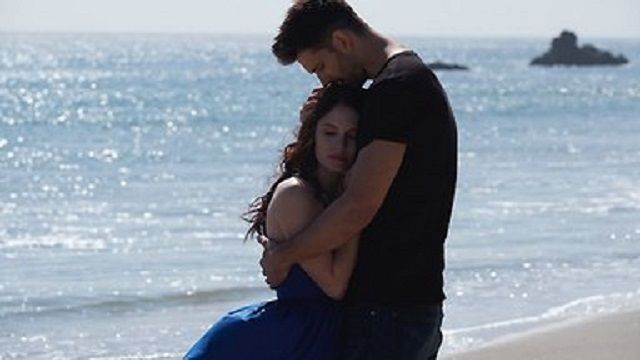 #7 - Why does it not surprise me that you'd tell off an angel.
Season 1 - Episode 6 - Aired Aug 24, 2018
Rylee agrees to spend the night at Colton's Malibu home, with unexpected consequences.
19 votes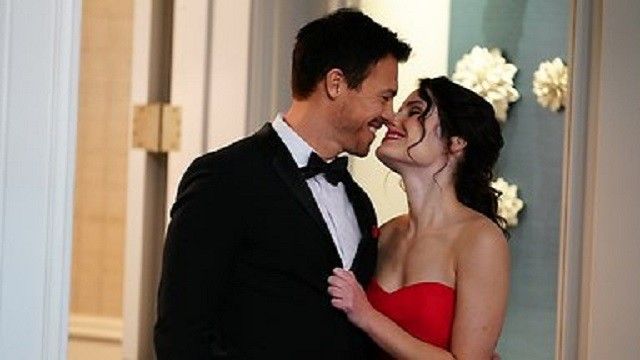 #8 - For the chance to be with you, I'm willing to take the risk
Season 2 - Episode 2 - Aired Jul 29, 2021
Rylee opens up more about Max and the consequences of the accident. Quinlan pays Rylee a visit. Colton asks Andy about his mother. Rylee and Colton attend a gala together.
0 votes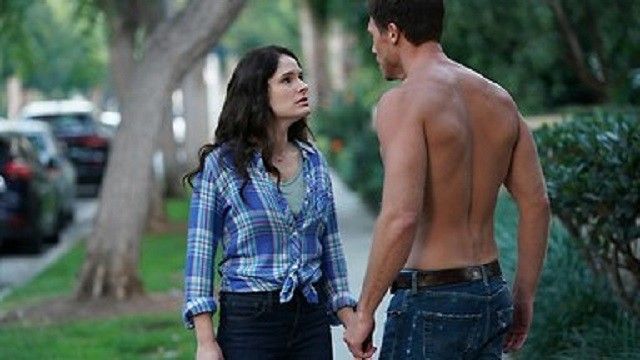 #9 - Quack!
Season 2 - Episode 3 - Aired Aug 5, 2021
Rylee shares her insecurities over Tawny with Colton. Colton shuts down when Rylee lets her feelings slip unexpectedly. Rylee is shocked when she goes to see Colton and he isn't alone.
0 votes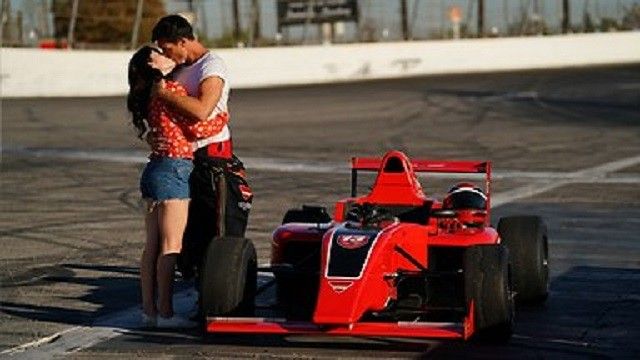 #10 - That's one checkered flag I'm definitely claiming
Season 2 - Episode 4 - Aired Aug 12, 2021
On the season finale, Haddie urges Rylee to hear Colton out. Rylee and Colton head to St. Petersburg, FL. Becks grows frustrated with Rylee and Colton and tells them to fix things. It's race day for Colton.
0 votes