The BEST Episodes of Dr. Frost
Every episode ever - ranked by fan votes!
Last Updated: Sep 17, 2021
Baek Nam Bong (Song Chang Ui) is known as Dr. Frost. He became a professor in psychology at early age. He is extremely bright, but he has difficulties sympathizing with others due to an injury to his frontal lobe as a child. During the day, he now works as a counselor at the campus counseling center and at night he works as a bartender. He then begins to work with a teaching assistant, Yoon Sung Ah (Jung Eun Chae) at the counseling center. Yoon Sung Ah is enthusiastic with the clients needing counseling. They work together to solve problems who go there for help.
Watch Now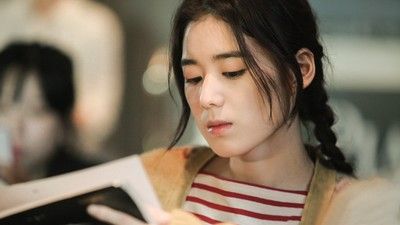 #3 - Someone Else's Desires
Season 1 - Episode 1 - Aired Nov 23, 2014
Following the recommendation of the Psychology Department Director, the Professor Chun, top actress Yoo Anna requests to consult Dr. Frost after someone tried to kill her.
7 votes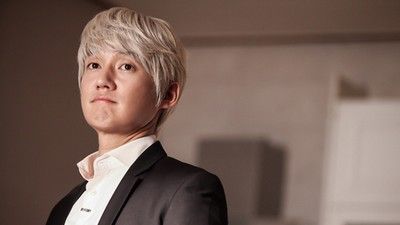 #7 - Blackout
Season 1 - Episode 2 - Aired Nov 30, 2014
At 2:00 a.m., the bloody body of a female student is found in a remote alley. The baseball jacket of player Jin-Wook covers the face of the victim. However, Jin-Wook states that he doesn't remember what happened since he was drunk.
6 votes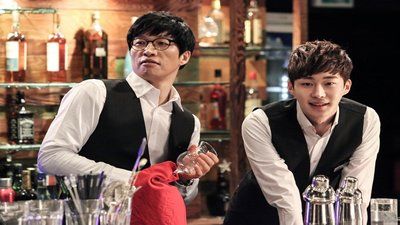 #8 - Bruised Child
Season 1 - Episode 7 - Aired Jan 11, 2015
3 votes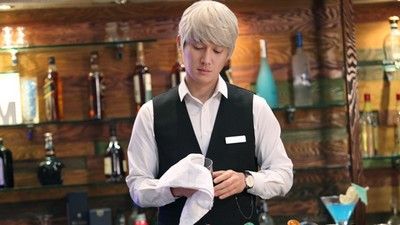 #10 - Mask Manual
Season 1 - Episode 3 - Aired Dec 7, 2014
5 votes