The BEST Seasons of Downton Abbey
Every season ever - ranked by fan votes!
Last Updated: Sep 19, 2021
Downton Abbey depicts the lives of the aristocratic Crawley family and their servants in the post-Edwardian era—with great events in history having an effect on their lives and on the British social hierarchy.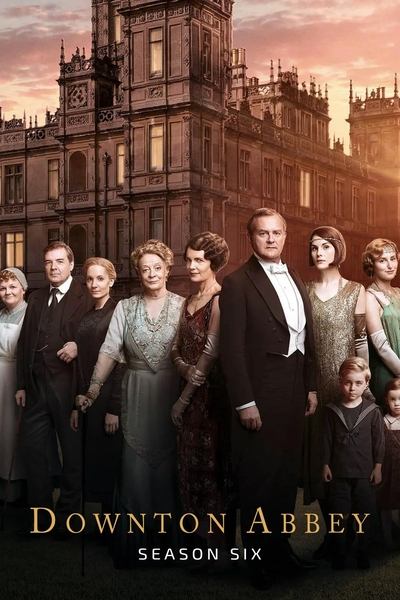 #1 - Season 6
First Aired: Sep 20, 2015
Our time with the Crawleys draws to a close and we see what will finally become of them all. Secrets and rifts threaten the unity of the family, while those below stairs continue to navigate social changes which put their futures in jeopardy. Will Mary choose the right path? Will her sister Edith finally get a break?! Will Carson and Mrs Hughes actually make it up the aisle? And will Anna and Bates overcome the many hurdles that have been set before them?
207 votes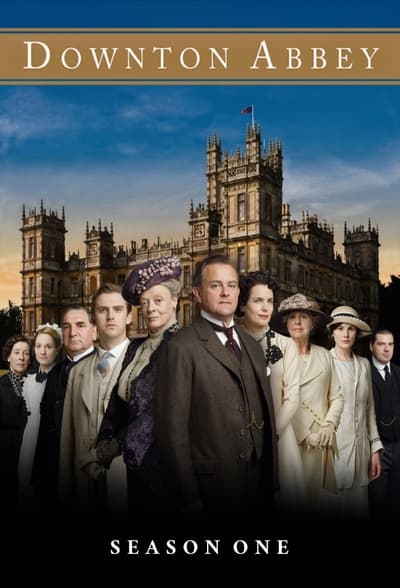 #2 - Season 1
First Aired: Sep 26, 2010
Lord Robert Crawley and his family live a life of leisure, while a fleet of servants, including butler Carson, attend to their every need. But two events conspire to shake things up: the sinking of the Titanic, which claims Crawley's heirs, and the return of his valet, Bates. Since Crawley and Lady Cora have three daughters, his distant solicitor cousin, Matthew, becomes heir to the estate. With that, the scheming begins, since Thomas the footman views Bates as an interloper and Crawley's mother, Violet, feels the same way about Matthew's mother, Isobel.
369 votes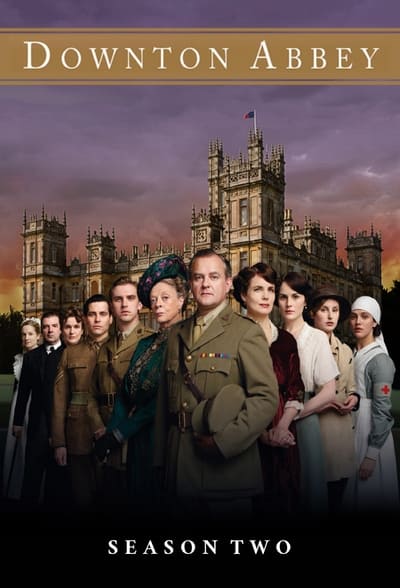 #3 - Season 2
First Aired: Sep 18, 2011
The Great War rages across Europe, and not even the serene Yorkshire countryside is free from its effects. The men and women of Downton are doing their part both on the front lines and the home front, but the intensity of war only serves to inflame the more familiar passions: love, loss, blackmail, and betrayal.
306 votes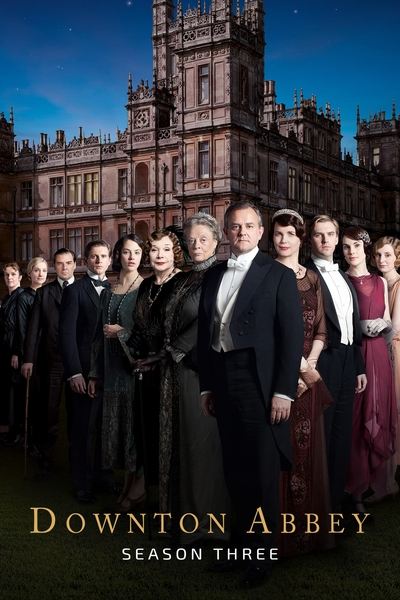 #4 - Season 3
First Aired: Sep 16, 2012
The Great War is over and a long-awaited engagement is on, but all is not tranquil at Downton Abbey as wrenching social changes, romantic intrigues, and personal crises grip the majestic English country estate. As other great houses are crippled psychologically and financially in the wake of World War I, Robert, Earl of Grantham, sticks to his duty to maintain Downton more firmly than ever. But in this changing landscape nothing is assured, and could it be that even the war-weary Crawleys must fight a new battle to safeguard their beloved Downton?
269 votes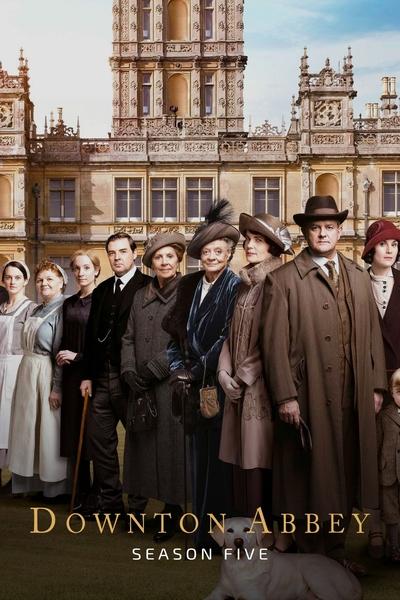 #5 - Season 5
First Aired: Sep 21, 2014
Season 5 finds the Crawley family and the staff struggling with responsibilities and choices as they adjust to life in the Roaring Twenties. A new Labour government heralds changes that are being felt throughout the land, and Robert, Mary and Branson together must navigate these shifting sands to ensure the future of the estate for generations to come. As Branson finds himself playing a more crucial role at Downton than ever before, he can't help questioning his place in this world. Mary is finally coming to accept that she would like to marry again, but will she ever be able to find the same happiness that she had with Matthew? Meanwhile with still no news of her beloved Gregson, Edith suffers under the burden of her terrible secret. Downstairs, the servants are starting to consider what effect social changes may have on their working lives. While Daisy's mind is opened to new possibilities, Mrs Patmore views such new and uncertain paths with trepidation. Anna and Bates have weathered many storms and are finally starting to plan their future. But with so much painful history, will they ever be able to completely move on, or will past secrets once again threaten their chance of ever finding happiness?
216 votes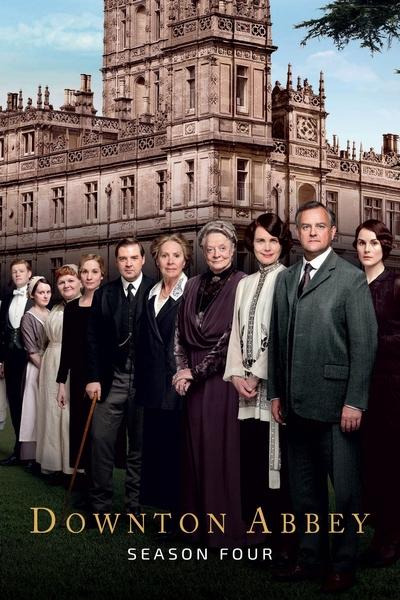 #6 - Season 4
First Aired: Sep 15, 2013
Set in 1922, the fourth series sees Lady Mary mourning her loss as the Crawley family and the servants who work for them remain inseparably interlinked.
239 votes