The BEST Episodes of Don't Forget the Driver
Every episode ever - ranked by fan votes!
Last Updated: Sep 24, 2021
Coach driver and single dad Peter Green leads a life of ordinary routine until the discovery of a dead body on the docile Bognor shoreline and an unsettling meeting with a new arrival in town throws his life into chaos.
Watch Now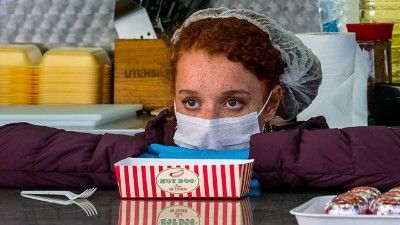 #1 - Hampton Court
Season 1 - Episode 4 - Aired Apr 30, 2019
Green and Kayla leave Rita home alone,and she ventures into town to get her phone fixed. Green takes a group of Japanese Tourists to Hampton Court, but the trip ends disastrously.
21 votes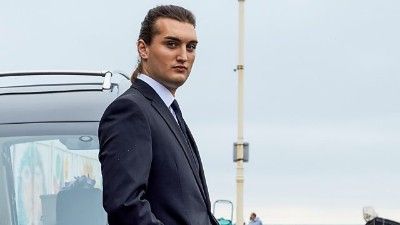 #2 - School Trip
Season 1 - Episode 6 - Aired May 14, 2019
Due to unexpected circumstances, Peter is forced to do a school trip - something he is usually so keen to avoid that he's had it written into the terms of his contract.
20 votes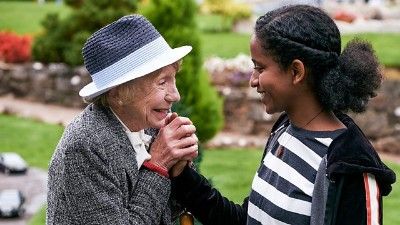 #3 - Babbacombeville
Season 1 - Episode 5 - Aired May 7, 2019
Attempting to escape their pursuers, Peter takes his whole family along on a day trip to Babbacombe Model Village in Devon, while Joy's ailing mind transports her back in time.
19 votes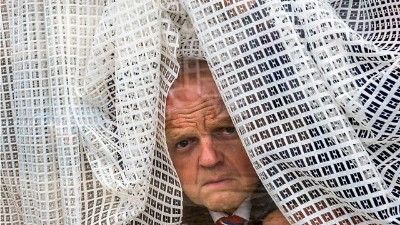 #4 - Hydrotherapy
Season 1 - Episode 3 - Aired Apr 23, 2019
Left alone with their guest, Kayla and Brad start to make a new friend. Shocked by the decision he's made, Green still has to take passengers on a daytrip to a Hydrotherapy Pool.
23 votes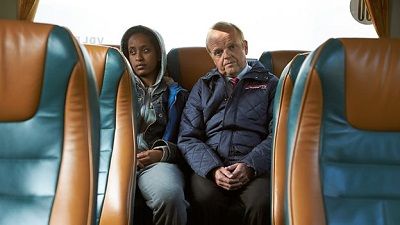 #5 - The Donkey Sanctuary
Season 1 - Episode 2 - Aired Apr 16, 2019
It's another beautiful day in Bognor Regis, but Peter's world is clouded by the events of the previous day. Still feeling deeply disturbed, he tries to shake the images from his mind as he prepares to take a church group on a day trip to a donkey sanctuary.
23 votes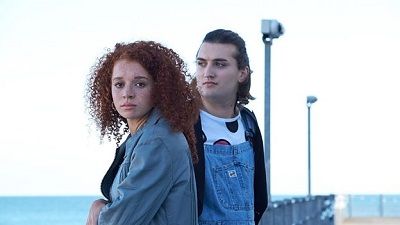 #6 - Dunkirk
Season 1 - Episode 1 - Aired Apr 9, 2019
Beleaguered coach driver Peter Green takes a group of pensioners to visit War Graves in Dunkirk, but his life is thrown into chaos when he makes an unsettling discovery.
39 votes