The BEST Episodes of Disney Insider
Every episode ever - ranked by fan votes!
Last Updated: Sep 16, 2021
Disney Insider will focus on different projects all throughout The Walt Disney Company, from music and destinations to theme parks and movies. Each week the documentary series will tell three different stories all connected to what makes Disney's storytelling so special. The goal of the series is to highlight Disney's latest and most exciting projects on a week-by-week basis.
Watch Now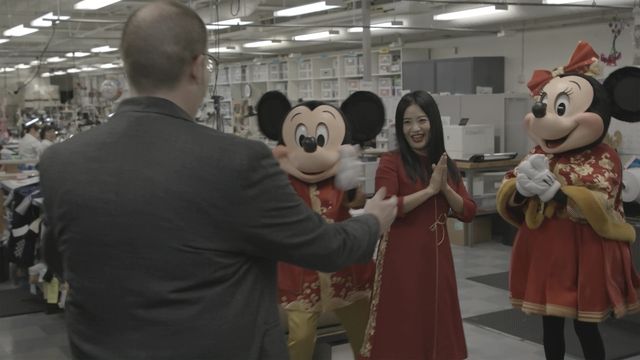 #1 - Mixing a Masterpiece, Dressing Minnie, Disney Heroes
Season 1 - Episode 4 - Aired Apr 24, 2020
How Walt Disney Animation Studios' legendary Ink & Paint Department continues to create classic Disney moments in vibrant colors. Fashion designer Guy Pei creates exclusive Lunar New Year looks for Mickey and Minnie. In celebration of the Disney Conservation Fund's 25th Anniversary and Earth Month, "Disney Insider" follows one of the years Conservation Heroes.
17 votes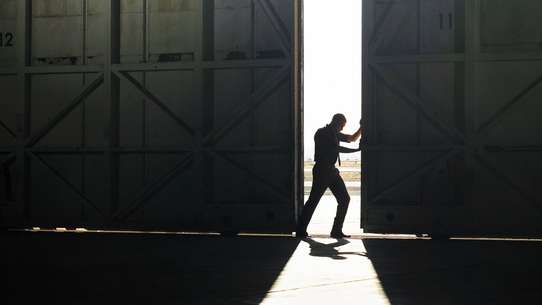 #2 - Puppet Masters, Authoring the Force, Capturing a Kingdom
Season 1 - Episode 7 - Aired Jan 15, 2021
Go inside "Earth to Ned", "Star Wars: The High Republic" and "Magic of Disney's Animal Kingdom"
13 votes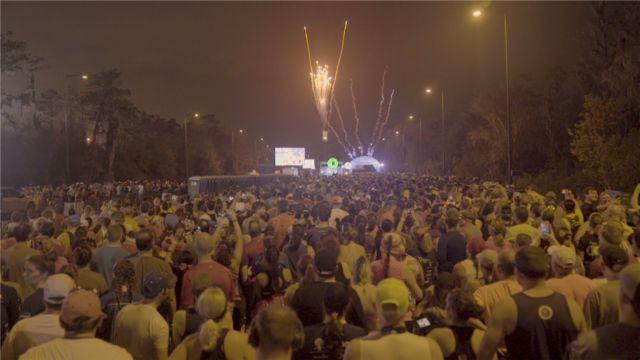 #3 - Running through Disney, Sorcerer's Arena, Opening the Archives
Season 1 - Episode 5 - Aired May 8, 2020
This week on Disney Insider, run Disney goes behind the scenes on how they plan a marathon through The Walt Disney World Resort that puts a smile on every racer's face. Meet the team behind the new interactive game Disney Sorcerer's Arena that lets fans play as one of over 100 Disney and Pixar characters. The Walt Disney Archives celebrates its 50th anniversary by putting 400 iconic props, costumes and original artwork on display.
15 votes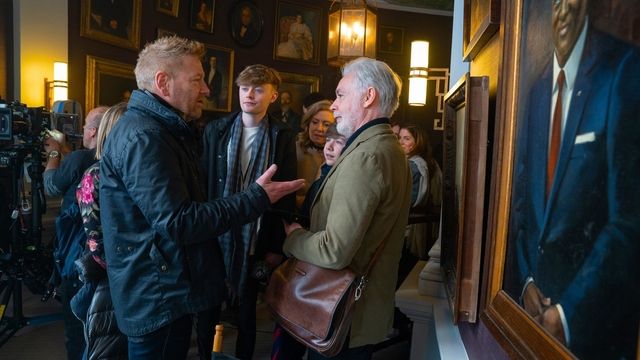 #4 - Artemis Adventure, Taste of Disney, Runaway Railway
Season 1 - Episode 6 - Aired Jun 5, 2020
"Artemis Fowl" author, Eoin Colfer, takes "Disney Insider" on a tour through the Irish countryside. Walt Disney World chefs open the doors to the Flavor Lab for a look at how they created Epcot's Regal Eagle Smokehouse: Craft Drafts & Barbecue. Walt Disney Imagineers peel back the curtain on how they built Mickey and Minnie's Runaway Railway at Disney's Hollywood Studios.
14 votes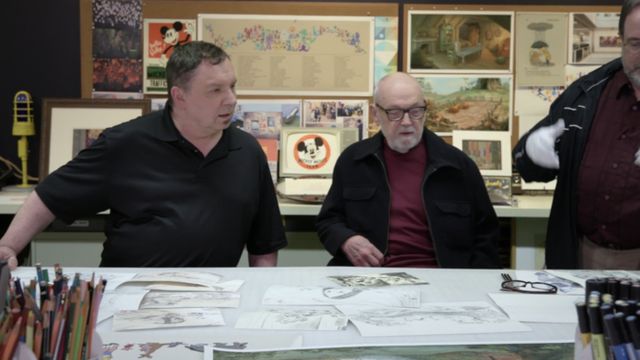 #5 - Diary Days, Making Mulan, Animation Legends
Season 1 - Episode 2 - Aired Mar 27, 2020
Writer Ilana Peña tells us how she turned her real life diary into the hit Disney+ show "Diary of a Future President." Director Niki Caro tells us how she created her new film "Mulan." Legendary Disney animators Burny Mattinson and Andreas Deja take us inside the Walt Disney Animation Vault.
23 votes
#6 - Lighting Fires, Elephant Kingdom, Acapella Sensation
Season 1 - Episode 3 - Aired Apr 10, 2020
Liz Tigelaar creator of Hulu's "Little Fires Everywhere," sits down with Celeste Ng, author of the original book. DisneyNature filmmaker Roy Conli takes us to Disney's Animal Kingdom for a look at Disney's elephant conservation efforts. Disney Music Group's DCappella pay tribute to the 25th anniversary of "A Goofy Movie" by recording "1 2 1."
18 votes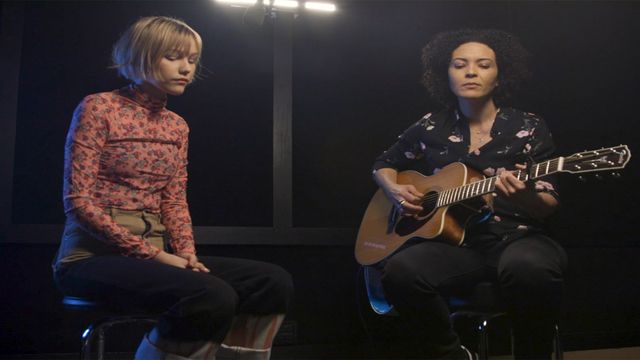 #7 - Aloha Idol, Singing StarGirl, Creating Onward
Season 1 - Episode 1 - Aired Mar 20, 2020
Katy Perry shows "Disney Insider" around the Hawaiian set of American Idol at Aulani, A Disney Resort & Spa. Grace VanderWaal shares what it was like making her acting debut in Disney+'s new film "Stargirl." And veterans Pixar producer Kori Rae tells us how studio's latest film "Onward" came together.
22 votes