The BEST Episodes of Content Cop
Every episode ever - ranked by fan votes!
Last Updated: Sep 16, 2021
In an effort to bring justice to the YouTube community, former police officer Ian Carter takes on the title of "Content Cop". Using his old police uniform and raw wit, Ian sets out to stop the creators that bring nothing but discord to his online city.
Watch Now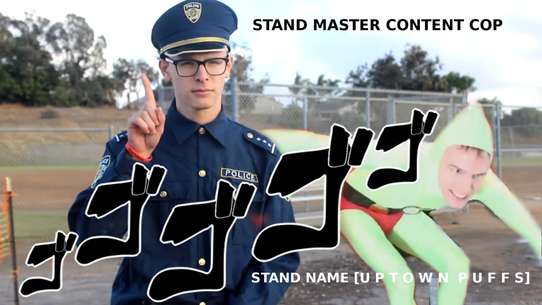 #1 - RiceGum
Season 3 - Episode 2 - Aired Oct 3, 2017
5 votes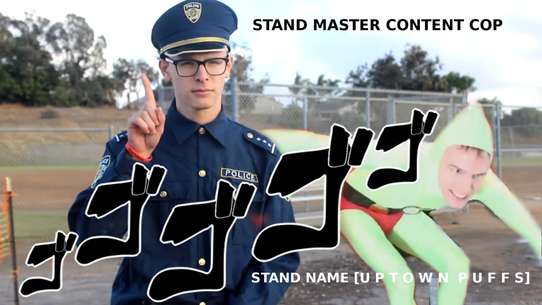 #2 - Leafy
Season 2 - Episode 6 - Aired Sep 12, 2016
5 votes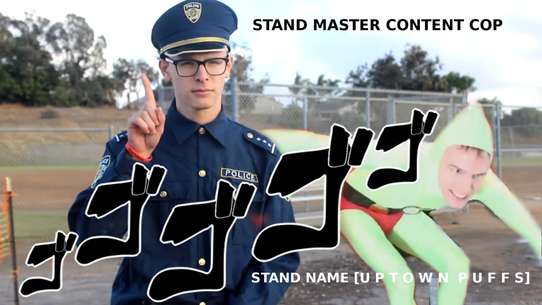 #3 - Toy Review Channels (Giant Suprise Egg)
Season 2 - Episode 1 - Aired Jan 6, 2016
2 votes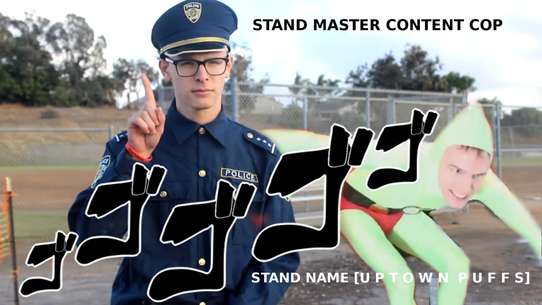 #4 - Keemstar
Season 2 - Episode 3 - Aired May 5, 2016
3 votes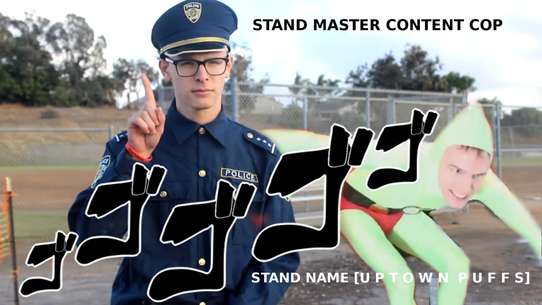 #5 - Toy Channels #2 (Giant Gummy Bottle)
Season 2 - Episode 4 - Aired Jun 18, 2016
2 votes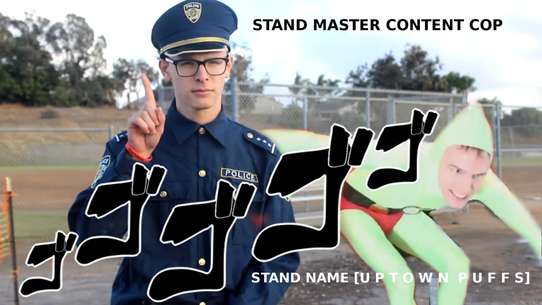 #6 - Tech Destruction Channels
Season 2 - Episode 8 - Aired Oct 11, 2016
1 votes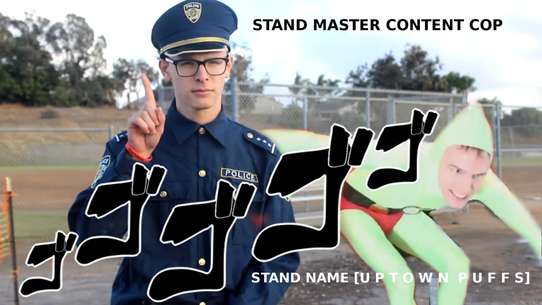 #7 - Content Deputy - Leafy Response
Season 2 - Episode 7 - Aired Sep 19, 2016
3 votes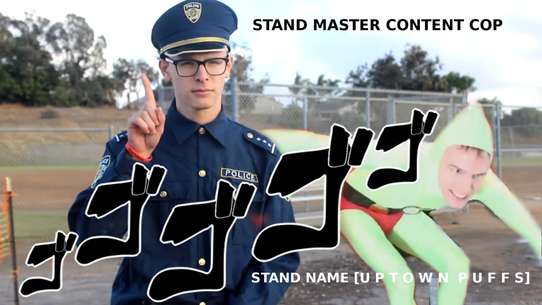 #8 - Tana Mongeau
Season 3 - Episode 1 - Aired Feb 6, 2017
3 votes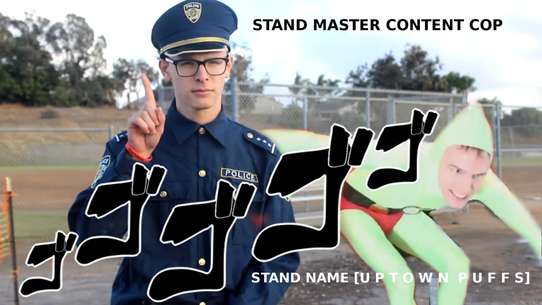 #9 - Fine Bros & The Revenue Machine
Season 2 - Episode 2 - Aired Feb 2, 2016
3 votes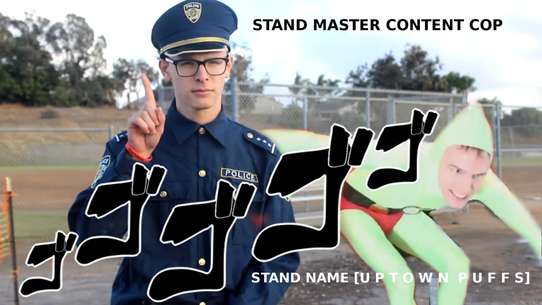 #10 - HowToPrankItUp
Season 2 - Episode 5 - Aired Aug 12, 2016
3 votes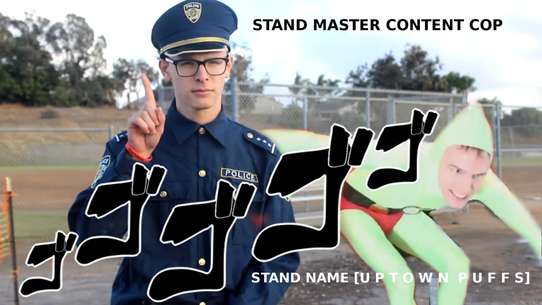 #11 - Content Deputy - AJP
Season 3 - Episode 3 - Aired Oct 16, 2017
2 votes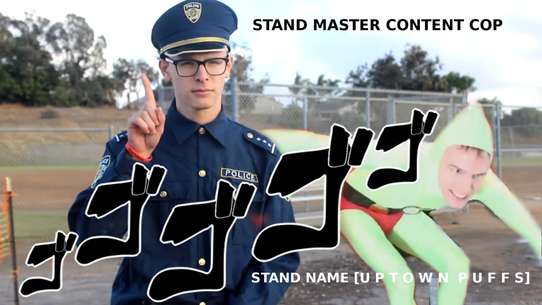 #12 - Busting JINX RELOAD
Season 1 - Episode 1 - Aired Dec 13, 2015
4 votes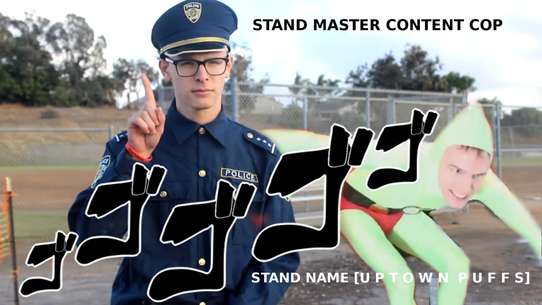 #13 - Amateur Food Reviewers
Season 1 - Episode 2 - Aired Dec 23, 2015
4 votes