The BEST Episodes of Carmel: Who Killed Maria Marta?
Every episode ever - ranked by fan votes!
Last Updated: Dec 26, 2021
A woman is found dead in her bathtub, with a puddle of blood nearby. Her husband theorizes she had an accident. But an autopsy tells a different story.
Watch Now
#1 - A Rainy Sunday
Season 1 - Episode 1 - Aired Nov 5, 2020
After Maria Marta's body was found in her home, her family held a wake in the bedroom. The autopsy invalidates the theory of accidental death
43 votes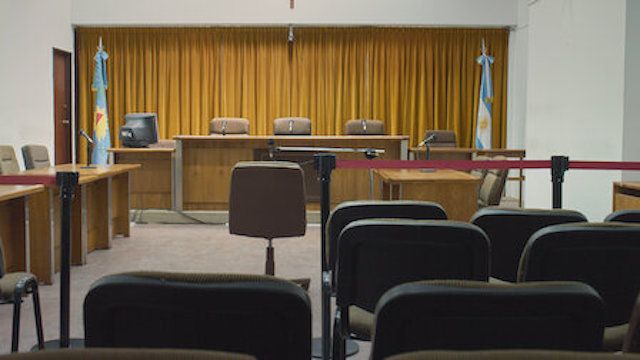 #2 - The Trial
Season 1 - Episode 3 - Aired Nov 5, 2020
Maria Marta's husband is on trial. There he is both burdened and exonerated by contradicting testimony, DNA test results and forensic evidence.
34 votes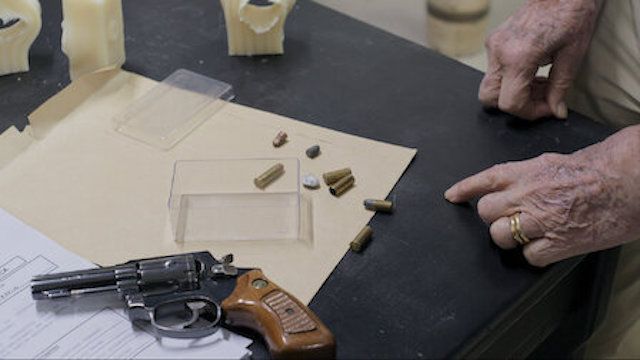 #3 - Five Bullets and a "Thingy"
Season 1 - Episode 2 - Aired Nov 5, 2020
Why was Maria Marta killed? Did she surprise a burglar? Or was she possibly on the trail of the dubious connections of her charity?
35 votes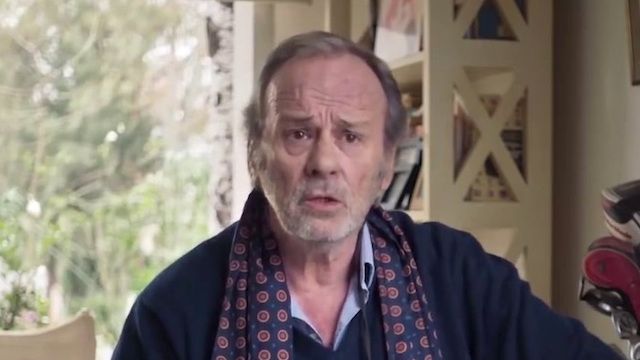 #4 - To Tell a Story
Season 1 - Episode 4 - Aired Nov 5, 2020
Although other family members and neighbors were also suspected, and some were even arrested and detained, the mystery of the murder persists to this day.
34 votes