The BEST Episodes of Captain Caveman and Son
Every episode ever - ranked by fan votes!
Last Updated: Nov 11, 2021
This show was about the prehistoric superhero and his son. Both of them were crime fighters and fought the meanest villains, like Mr. Bad. It was also a TV Show that was watched and Loved by the Flintstone Kids, who wore the Captain Caveman cape and swung the caveman club before every show.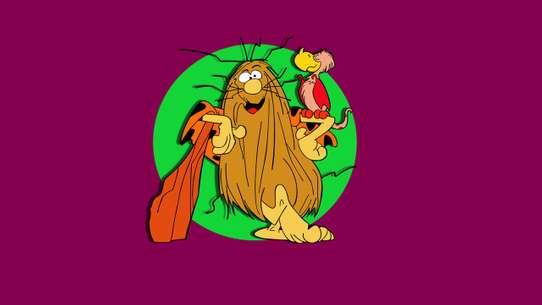 #1 - Freezy Does It
Season 1 - Episode 1 - Aired Sep 13, 1986
Cavey tracks a thief who wants to turn the city to ice.
0 votes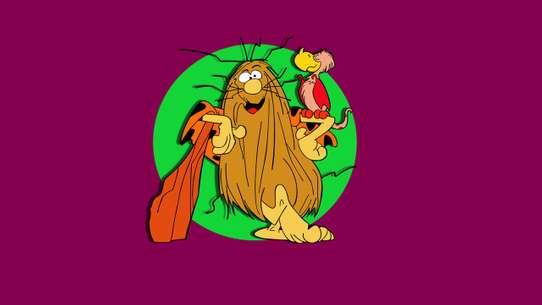 #2 - Invasion of the Mommy Snatchers
Season 1 - Episode 2 - Aired Sep 27, 1986
0 votes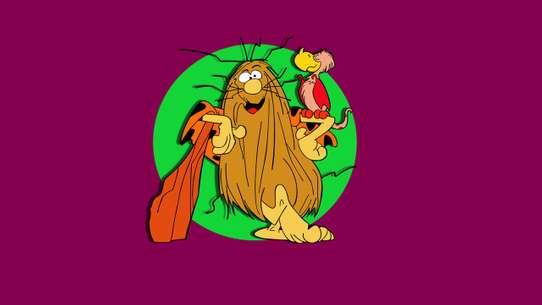 #4 - I Was a Teenage Grown-Up
Season 1 - Episode 4 - Aired Oct 25, 1986
0 votes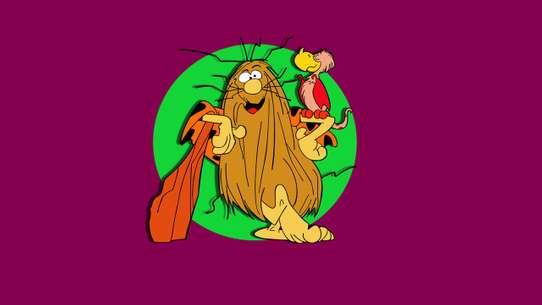 #5 - Grime & Punishment
Season 1 - Episode 5 - Aired Nov 15, 1986
0 votes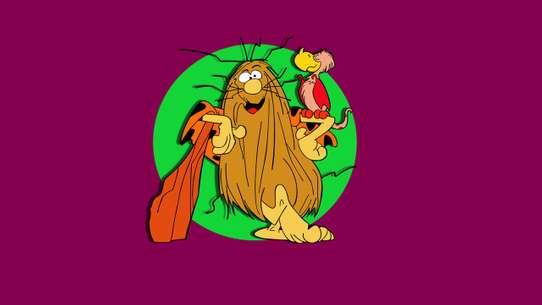 #6 - A Tale of Too Silly
Season 1 - Episode 6 - Aired Dec 6, 1986
0 votes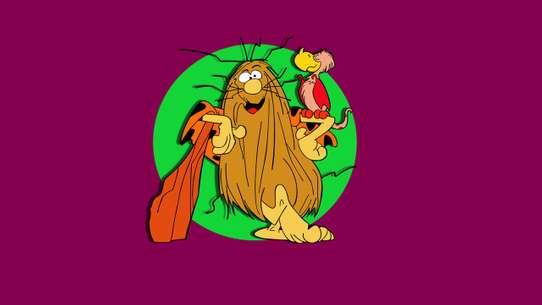 #7 - To Baby or Not to Baby
Season 1 - Episode 7 - Aired Dec 20, 1986
0 votes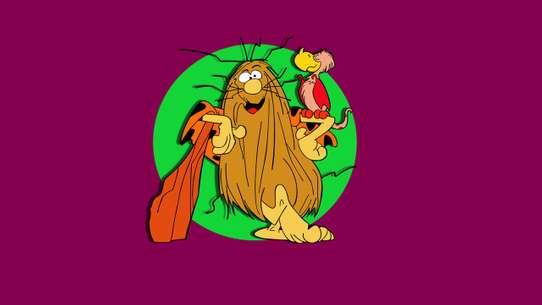 #8 - Hero Today, Gone Tomorrow
Season 1 - Episode 8 - Aired Jan 31, 1987
0 votes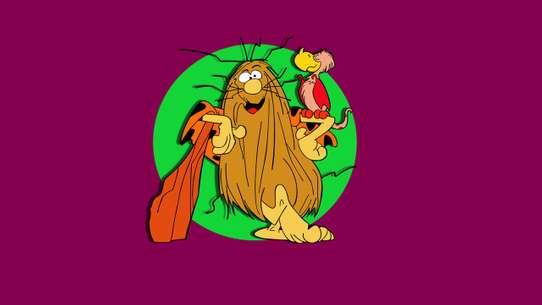 #9 - Day of the Villains
Season 1 - Episode 9 - Aired Feb 14, 1987
0 votes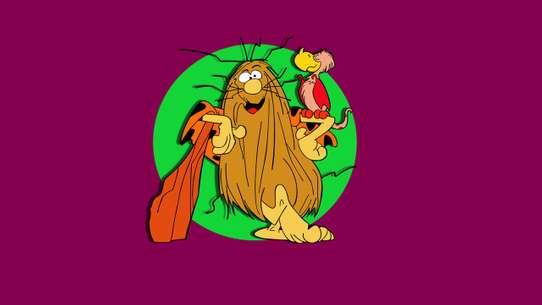 #10 - Curse of the Reverse
Season 1 - Episode 10 - Aired Mar 14, 1987
0 votes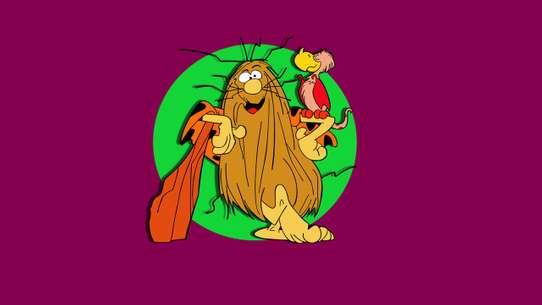 #11 - Capt. Caveman's First Adventure
Season 1 - Episode 11 - Aired Apr 25, 1987
0 votes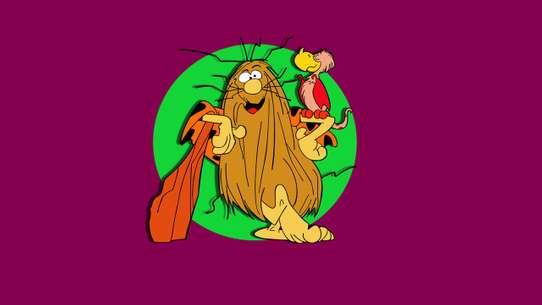 #12 - Leave It to Mother
Season 1 - Episode 12 - Aired May 9, 1987
0 votes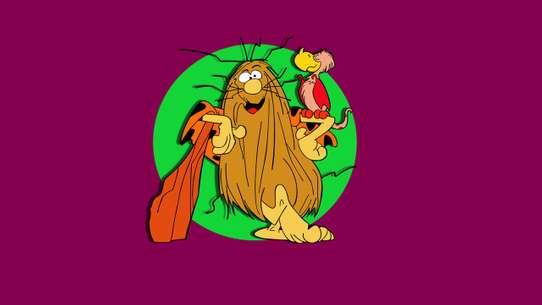 #13 - Greed It and Weep
Season 1 - Episode 13 - Aired May 30, 1987
0 votes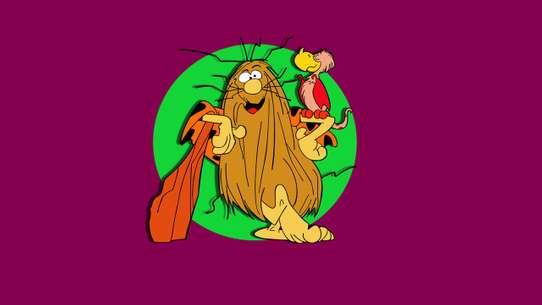 #14 - Captain Knaveman
Season 2 - Episode 1 - Aired Sep 5, 1987
0 votes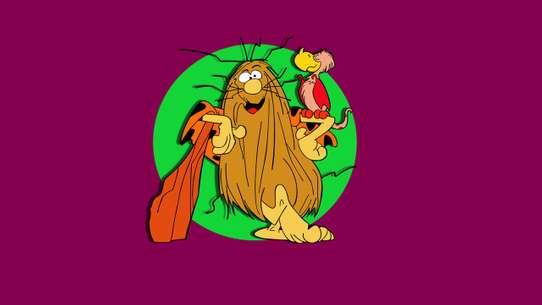 #15 - Attack of the Fifty Foot Teenage Lizard
Season 2 - Episode 2 - Aired Oct 17, 1987
0 votes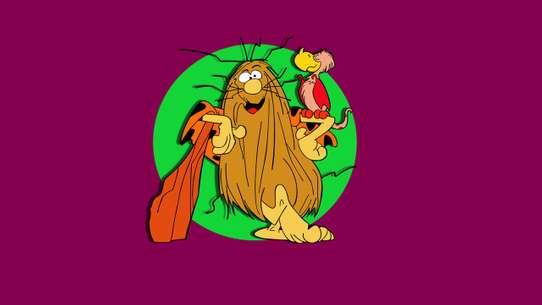 #17 - Captain Caveman's Super Cold
Season 2 - Episode 4 - Aired Feb 13, 1988
0 votes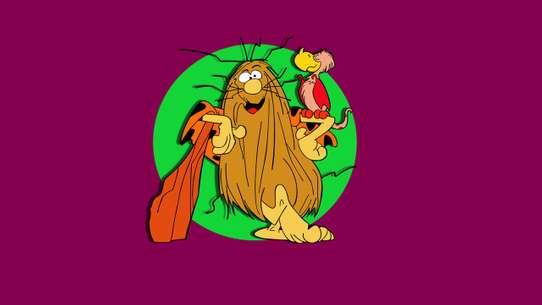 #18 - The Big Bedrock Bully Bash
Season 2 - Episode 5 - Aired Apr 9, 1988
0 votes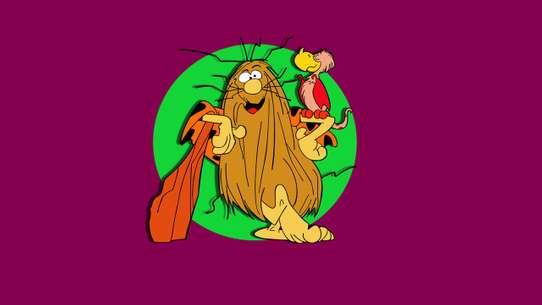 #19 - Captain Cavedog
Season 2 - Episode 6 - Aired May 21, 1988
0 votes