The BEST Episodes of Bitter Daisies
Every episode ever - ranked by fan votes!
Last Updated: Mar 14, 2021
Set in 2010, the story takes place on the eve of the arrival of Pope Benedict XVI to Santiago de Compostela. Rosa Vargas is a rookie police officer of the Spanish Civil Guard who arrives at the small interior Galicia town of Murias to face her first case, in which she must investigate the disappearance of a young girl named Marta Labrada, lost under strange circumstances. Although everything points to Marta leaving the town on her own, Rosa goes further and discovers a dark secret that surrounds the small town of Murias and the investigation discovers a series of crimes that had remained hidden in the village "where nothing ever happens".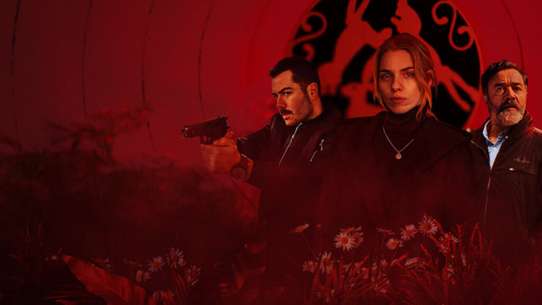 #1 - Abandon
Season 1 - Episode 6 - Aired Nov 7, 2018
Rebeca and Brais find the missing memory card. Rosa lies in wait to see who leaves daisies by the road. Alberte learns a captive woman has been found.
25 votes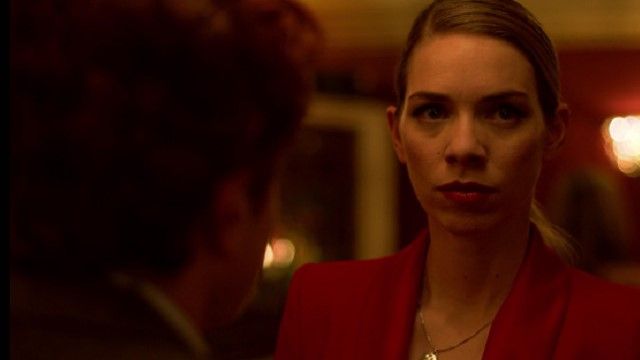 #2 -
Season 2 - Episode 1 - Aired Mar 22, 2020
2 votes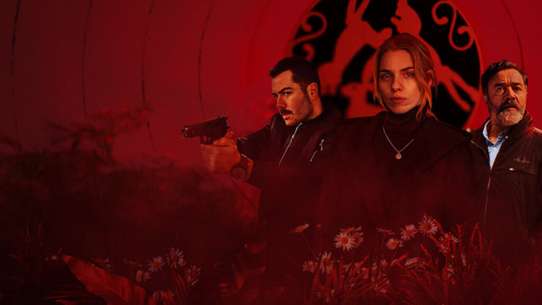 #3 - No greater sorrow
Season 1 - Episode 5 - Aired Oct 31, 2018
Samanta tries to find out what Xabier is hiding. Rosa forces Iván to tell her everything about the parties, and helps Rebeca with her photo scandal.
23 votes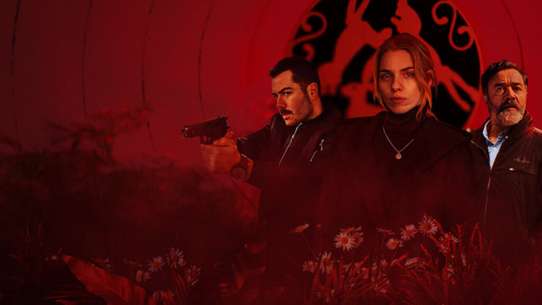 #4 - Those who are already dead
Season 1 - Episode 4 - Aired Oct 24, 2018
Rosa learns who dante78 is, and finds a clip from Marta's final blackmail video, which reveals a secret party circuit. A jealous male targets Rebeca.
22 votes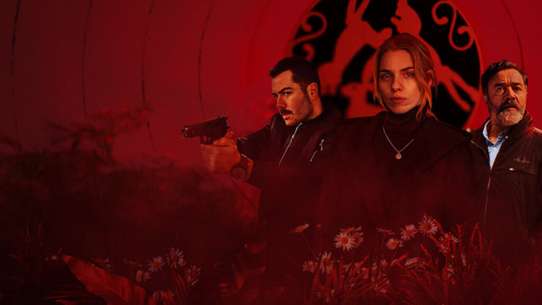 #5 - The anguish of the people
Season 1 - Episode 2 - Aired Oct 10, 2018
Using one of the costumes found in the old factory as a lead, Rosa tracks down the shop it came from, and later dons her own disguise to go undercover.
23 votes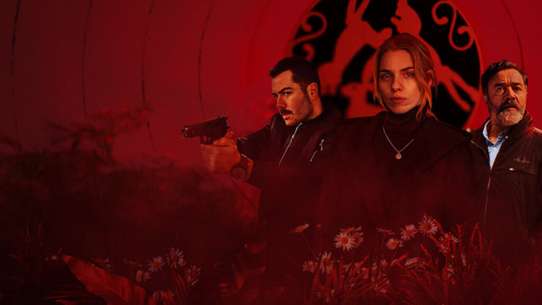 #6 - As smoke in air
Season 1 - Episode 3 - Aired Oct 17, 2018
Memory cards found in Marta's belongings reveal a new suspect with a fetish, while forensic results from the factory scene point to an unusual hobbyist.
23 votes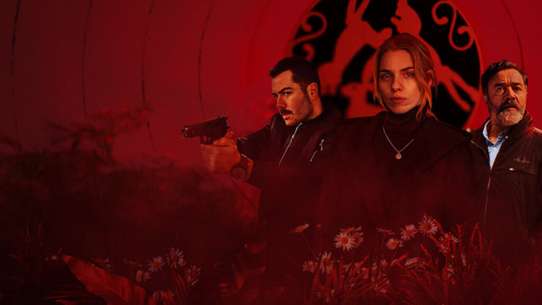 #7 - Through me...
Season 1 - Episode 1 - Aired Oct 3, 2018
Civil Guard officer Rosa Vargas arrives in a small Galician town to investigate the disappearance of a teen girl, and soon develops a chilling theory.
28 votes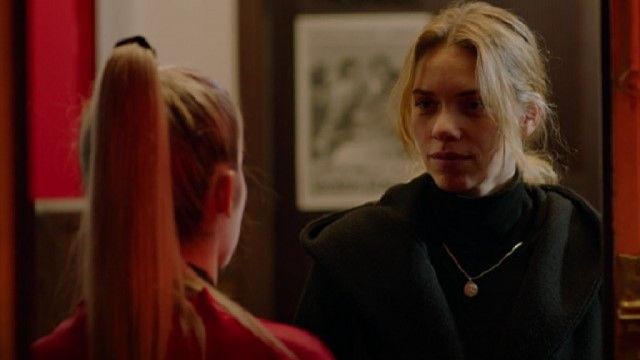 #8 -
Season 2 - Episode 2 - Aired Mar 29, 2020
1 votes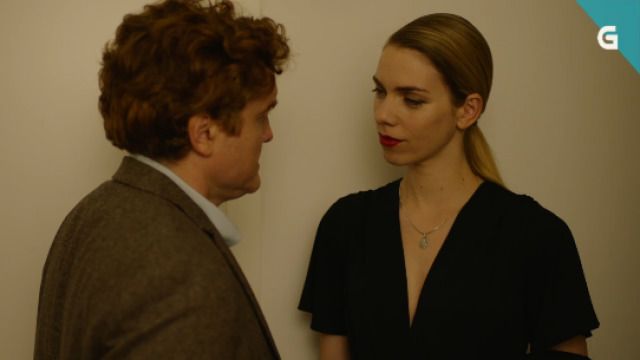 #9 -
Season 2 - Episode 3 - Aired Apr 5, 2020
1 votes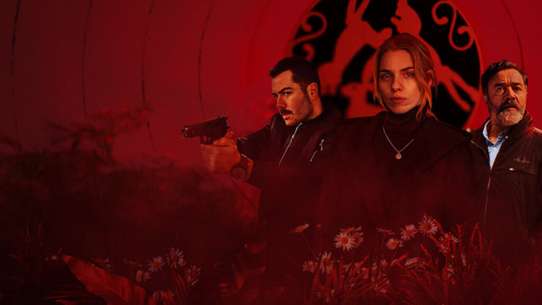 #10 -
Season 2 - Episode 6 - Aired Apr 26, 2020
1 votes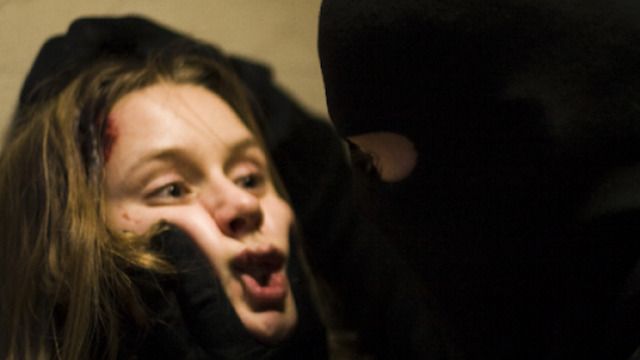 #11 -
Season 2 - Episode 4 - Aired Apr 12, 2020
0 votes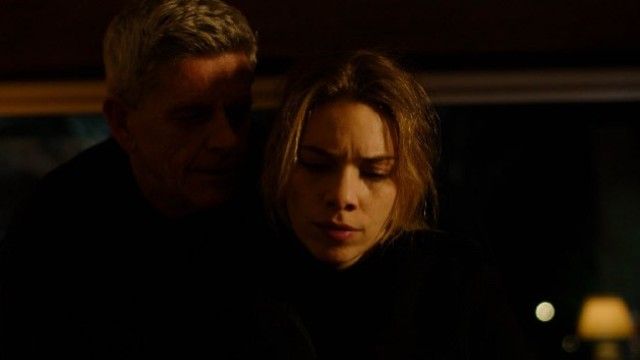 #12 -
Season 2 - Episode 5 - Aired Apr 19, 2020
0 votes