The BEST Episodes of Betas
Every episode ever - ranked by fan votes!
Last Updated: Jan 16, 2020
Betas is set in the world of Silicon Valley start-ups and centers on a quartet of under-socialized computer geeks who have designed a killer app that could transform the social lives of about 6 billion people for the better. Now all they have to do is get over their crippling personality flaws and sell their product.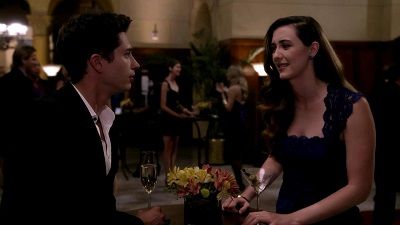 #1 - Lowdown
Season 1 - Episode 6 - Aired Dec 13, 2013
Trey realizes that BRB does not have enough female users to fulfill his vision and despite pressure from Nash to focus on BRB's strengths, Trey is unwilling to alter his vision. Meanwhile, Hobbes spirals out of control leaving the team needing to figure out how best to deal with his increasingly volatile behavior.
235 votes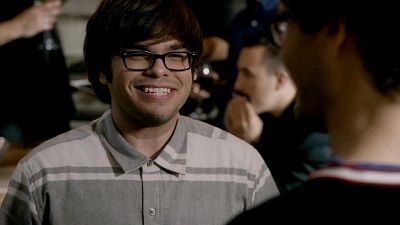 #2 - Blinded by the Light
Season 1 - Episode 10 - Aired Jan 10, 2014
Having turned his back on the Murch, Trey arrives in L.A. to run the Silicon Beach investor circuit with Victoria. Back in San Francisco, Mitchell accompanies Nash to Michael Lau's birthday bash, and Hobbes gets closer with Trevor's mom, Joanne.
197 votes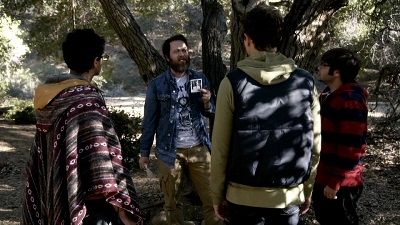 #3 - Strange Magic
Season 1 - Episode 7 - Aired Dec 20, 2013
With the team in disarray before Demo Day, Murch sends Trey and the boys to a team-building retreat in the woods. Once there, they quickly reject the retreat's itinerary and go rogue. In the end, their trip yields insights into the future of BRB and brings them closer together, in ways they never expected.
202 votes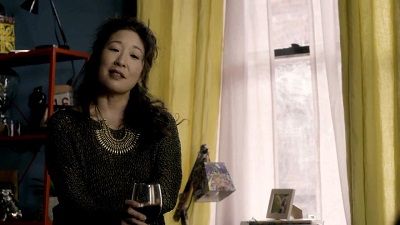 #4 - Steppin' Out
Season 1 - Episode 9 - Aired Jan 3, 2014
When a scandal puts the Murch on ice, BRB's potential investors begin to pull out. Desperate, Trey must turn to an unlikely source for help, even if it means straining his relationship with Murch. Meanwhile, Mikki's wayward mother drops in unexpectedly, hoping to pick up right where they left off.
203 votes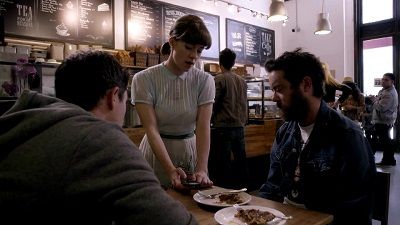 #5 - Takin' It to the Streets
Season 1 - Episode 5 - Aired Dec 6, 2013
When BRB is hacked right after the beta launch, Trey and Hobbes get to know each other better as they desperately search the city for their prime suspect. Meanwhile, Mikki takes care of an anxious Mitchell after he runs out of Adderall.
236 votes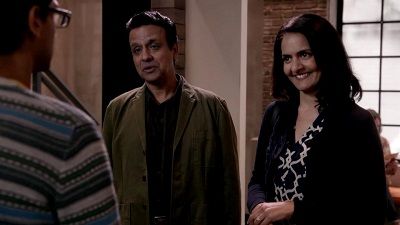 #6 - Waiting for a Girl Like You
Season 1 - Episode 3 - Aired Nov 22, 2013
Nash's parents visit the guys and demand that Nash go on a blind date with a girl they've chosen for him. With an investment from Nash's parents at stake, Trey and Lisa must accompany Nash on his date.
294 votes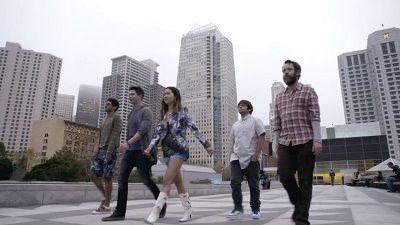 #7 - This Is It
Season 1 - Episode 11 - Aired Jan 17, 2014
Armed with insider information from Jordan, Trey must decide whether or not to sell BRB. He mends fences with Murch and seeks his advice after the rest of the team votes to take Casper's deal.
226 votes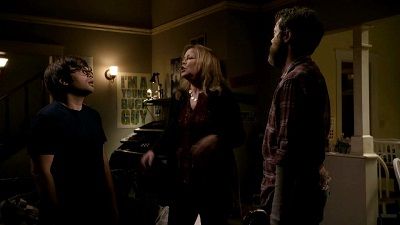 #8 - Show & Tell
Season 1 - Episode 8 - Aired Dec 27, 2013
When BRB receives a lukewarm response from investors at Demo Day, Trey and Nash must choose between conflicting courses of action in order to secure the future of their company. Meanwhile, both Nash and Mitchell are forced to evaluate their personal lives and face some inner truths.
199 votes
#9 - One on One
Season 1 - Episode 4 - Aired Nov 29, 2013
In the aftermath of Trey and Lisa's hookup, Trey tries to get some clarity on their relationship while Lisa tries to stand up to The Murch.
306 votes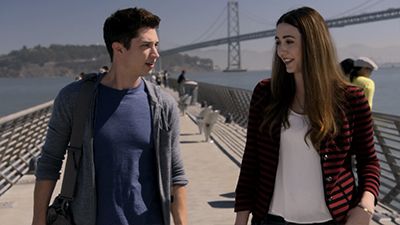 #10 - Kid Charlemagne
Season 1 - Episode 2 - Aired Nov 22, 2013
After getting to know the level of competition inside The Murch's Accelerator, Trey defies Lisa by reaching out to a prominent tech blogger, hoping to generate press for BRB's beta launch. When the plan backfires, it threatens the team's future.
366 votes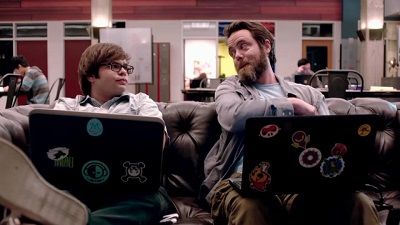 #11 - Pilot
Season 1 - Episode 1 - Aired Apr 19, 2013
Trey and Nash crash a party to pitch their new "app" to George Murchison. Hobbes helps Mitchell with the girl of his desires.
500 votes