The BEST Episodes of Bard of Blood
Every episode ever - ranked by fan votes!
Last Updated: Feb 22, 2021
Kabir Anand is settling into his new life as a Shakespeare professor in the remote mountains of Panchgani when a call from the PMO thrusts him back into the world he is trying to forget. A brilliant agent who served under the recently murdered Sadiq Sheikh, Kabir was expelled from RAW because of a disastrous mission in Balochistan ten years prior. Kabir must now revisit those ghosts, avenge his mentor and face his deadliest enemies back in Balochistan while racing against time to save both his country and his long lost love.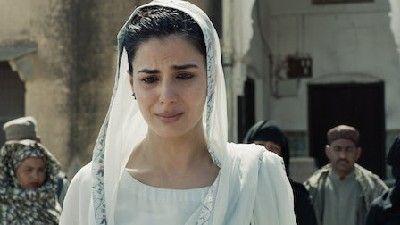 #1 - Heat Not a Furnace for Your Foe So Hot That It Do Singe Yourself
Season 1 - Episode 6 - Aired Sep 27, 2019
Kabir strikes a deal in exchange for an escape route. Veer is met with a surprise at Shehzad's hideout, while the pursuit of Khalid goes awry.
26 votes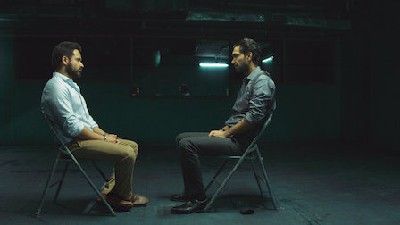 #2 - When Sorrows Come, They Come Not Single Spies, but in Battalions
Season 1 - Episode 2 - Aired Sep 27, 2019
Secret codes left at a murder scene prompt Kabir to reconsider Sadiq's proposed mission in Balochistan and bring on board two unlikely agents.
28 votes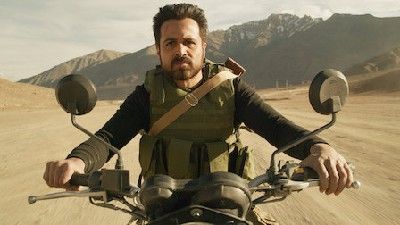 #3 - My Stronger Guilt Defeats My Strong Intent
Season 1 - Episode 7 - Aired Sep 27, 2019
With the clock ticking, a showdown occurs at the Taliban stronghold and Kabir races to catch up to Shehzad -- but a curveball is yet to come.
23 votes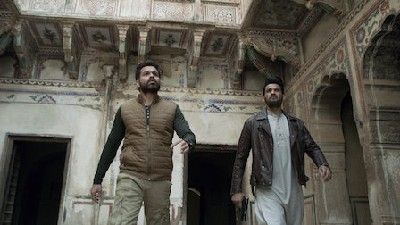 #4 - Love All, Trust a Few, Do Wrong to None
Season 1 - Episode 4 - Aired Sep 27, 2019
A mystery woman from Kabir's past returns. As the agents devise a risky new plan, Kabir recounts the truth about his last mission in Balochistan.
25 votes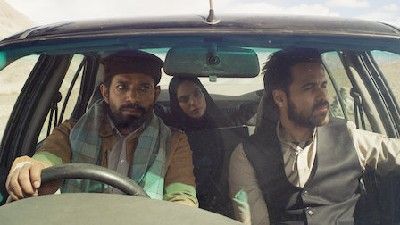 #5 - So Quick Bright Things Come to Confusion
Season 1 - Episode 3 - Aired Sep 27, 2019
A key detail emerges about Khalid's location. Kabir taps into a personal link to the Balochi resistance. Joshi learns of the unsanctioned mission.
24 votes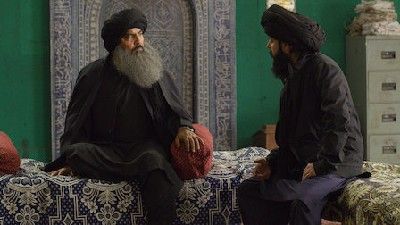 #6 - Fight Fire With Fire
Season 1 - Episode 5 - Aired Sep 27, 2019
Despite hitting a snag, the agents' oil pipeline job galvanizes the BAF. Khalid begins to doubt Shehzad, who has suspicions of his own.
24 votes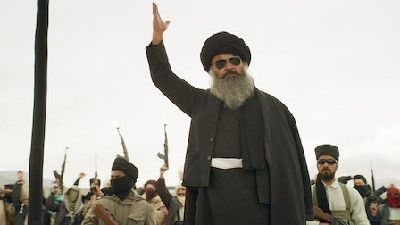 #7 - What's Past is Prologue
Season 1 - Episode 1 - Aired Sep 27, 2019
When four Indian operatives are taken hostage by the Taliban, a secret service director asks former agent Kabir Anand to take on the rescue mission.
43 votes