The BEST Episodes of Apocalypse
Every episode ever - ranked by fan votes!
Last Updated: Sep 22, 2021
From Brazilian's writter Vívian de Oliveira, "Apocalipse" will tell a story of mystery and spirituality in portraying one of the most intense and controversial stories in the Holy Bible: the end of the world. In the soap opera, Ricardo Montana seeks to usurp the authorship of revolutionary scientific discoveries made by Benjamin. He, who has always been in love with Zoe, will use his rival's studies in a perverse plan of world domination that will bring out his true identity: The Antichrist, who will dominate mankind.
Watch Now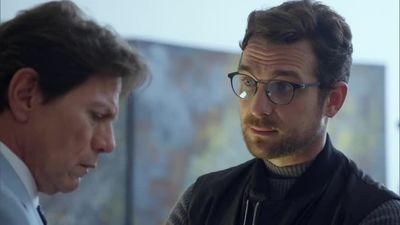 #1 - Chapter 15
Season 1 - Episode 15 - Aired Dec 11, 2017
1 votes
Writers:
Vivian de Oliveira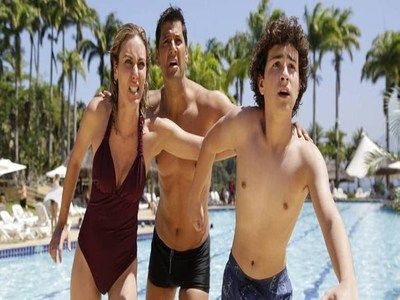 #2 - Chapter 1
Season 1 - Episode 1 - Aired Nov 21, 2017
32 votes
Writers:
Vívian de Oliveira
#4 - Chapter 6
Season 1 - Episode 6 - Aired Nov 28, 2017
3 votes
Writers:
Vivian de Oliveira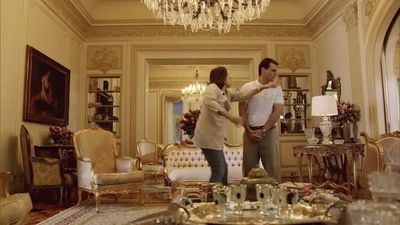 #5 - Chapter 4
Season 1 - Episode 4 - Aired Nov 24, 2017
2 votes
Writers:
Vívian de Oliveira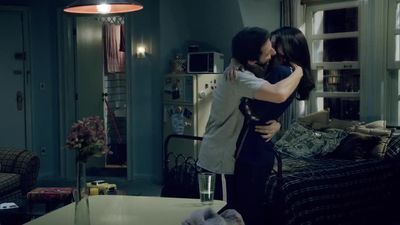 #6 - Chapter 5
Season 1 - Episode 5 - Aired Nov 27, 2017
3 votes
Writers:
Vivian de Oliveira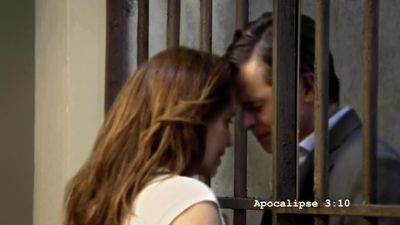 #7 -
Season 1 - Episode 56 - Aired Feb 6, 2018
1 votes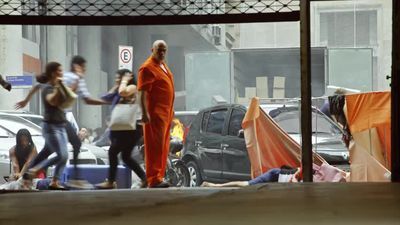 #8 -
Season 1 - Episode 57 - Aired Feb 7, 2018
2 votes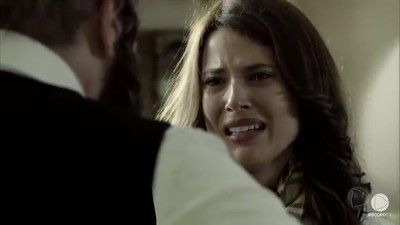 #9 - Chapter 3
Season 1 - Episode 3 - Aired Nov 23, 2017
3 votes
Writers:
Vívian de Oliveira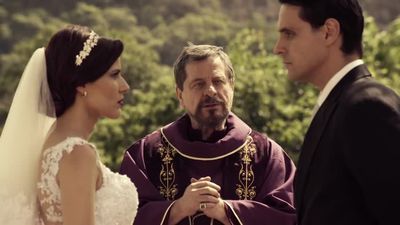 #10 - Chapter 7
Season 1 - Episode 7 - Aired Nov 29, 2017
3 votes
Writers:
Vivian de Oliveira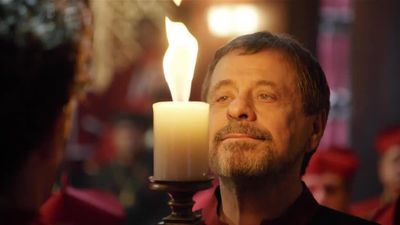 #11 - Chapter 8
Season 1 - Episode 8 - Aired Nov 30, 2017
2 votes
Writers:
Vivian de Oliveira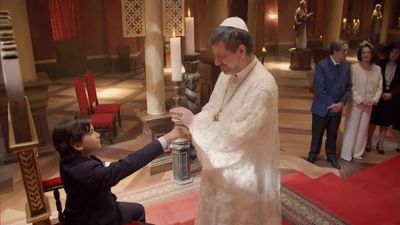 #12 - Chapter 9
Season 1 - Episode 9 - Aired Dec 1, 2017
1 votes
Writers:
Vivian de Oliveira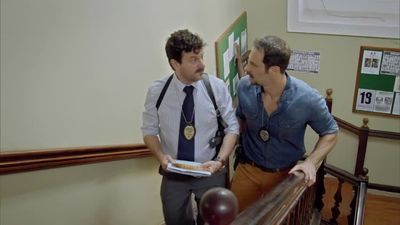 #13 - Chapter 19
Season 1 - Episode 19 - Aired Dec 15, 2017
1 votes
Writers:
Vivian de Oliveira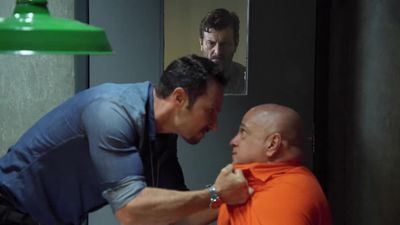 #14 -
Season 1 - Episode 40 - Aired Jan 15, 2018
1 votes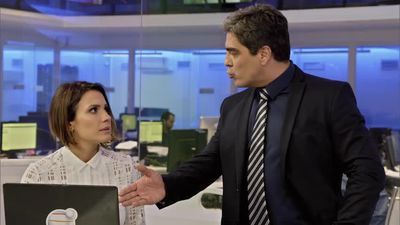 #15 -
Season 1 - Episode 41 - Aired Jan 16, 2018
1 votes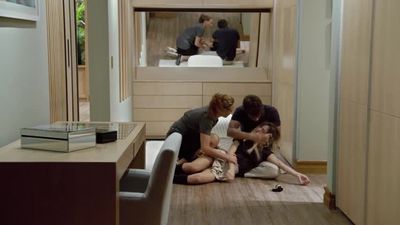 #16 -
Season 1 - Episode 42 - Aired Jan 17, 2018
1 votes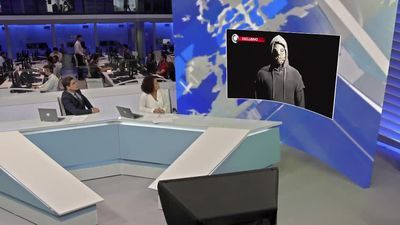 #17 -
Season 1 - Episode 43 - Aired Jan 18, 2018
1 votes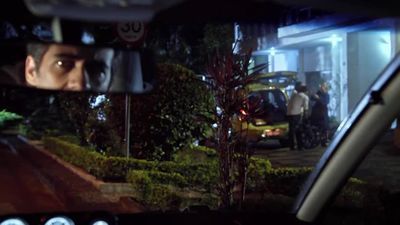 #18 -
Season 1 - Episode 44 - Aired Jan 19, 2018
1 votes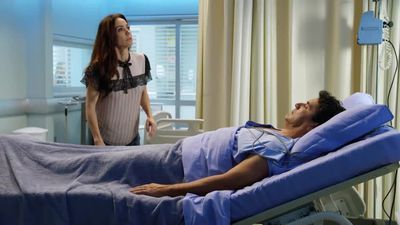 #19 -
Season 1 - Episode 45 - Aired Jan 22, 2018
1 votes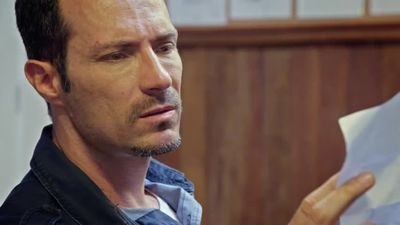 #20 -
Season 1 - Episode 46 - Aired Jan 23, 2018
1 votes
#21 -
Season 1 - Episode 68 - Aired Feb 22, 2018
1 votes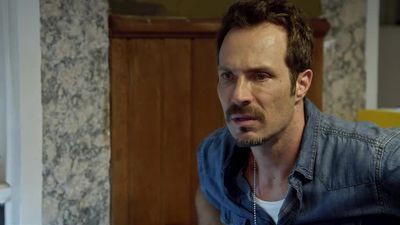 #22 -
Season 1 - Episode 69 - Aired Feb 23, 2018
1 votes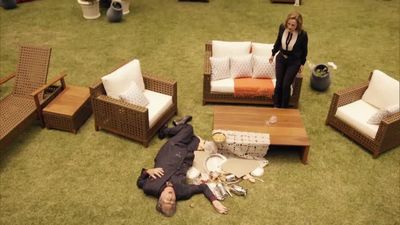 #23 - Chapter 13
Season 1 - Episode 13 - Aired Dec 7, 2017
1 votes
Writers:
Vivian de Oliveira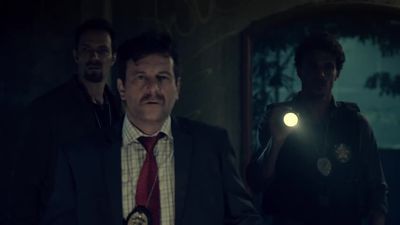 #24 - Chapter 18
Season 1 - Episode 18 - Aired Dec 14, 2017
1 votes
Writers:
Vivian de Oliveira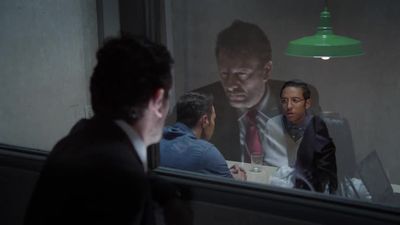 #25 - Chapter 25
Season 1 - Episode 25 - Aired Dec 25, 2017
1 votes
Writers:
Vivian de Oliveira