The BEST Episodes of An Incurable Case of Love
Every episode ever - ranked by fan votes!
Last Updated: May 15, 2021
Nanase Sakura is a 23-year-old rookie nurse. She met Doctor Kairi Tendo several years ago and fell in love with him. To meet him again, she studied hard and became a nurse. After 5 years, she finally meets Kairi Tendo again, but he has a totally different personality than what she imagined. Kairi Tendo, who is 31-years-old, is commonly referred to as the "Devil" at work. He is a level-headed perfectionist and often makes biting remarks to doctors and nurses. Nanase Sakura works hard to receive recognition from Kairi Tendo and she also expresses her feelings honestly to him. Due to her persistence, Nanase Sakura becomes well known at the hospital and she picks up the nickname of the "Warrior." Meanwhile, Kairi Tendo becomes attracted to Nanase Sakura.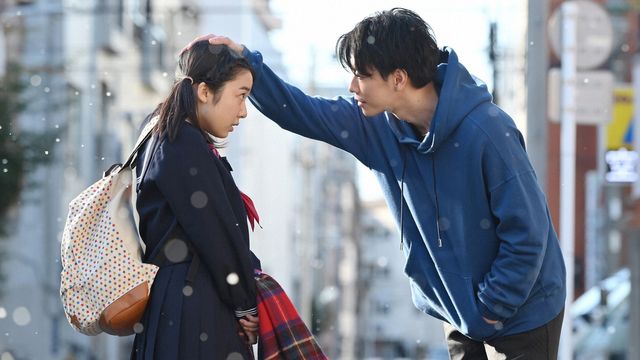 #1 - Episode 1
Season 1 - Episode 1 - Aired Jan 14, 2020
Schoolgirl Nanase Sakura's life is transformed by a chance encounter with Kairi Tendo, a brilliant young doctor. In the hope of meeting him again, Nanase decides to become a nurse when she grows up. But once they're finally reunited, Kairi turns out not to be the man Nanase imagined all these years! You'll find yourself rooting for this spirited, no-nonsense young woman in an uplifting story about work and romance.
0 votes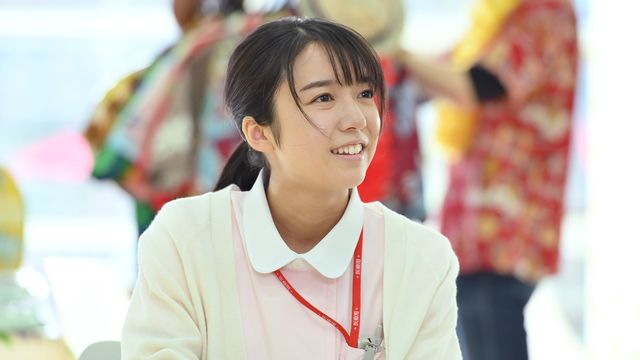 #2 - Episode 2
Season 1 - Episode 2 - Aired Jan 21, 2020
Nanase is ecstatic to learn Tendo lives next door. But hope turns to despair when she realizes he shares his apartment with a mysterious beauty. Meanwhile, Nanase is assigned to Tendo's team at the hospital. But despite her efforts to make a good impression everything seems to go wrong…
0 votes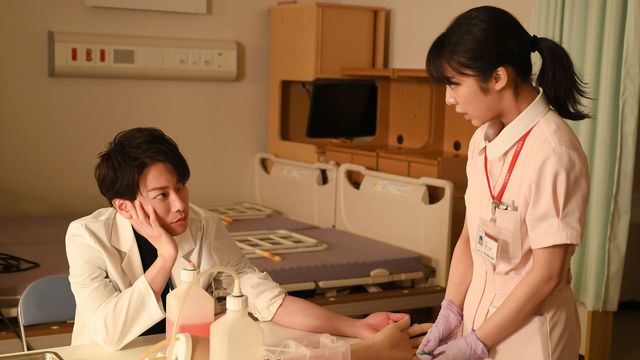 #3 - Episode 3
Season 1 - Episode 3 - Aired Jan 28, 2020
When Nanase collapses and winds up in a hospital bed, Koichi goes to visit her and runs into Kairi, who has left his bag in Nanase's room by accident. Nanase and Kairi end up spending the night alone together, but when she wakes up in the morning he is gone. Returning to work later the same day, she finds that Kairi has reverted to his usual bossy and demanding ways.
0 votes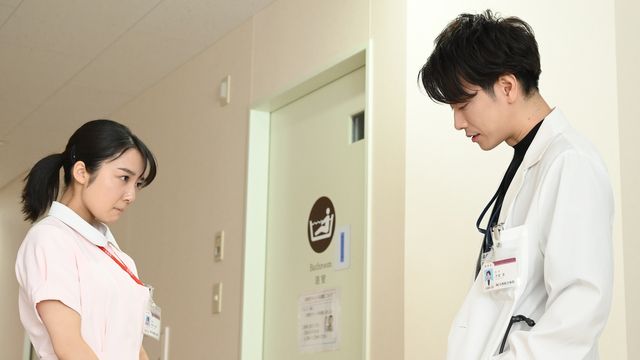 #4 - Episode 4
Season 1 - Episode 4 - Aired Feb 4, 2020
Nanase is at a loss when one of the hospital's patients refuses to undergo surgery. Then she learns the woman's daughter is getting married and she doesn't want to miss the wedding ceremony, so Nanase comes up with a proposal for resolving the matter.
0 votes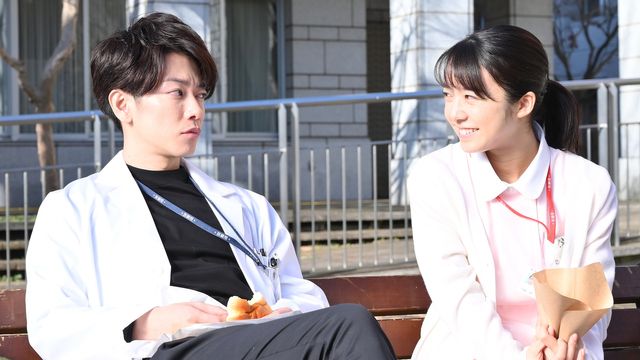 #5 - Episode 5
Season 1 - Episode 5 - Aired Feb 11, 2020
Nanase gets in a fight and is injured. On the way to the hospital, Nanase emotionally confesses how much she wanted to date and kiss Kairi, then passes out. To help her keep her strength, Kairi promises to do anything for Nanase if she survives this ordeal!
0 votes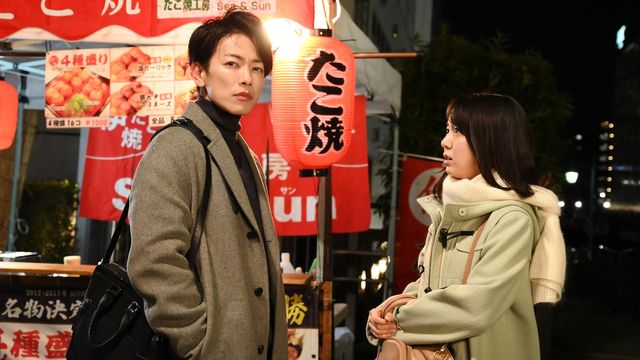 #6 - Episode 6
Season 1 - Episode 6 - Aired Feb 18, 2020
When Kairi unexpectedly refers to Nanase as "my girlfriend" in front of the cardiology staff, the other nurses are surprised and happy for her. But then a woman named Miori shows up who is the spitting image of Kairi's late girlfriend Minori, and Nanase starts to worry about where their relationship is headed.
0 votes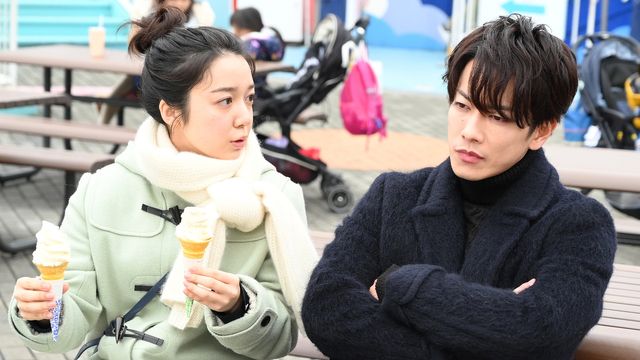 #7 - Episode 7
Season 1 - Episode 7 - Aired Feb 25, 2020
Miori, the younger sister of Kairi's former girlfriend, confesses to Kairi that she has a crush on him. Nanase begins to worry that she's not good enough for Kairi, but after their first date at an amusement park, Nanase is on cloud nine. But then Miori declares war on her!
0 votes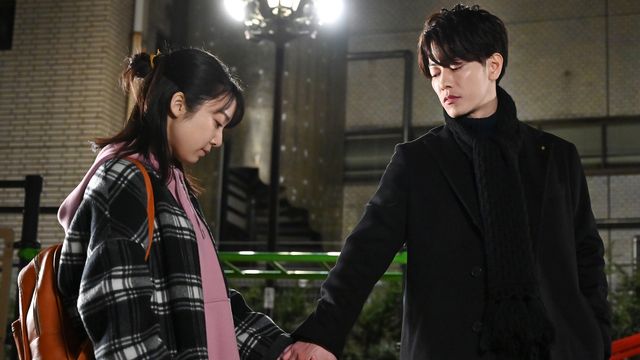 #8 - Episode 8
Season 1 - Episode 8 - Aired Mar 3, 2020
A patient with feelings for Nanase files a complaint against Kairi for physical and emotional harassment. Nanase tries to convince him to drop the charges and he finally agrees, but only on certain conditions…
0 votes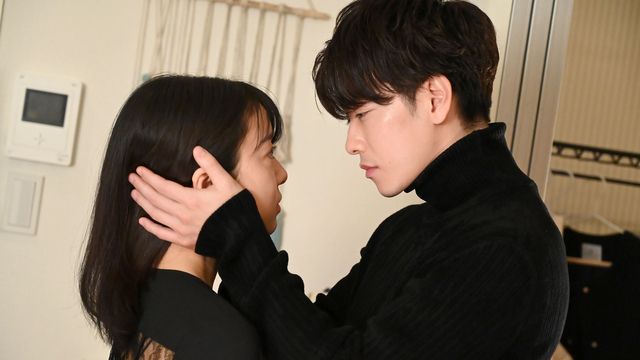 #9 - Episode 9
Season 1 - Episode 9 - Aired Mar 10, 2020
Kairi visits Nanase, who has returned to Kagoshima to start a new life as a nurse in a small medical clinic. But when she happens to take him home to meet her family, they mistakenly assume that he is her fiancé and begin celebrating. Meanwhile, Nanase becomes worried when she realizes that Kairi has never actually told her that he loves her.
0 votes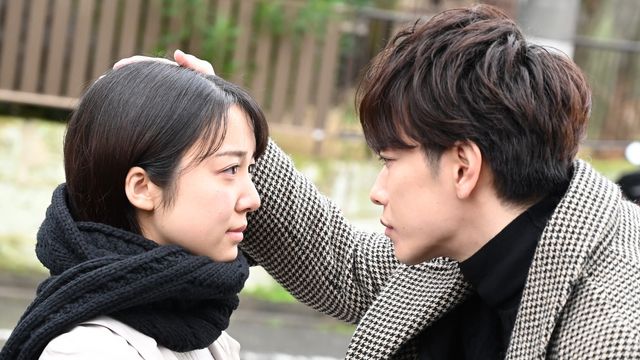 #10 - Episode 10
Season 1 - Episode 10 - Aired Mar 17, 2020
Nanase wants to grow professionally and is inspired by people she knows who are always striving to better themselves. But when the head nurse recommends that she go abroad to study, Nanase can't overcome her anxiety at the thought of being separated from Kairi.
0 votes