The BEST Episodes of Allen Gregory
Every episode ever - ranked by fan votes!
Last Updated: Jan 5, 2022
"Allen Gregory" is an animated series that tells the story of one of the most pretentious 7-year-olds of our time. When he looks in the mirror, Allen Gregory De Longpre doesn't see a child. He sees a young man who is intelligent, sophisticated, worldly, artistic and romantic—characteristics he inherited from his doting father, Richard. The pair share an extraordinary father-son bond—a bond that is sometimes annoyingly interrupted by Richard's life partner, Jeremy, for whom Allen Gregory has minimal respect, if any at all.
Watch Now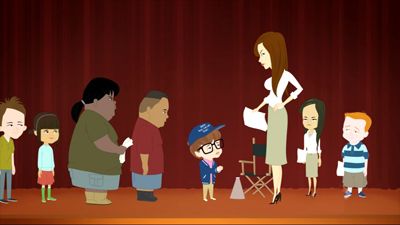 #1 - Full Blown Maids
Season 1 - Episode 5 - Aired Nov 27, 2011
Allen Gregory's teacher Gina seeks to teach him a lesson on racism after he mistakes his Hispanic schoolmate Guillermo for a janitor. Much to Gina's dismay, Allen Gregory produces a play to depict his point of view of the incident. Meanwhile, Richard hires Jeremy as his new maid.
97 votes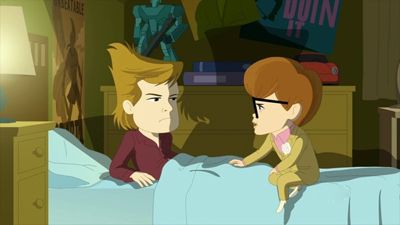 #2 - Interracial McAdams
Season 1 - Episode 4 - Aired Nov 20, 2011
When popular student, Joel Zadak, stays home sick, Allen steps in to keep tabs on his clique; Richard visits the boardroom at his father's company.
122 votes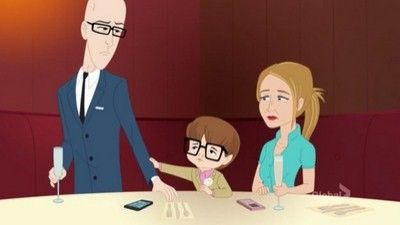 #3 - Mom Sizemore
Season 1 - Episode 6 - Aired Dec 4, 2011
Allen Gregory decides to find his biological mother Lisa Kudrow,until he realizes its a terrible mistake.
97 votes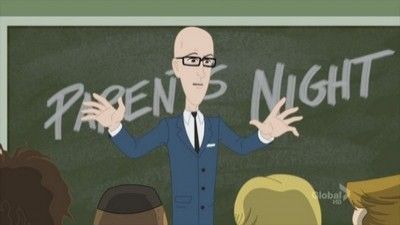 #4 - Gay School Dance
Season 1 - Episode 3 - Aired Nov 13, 2011
Tension occurs when Joel Zadak invites Allen Gregory's best friend Patrick and not himself to the school dance.
125 votes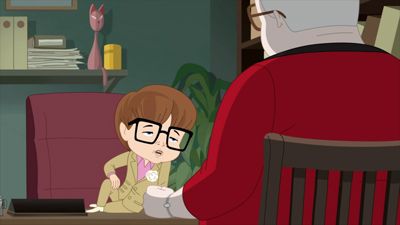 #5 - 1 Night in Gottlieb
Season 1 - Episode 2 - Aired Nov 6, 2011
Allen Gregory attempts to make a sex tape with Principal Gottlieb. Meanwhile, Richard and Jeremy recruit some cool kids to hang out with Julie to make her seem cool.
183 votes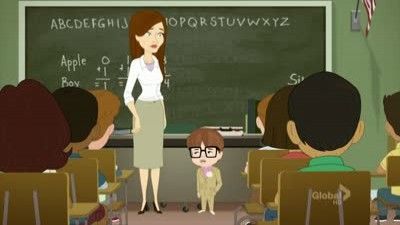 #6 - Pilot
Season 1 - Episode 1 - Aired Oct 30, 2011
Because of recession, successful seven-year-old Allen Gregory DeLongpre has been forced to attend elementary school. But because of his maturity, he has difficulty fitting in.
166 votes
Writers:
Andrew Mogel

,
Jarrad Paul

,
Jonah Hill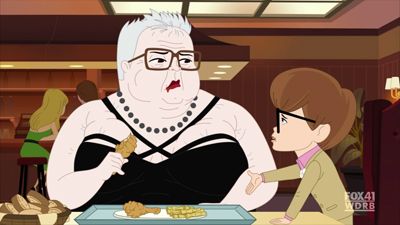 #7 - Van Moon Rising
Season 1 - Episode 7 - Aired Dec 18, 2011
The persistent and pompous Allen Gregory bribes Principal Gottlieb into a romantic situation that he hopes will bring them closer together. Meanwhile, Richard uses Julie to compete with his frenemy's adopted child.
94 votes