The BEST Episodes of Alias Grace
Every episode ever - ranked by fan votes!
Last Updated: Nov 13, 2019
Grace Marks was a poor, young Irish immigrant and domestic servant in Upper Canada and, along with a stable hand, was convicted of the brutal murders of their employer and his housekeeper in 1843. Grace was sentenced to life imprisonment, and became one of the most enigmatic and notorious women of 1840s Canada for her supposed role in the sensational double murder. Eventually exonerated after 30 years in jail, her conviction was controversial and sparked much debate about whether she was involved in the murder, or was merely an unwitting accessory.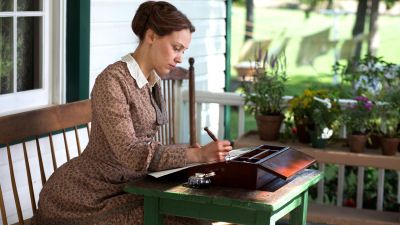 #1 - Part 6
Season 1 - Episode 6
In 1859, Simon joins the Union Army; Grace gets some unexpected news in 1872.
475 votes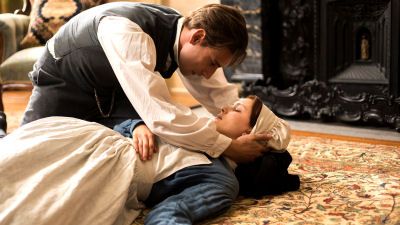 #2 - Part 5
Season 1 - Episode 5
In 1859, Grace tries neuro-hypnosis in an attempt to recover memories.
484 votes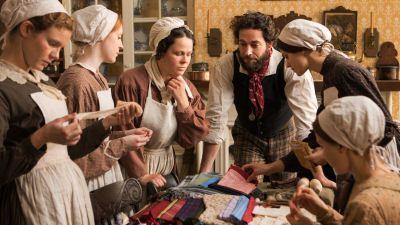 #3 - Part 2
Season 1 - Episode 2
In 1859, Simon investigates the murders; in 1842, Grace befriends a woman who dies from a back-alley abortion.
596 votes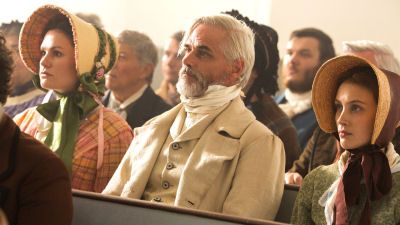 #4 - Part 4
Season 1 - Episode 4
Simon is intimate with Mrs. Humphrey in 1859; Jamie confesses his love in 1843
512 votes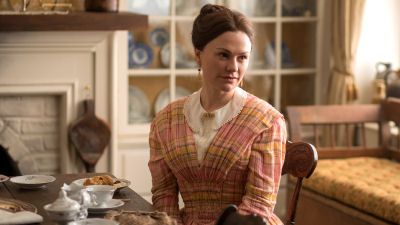 #5 - Part 3
Season 1 - Episode 3
Simon attempts to extract Grace's memories; Grace starts working as a servant at the Kinnear farmhouse.
546 votes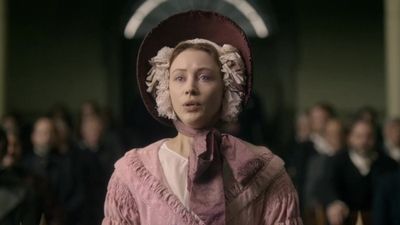 #6 - Part 1
Season 1 - Episode 1
Convicted murderess Grace Marks is interviewed by Dr. Simon Jordan. He becomes conflicted by Grace's enchanting, persuasive nature and her claims of having no memory of the events surrounding the murder.
740 votes