The BEST Episodes of Accused
Every episode ever - ranked by fan votes!
Last Updated: Sep 15, 2019
Each episode features a separate story, which start as an ordinary individual is led to the dock to hear his fate. As each episode unravels we learn how each man came to be there. But on reflection should they be the accused? Are they innocent or guilty or somewhere in between? And will the jury make the right judgement?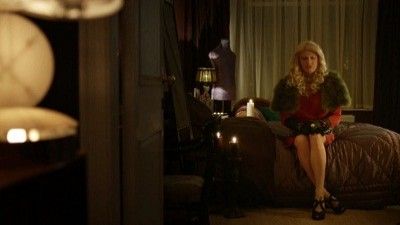 #1 - Tracie's Story
Season 2 - Episode 1
Simon Gaskell works as a college English teacher who specialises in poetry and also has a secret. His alter ego is a transvestite called Tracie Tremarco, who is looking for love. Tracie falls head over heels in love following an altercation with some men out on a stag night. Tony and Tracie become smitten with each other and hesitatingly their love affair begins. Tony also has a secret though, he's married to a local beautician called Karen. Before long Tracie becomes entangled in a triangular love affair that leads to a shocking crime of passion and the dock.
38 votes
Writers:
Jimmy McGovern

,
Shaun Duggan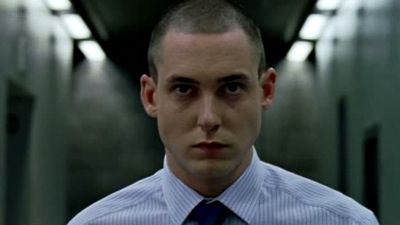 #2 - Frankie's Story
Season 1 - Episode 2
Frankie, a young soldier on trial, starts the long walk back up to his courtroom to learn the decision of the jury. A frightening series of events led him to this place, but does the jury know the full story?
64 votes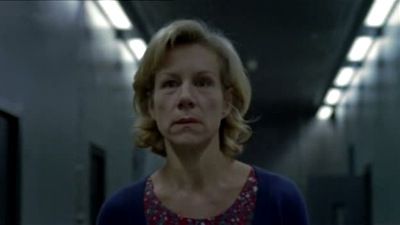 #3 - Helen's Story
Season 1 - Episode 3
Helen (Juliet Stevenson) and Frank (Peter Capaldi) send their son Rob off to his first day as a temp at a local factory. When Rob doesn't return home, Helen sets out to find justice for her son.
56 votes
Writers:
Jimmy McGovern

,
Alice Nutter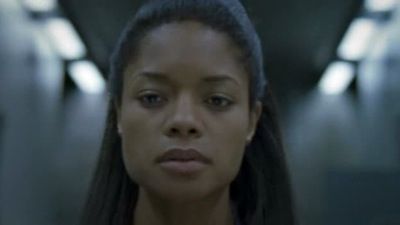 #4 - Alison's Story
Season 1 - Episode 6
Alison, a working mother with a young family, stands accused. Will the jury find her guilty?
36 votes
#5 - Stephen's Story
Season 2 - Episode 3
Seventeen-year-old Stephen Cartwright stands charged with a serious offence as his anxious father Peter looks on. We see the family months earlier as Peter tries his best to help his sons, Stephen and Dom, face the imminent death of their beloved mother. When palliative care nurse Charlotte arrives, Peter is grateful of her help at this most painful and stressful time for them. Stephen is less sure of this efficient nurse assigned to see his mother through her final days. When his mum passes on, Stephen becomes more suspicious of Charlotte's motivations.
30 votes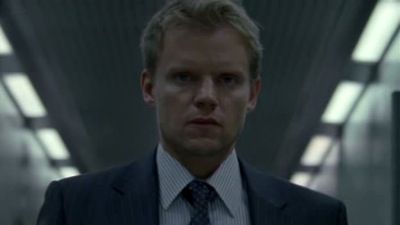 #6 - Kenny's Story
Season 1 - Episode 5
Kenny Armstrong (Marc Warren) is outraged to learn his daughter has been attacked in the park and, accompanied by two of his friends, sets off to find the culprit. However, the trio's assault on the man they suspect proves more violent than Kenny had intended, and while his cohorts are adamant that informing the police of their actions would be disastrous, his urge to confess grows. Jimmy McGovern and Esther Wilson's legal drama, with Joe Duttine, Jack Deam and Andrea Lowe
48 votes
Writers:
Esther Wilson and Jimmy McGovern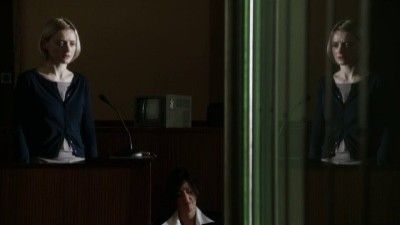 #7 - Mo's Story
Season 2 - Episode 2
Hairdresser Mo Murray refuses to be intimidated by a local gang and, supported by her best friend Sue but against the advice of her own family, decides to disregard its leader's instruction to close her salon on the day of a member's funeral. Retribution follows when a youngster is shot and killed, and matters escalate until members of the Murray family find themselves in the dock.
34 votes
Writers:
Jimmy McGovern, Carol Cullington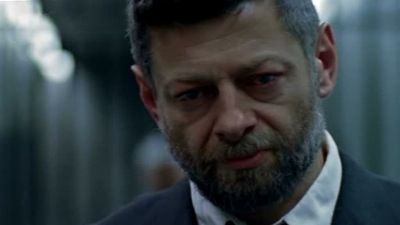 #8 - Liam's Story
Season 1 - Episode 4
Liam (Andy Serkis) is a taxi driver who is bored very everyday life and is desperate to escape it. One day Emma gets into his cab and he falls deeply and madly in love with her, he starts to dream that he can be everything she needs in life.
51 votes
Writers:
Jimmy McGovern

,
Danny Brocklehurst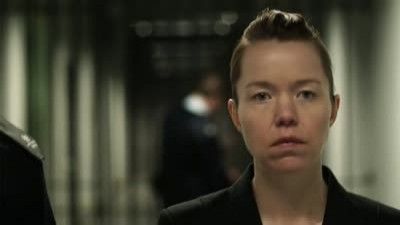 #9 - Tina's Story
Season 2 - Episode 4
While admitting new inmate Stephen Cartwright into the young offender's institution where she works as a prison officer, Tina Dakin senses that something does not seem right. Notifying her senior officer, Tina is distracted by another emergency, but on returning to Stephen's cell she discovers that the boy has taken his life. After her attempts to resuscitate Stephen fail, Tina's troubles multiply when a series of betrayals and cover-ups result in her becoming the victim of a crime.
30 votes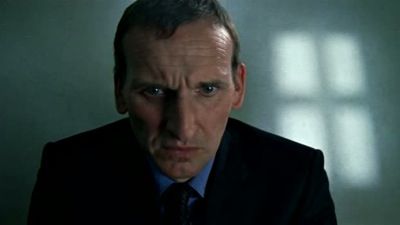 #10 - Willy's Story
Season 1 - Episode 1
Willy Houlihan is in the holding cells beneath a Crown Court, awaiting the verdict of his trial. As he begins the long walk back up to his courtroom, viewers learn the events that brought him there. Willy was a hard-working plumber, with money pressures and a family who rely on him. But what did he get involved in?
84 votes