The BEST Seasons of A Series of Unfortunate Events
Every season ever - ranked by fan votes!
Last Updated: Sep 19, 2021
The tragic tale of the Baudelaire orphans – Violet, Klaus, and Sunny – whose evil guardian Count Olaf will stop at nothing to get his hands on their inheritance. After the loss of their parents in a mysterious fire, the three extraordinary siblings must outsmart Olaf at every turn, foiling his many devious plans and disguises, in their fateful quest to unlock long-held family secrets.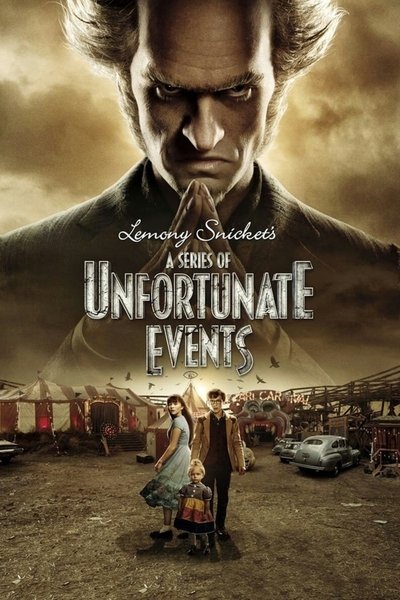 #1 - Season 2
First Aired: Mar 30, 2018
308 votes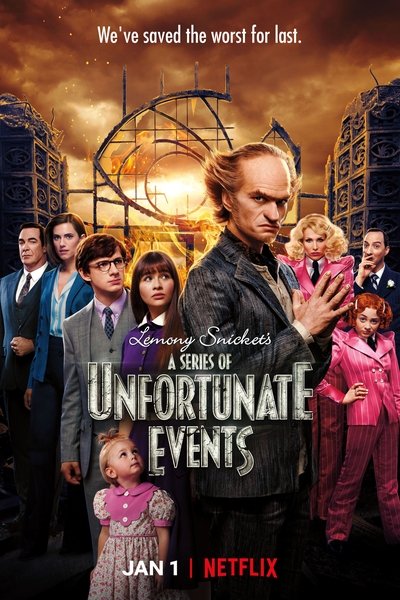 #2 - Season 3
First Aired: Jan 1, 2019
243 votes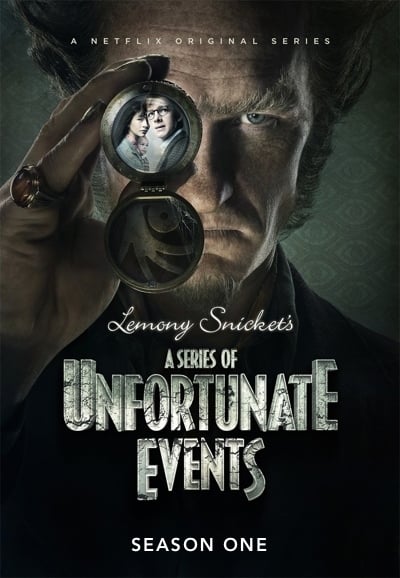 #3 - Season 1
First Aired: Jan 13, 2017
590 votes