The BEST Episodes of A Predator in a Skirt
Every episode ever - ranked by fan votes!
Last Updated: Jan 12, 2022
Kominami Shizuka is a mild-mannered college student who is having trouble adjusting to city life. One day, she meets Kirishima Ryou, another student who projects the image of a cool older sister. The two hit it off, but Shizuka is shocked when Ryou attempts to seduce her. Shizuka initially assumes that Ryou is a lesbian, but Ryou is in fact a man who dresses like a lady.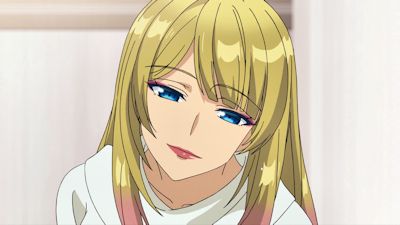 #1 - Episode 01
Season 1 - Episode 1 - Aired Jul 3, 2017
0 votes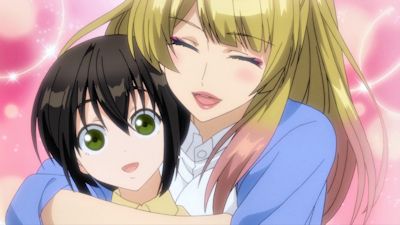 #2 - Episode 02
Season 1 - Episode 2 - Aired Jul 10, 2017
0 votes
#3 - Episode 03
Season 1 - Episode 3 - Aired Jul 17, 2017
0 votes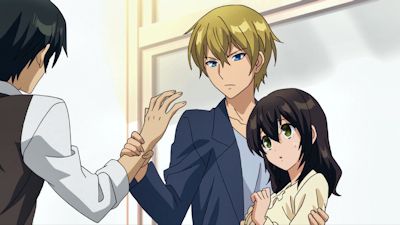 #4 - Episode 04
Season 1 - Episode 4 - Aired Jul 24, 2017
0 votes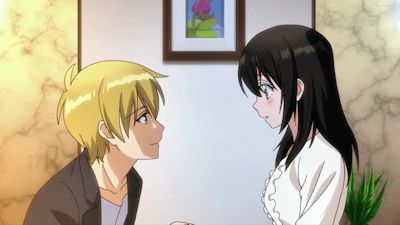 #5 - Episode 05
Season 1 - Episode 5 - Aired Jul 31, 2017
0 votes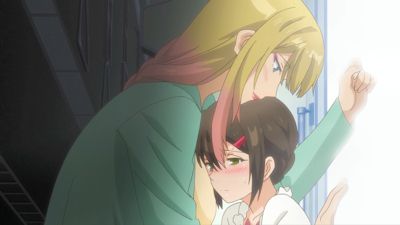 #6 - Episode 06
Season 1 - Episode 6 - Aired Aug 7, 2017
0 votes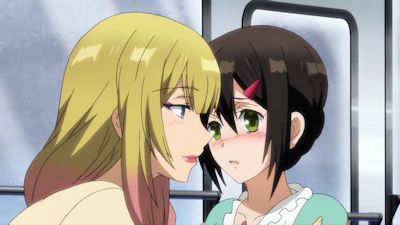 #7 - Episode 07
Season 1 - Episode 7 - Aired Aug 14, 2017
0 votes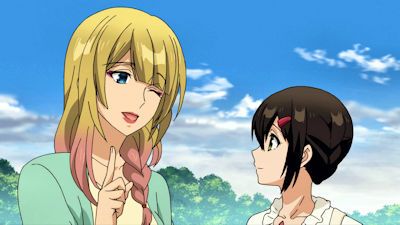 #8 - Episode 08
Season 1 - Episode 8 - Aired Aug 21, 2017
0 votes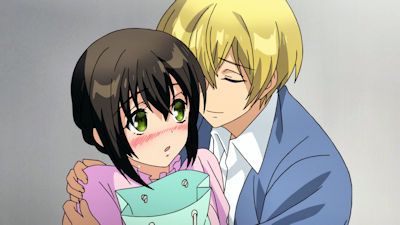 #9 - Episode 09
Season 1 - Episode 9 - Aired Aug 28, 2017
0 votes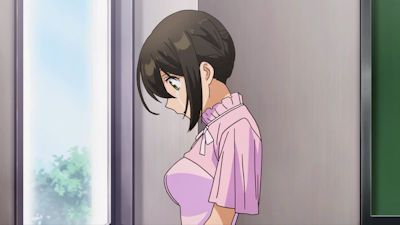 #10 - Episode 10
Season 1 - Episode 10 - Aired Sep 4, 2017
0 votes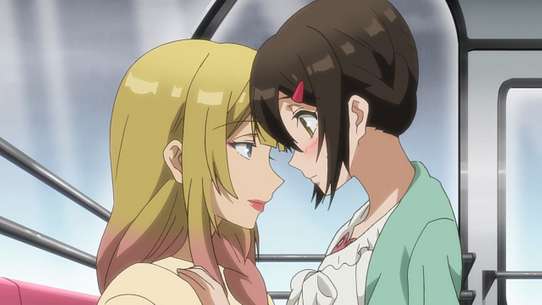 #11 - Episode 11
Season 1 - Episode 11 - Aired Sep 11, 2017
0 votes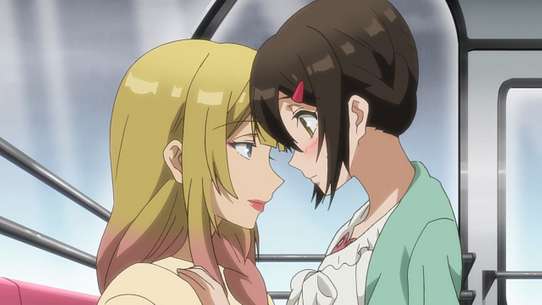 #12 - Episode 12
Season 1 - Episode 12 - Aired Sep 18, 2017
0 votes