The BEST Episodes of 72 Dangerous Places to Live
Every episode ever - ranked by fan votes!
Last Updated: Dec 17, 2021
From its tempestuous, turbulent atmosphere to its consistently moving and shifting tectonic plates, the Earth can be a very dangerous place to live. Devastation can take on many guises; hurricanes lashing southern United States, blistering fires sweeping Australia's bushland, earthquakes crumbling cities in one bold seismic move, sink holes swallowing homes into darkness and walls of water hurtling toward island continents with such speed and ferocity leaving no chance of escape. From first-hand accounts from the people that live there, 72 Dangerous Places to Live is a fascinating discovery of the world's riskiest places to live.
Watch Now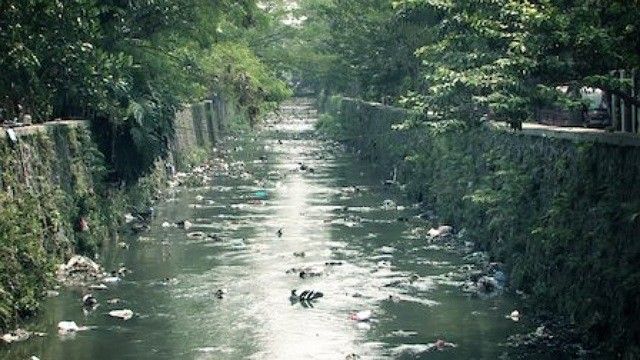 #1 - That Sinking Feeling
Season 1 - Episode 2 - Aired Mar 28, 2016
Life is downright dangerous near an old asbestos mine in Australia, in a toxic village in Peru and along the world's most polluted river in Indonesia.
10 votes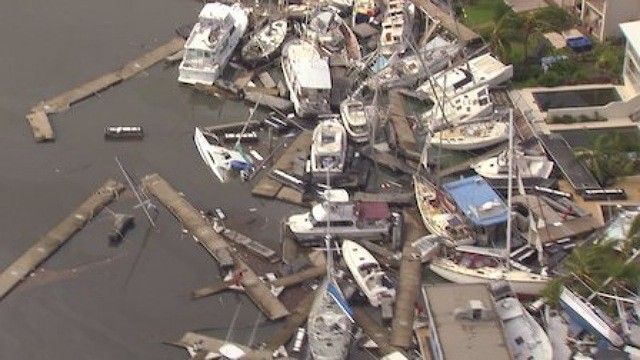 #2 - Winds of Change
Season 1 - Episode 4 - Aired Apr 11, 2016
Resolute adventurers brave bizarrely frequent lightning strikes in Venezuela, the mountainous Death Road in Bolivia and the perils of Mt. Everest.
10 votes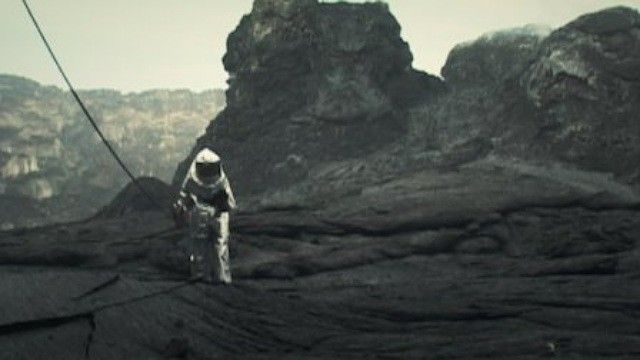 #3 - Hell or High Water
Season 1 - Episode 6 - Aired Apr 25, 2016
Learn how locals survive earthquakes and tsunamis in Japan, a furnace-hot desert in Ethiopia and a cataclysmic rise in sea level in Bangladesh.
10 votes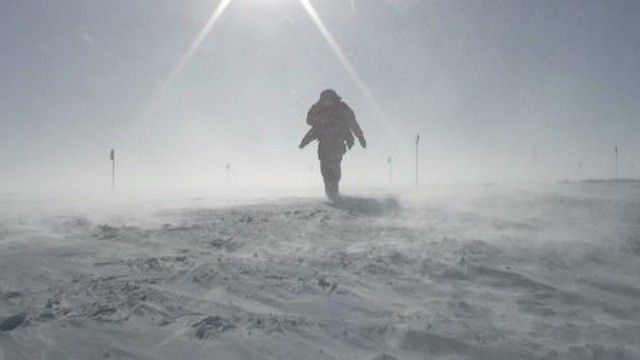 #4 - Fire & Ice
Season 1 - Episode 3 - Aired Apr 4, 2016
Discover what it's like to live in the United States' Tornado Alley, Australia's bushfire-prone wilderness and Antarctica's brutal cold.
10 votes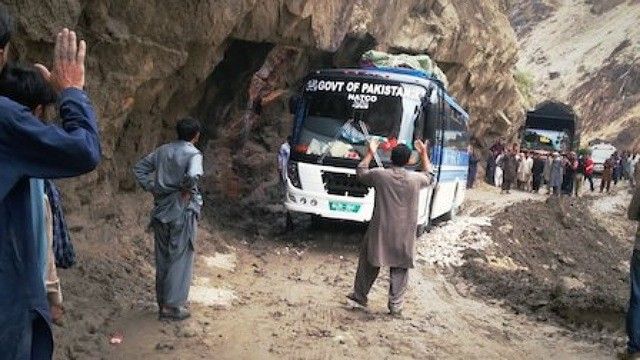 #5 - Time & Tide
Season 1 - Episode 1 - Aired Mar 21, 2016
Explore how locals live in the shadow of deadly avalanches in the Canadian Rockies, oppressive smog of Beijing and lethal mountain-quakes in Nepal.
16 votes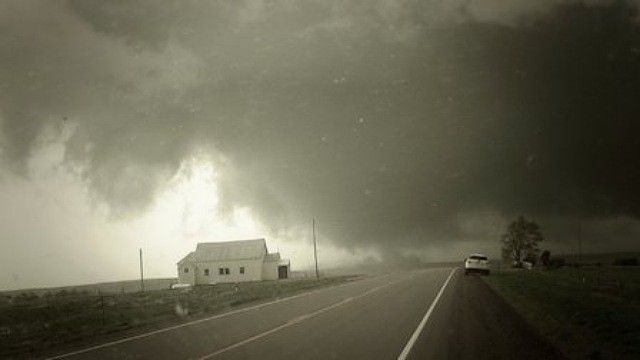 #6 - Wet & Wild
Season 1 - Episode 5 - Aired Apr 18, 2016
Despite the risks, intrepid souls live in a radiation zone in Japan and work on the slopes of a sulfur-spewing volcano in Java.
9 votes