The BEST Seasons of 31 Minutos
Every season ever - ranked by fan votes!
Last Updated: Mar 21, 2021
Tulio Triviño is the puppet-anchorman of a fictitious TV News show where, with help from his friends and co-workers he presents interesting notes and reports. While Tulio tries his best to keep things professional and run the show smoothly, there's always something that goes wrong at the end of the day.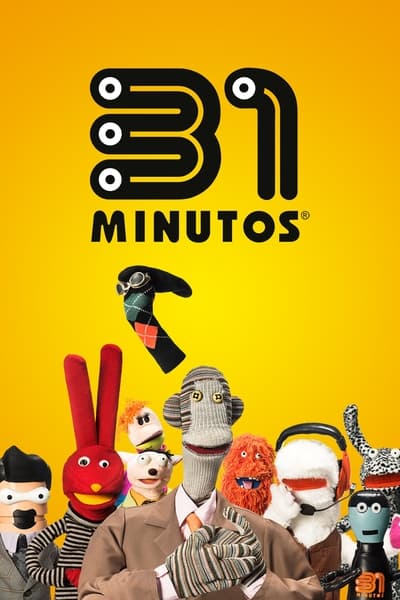 #1 - Season 1
First Aired: Mar 15, 2003
2 votes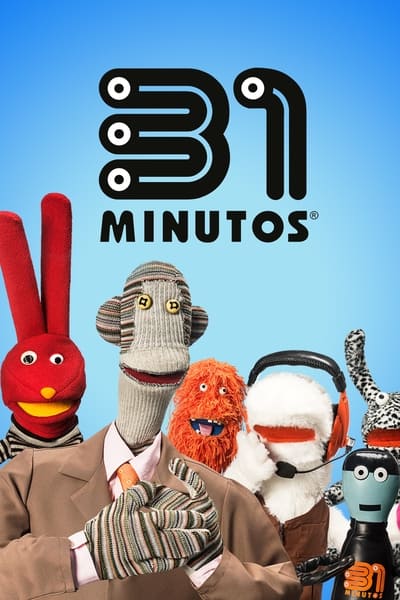 #2 - Season 2
First Aired: Mar 20, 2004
2 votes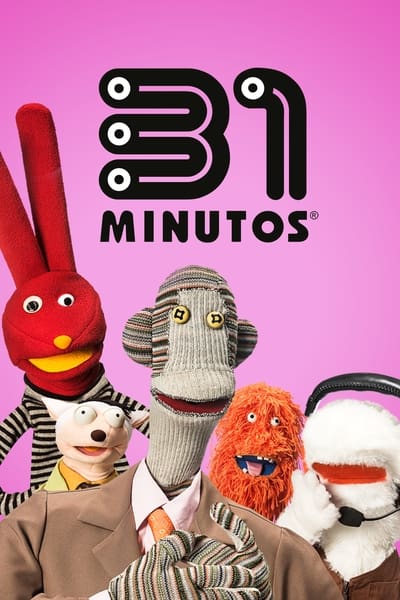 #3 - Season 3
First Aired: Jun 19, 2005
1 votes
#4 - Season 4
First Aired: Oct 4, 2014
2 votes