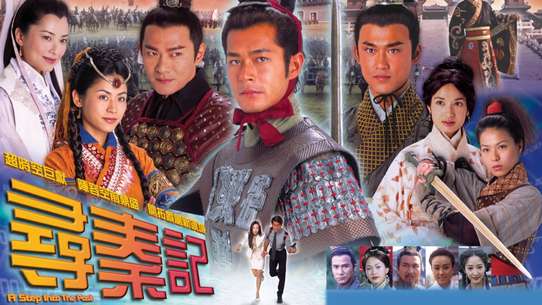 9.00
60 votes
A Step into the Past is a Hong Kong television series adapted from Huang Yi's novel of the same Chinese title. Produced by TVB, the series was first broadcast on TVB Jade in Hong Kong in 2001. It tells the story of a 21st century Hong Kong VIPPU officer who travels back in time to the Warring States Period of ancient China. He is involved in a number of important historical events that leads to the first unification of China under the Qin Dynasty.
View Episode Rankings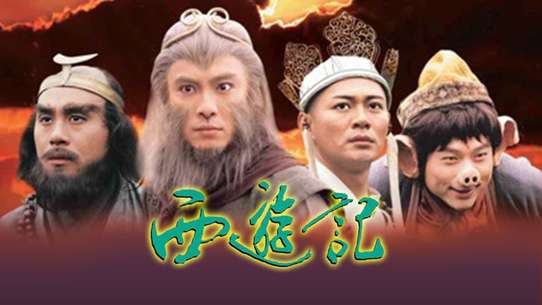 8.79
101 votes
Journey to the West (Chinese: 西遊記) is a 1996 Hong Kong TV series produced by TVB, based on the classic Chinese novel of the same name. The series was very popular during its original run on TVB Jade, mostly because of Dicky Cheung's performance as the Monkey King Sun Wukong. In 1998, the series was redubbed in English and broadcasted on TVB Pearl, the only TVB series to have received such treatment to date. A sequel, Journey to the West II, was broadcasted in 1998, but the role of Sun Wukong was played by Benny Chan instead, due to contract problems between Dicky Cheung and TVB. Cheung later reprised the role in another series entitled The Monkey King - Quest for the Sutra (2002), which was broadcasted on TVB but not produced by it.
View Episode Rankings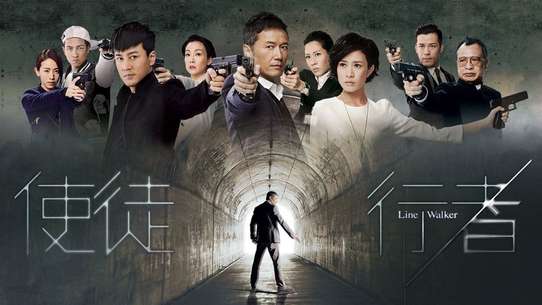 8.36
53 votes
The drama follows the lives of undercover police agents who must live a double life in secrecy. Not knowing when they can return to their normal life, they must also endure the constant fear of being uncovered by those they are assigned to infiltrate. However, this time their lives are put in danger when it is discovered that a mole lives within the police force.
View Episode Rankings