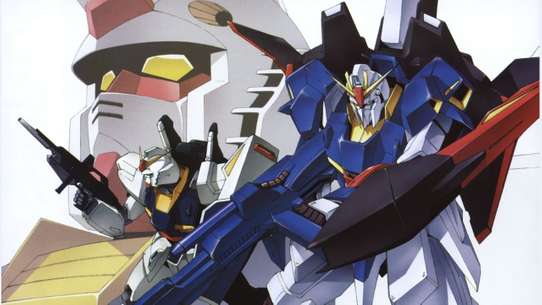 8.90
572 votes
In UC 0087, seven years after the end of the One Year War and following the events of Operation Stardust, the Earth Federation establishes the elite counter-insurgency division called the Titans to hunt down remaining pockets of Zeon resistance. The Titans become overzealous in their mission, resorting to brutal methods to achieive their goals, becoming nothing more than ruthless tyrants with an ambition to rule the Earth Sphere. Two anti-Titans resistance groups, the AEUG (Anti-Earth Union Group) and their Earth-bound counterparts Karaba, form to unite various existing forces in the struggle against the facist-like Titans. Their members consist of renegade soldiers of the Earth Federal forces, former soldiers of the Principality of Zeon and militia from space colonies.
View Episode Rankings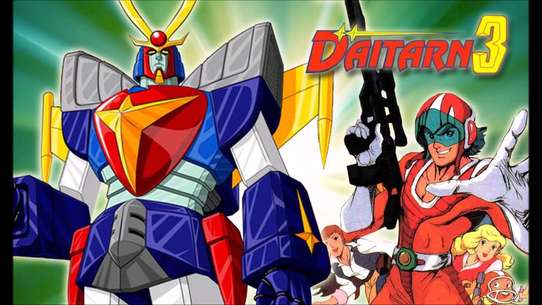 8.87
275 votes
Sōzō Haran was a brilliant scientist that was conducting research on Mars. He created a form of cyborg life with the ability to think for itself. These cyborgs, dubbed the Meganoids (メガノイド Meganoido?), soon ran out of control and killed Dr. Haran along with his whole family, save his youngest son, the 16-year-old Banjō Haran. Banjō escapes from Mars on a rocket with a solar-powered super robot called Daitarn 3, which was built with the special metals of Mars. Now 18 years old and living on Earth in a luxurious mansion, Banjō fights against the meganoids and their leader, Don Zauser and his second in command Koros, with the aid of his faithful butler Garrison, his two gorgeous companions, Reika and Beauty, and an orphan boy named Topo. Together they must stop the evil meganoids which aspire to turn all humans into cyborgs and thus "improve" the human race. (Wikipedia)
View Episode Rankings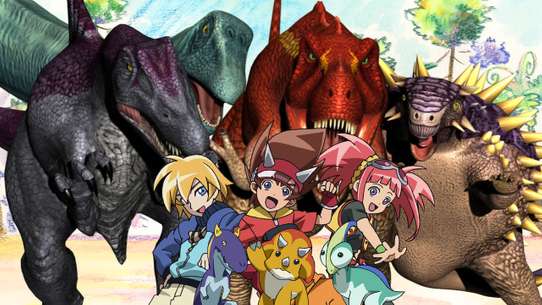 8.20
415 votes
Upon discovering ancient stones with dinosaur images imprinted on them, a 12-year-old boy named Max Taylor and his friends Zoe Drake and Rex Owen discover they are able to call forth dinosaur companions. These companions will aid the owners in stopping the nasty Alpha Gang from coming into poccession of the mysterious stones and crush their chances at world domination.
View Episode Rankings