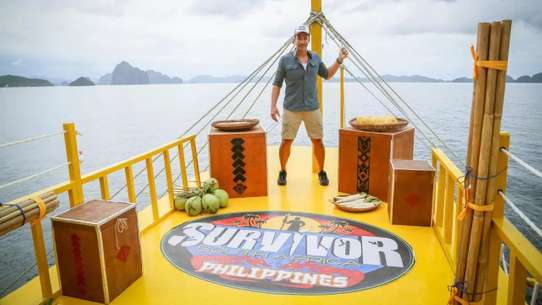 6.63
32 votes
Survivor South Africa is a South African version of the global reality competition Survivor created by Charlie Parsons, in which contestants are isolated in the wilderness and compete for cash and other prizes.
View Episode Rankings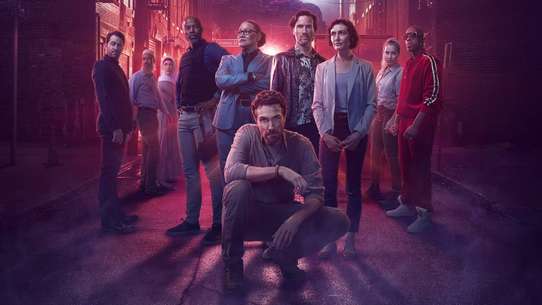 6.48
111 votes
A highly trained bodyguard with a violent criminal past, Lemmer enjoys a peaceful life in Loxton, South Africa, where the tranquility of the place helps calm his explosive temper. Through the rescue of a couple of black rhinos, he will find himself exposed to the CIA, the evils of organized crime, the smuggling of diamonds and a terrorist plot of international stature.
View Episode Rankings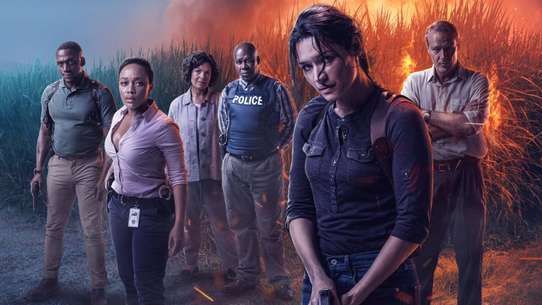 6.05
40 votes
The series follows a flawed but brilliant criminal profiler, Reyka Gama. Haunted by her past, she investigates a string of brutal murders committed by a serial killer in the sugar cane fields of KwaZulu-Natal. Having been abducted as a child by a farmer named Speelman, Reyka is traumatised by the experience but this also helps her enter the minds of Africa's most notorious criminals and turn them inside out.
View Episode Rankings