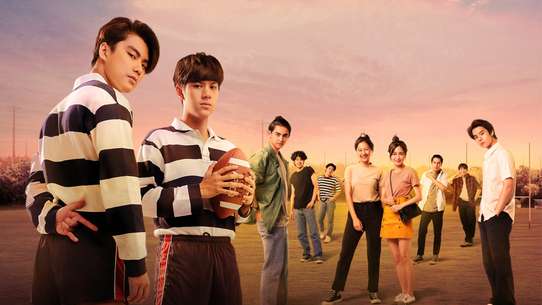 8.92
106 votes
Ever since they were young, Pran and Pat's fathers' had a deep and raging rivalry — trying to one-up each other on everything. This also extended towards their sons. Comparing their sons' achievements and merits, whether it be academic or extracurricular — the two fathers left no stones unturned to outshine and gloat in front of the other. It was almost like rivalry was passed down as a family heirloom and the two boys became rivals as well. Until... they grew tired and became friends. Really good friends. However, because of their fathers' rivalry, their friendship had to be kept under wraps. And so began a journey of secret friendship... and then perhaps a sweet secret romance?
View Episode Rankings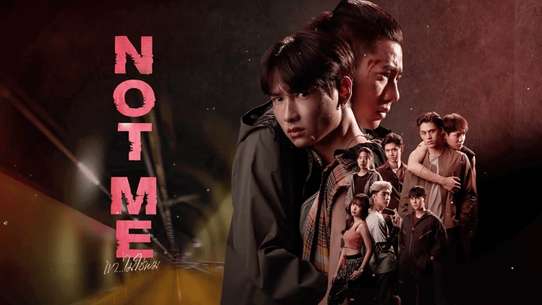 8.80
66 votes
Black and White are twins with a powerful connection. After their parents' separation, though, White's father took him out of the country, their family effectively severed in two. It isn't until fifteen years have passed that White—now grown—returns to Thailand. One day, seemingly from nowhere, White feels an agony like death. He recovers in the hospital, but they're unable to determine the cause. Then he picks up a call from a childhood friend, Tod. Tod tells him that Black is in a coma following a vicious attack and he learns that Black is in a motorcycle gang. Unable to endure the harm done to his brother in silence, White disguises himself as Black to root out the traitor. But White doesn't know his brother as well as he thought; he's not behaving like the Black Sean knows, distrustful and uncaring about the feelings of others. Sean's suspicious. The difference gets under Sean's skin and makes him feel things he shouldn't.
View Episode Rankings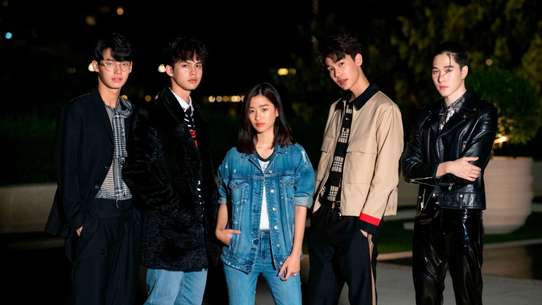 8.46
44 votes
Gorya is a low-class girl accepted into a prestigious high school attended by the wealthy. The school is ruled by an elite clique known as the F4, consisting of 4 rich, handsome, and spoiled boys. Gorya is the only one that stands up to their bullying ways, leaving all the boys in awe, especially Thyme the group's leader. Almost instantly smitten by Gorya, thyme romantically pursues Gorya, but she has no interest in him because of first impressions. She then falls for his best friend Ren, but Ren is in love with his childhood love. In all chaos of school, Gorya can't help but find herself falling for Thyme because of his generosity to her and her family, and his change of character.
View Episode Rankings