The Best Episodes Directed by Zachary Crowe
#1 - Pilot (1)
7 Days Season 1 - Episode 1
The U.S. government adapts technology from an alien spacecraft at Roswell and create a device that can travel back in time seven days. When Washington is devastated by a terrorist attack, the need to find a capable pilot becomes essential and with time running out, only mental patient and ex-military man Frank Parker proves suitable.
373 votes
Watch on Amazon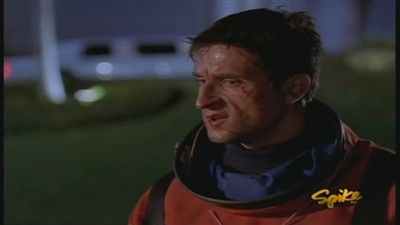 #2 - Pilot (2)
7 Days Season 1 - Episode 2
Parker must thwart the plans of the terrorists who blew up Washington, while tracking them to Russia and finding out about their back-up plan to detonate a poison gas bomb.
181 votes
Watch on Amazon