The Best Episodes Directed by Yasuhiro Tanabe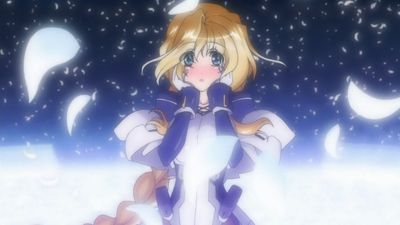 #1 - Successful Candidate in the Flower Garden
As Tenzo battles the Fairy Queen for his Mary's life, the Inadequate HQ must overcome Spain's barrage attack or they will lose the war.
27 votes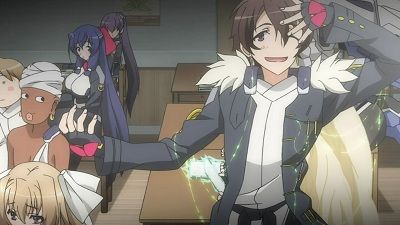 #2 - Innocents at the Table
A brief history of the Harmonic Unification War is introduced, but hold that: Tori is having a "pre pop the question" get together with his class! How ill he confess his love to this mysterious girl? Meanwhile, Masazumi Honda contemplates the way her life has turned out thus far, and just what she can do to change it.
70 votes