The Best Episodes Directed by Wayne Mcclammy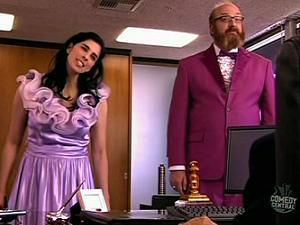 #1 - High, It's Sarah
Sarah gets high for the first time, and leaves herself a voicemail imploring herself to treat her stoned thoughts seriously, and to act on them. Jay has a problem with nocturnal emission.
68 votes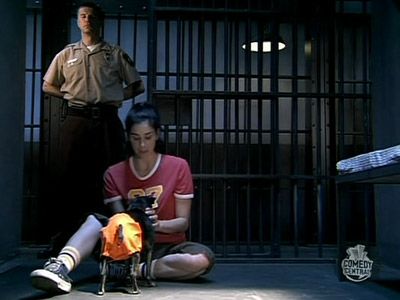 #2 - Joan of Arf
Authorities take Sarah's dog Doug away when she is witnessed licking his hindquarters. Distraught, Sarah goes on a quest to redeem herself.
46 votes
Watch on Amazon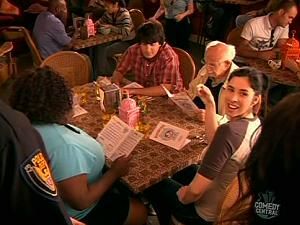 #3 - Making New Friends
Sarah realizes her old friends aren't that much fun, so she decides to look for new ones.
39 votes
Watch on Amazon