The Best Episodes Directed by Toshihiro Maeya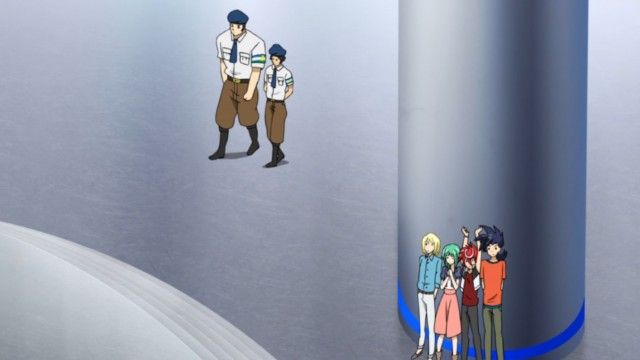 #1 - Stride Force
During an intermission, Team TRY3 and Kamui sneak into the headquarters of the United Sanctuary branch. They are eventually caught and brought in front of Kanzaki, who reveals his true ambitions. Kanzaki has been using the branch to set up harsh regimens to train fighters who would wear special bracelets, which transfers a unique energy called "Stride Force". The gathered energy was supposed to be used to awaken the previously-mentioned miracle card, dubbed the "Depend Card", but Kouji had stolen it and escaped during the special match. After Kanzaki releases the group, Chrono is given the Depend Card by Kamui, who had received it from Kouji prior to the infiltration. With the card currently blank, Chrono regains focus on getting Taiyou back to his normal self in the upcoming final game of the special match. Elsewhere, Kouji is on the run but is confronted by Shouma. After recalling his encounter with the original owner of the Gear Chronicle deck who told him about the Depend Card, Kouji fends off Shouma and continues onward.
30 votes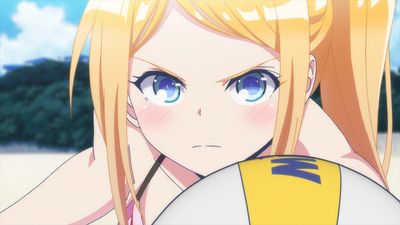 #2 - I Want to Regain My Former Self
Haruka encounters the twins, Claire and Emily at the school she's about to transfer to. Haruka learns that they're trying to gather members for the beach volleyball club and she instantly wants to join. Kanata also joins, but...
24 votes
Watch on Amazon