The Best Episodes Directed by Tomotaka Shibayama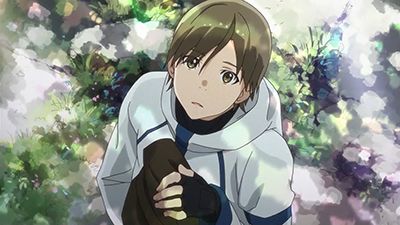 #1 - Sky Dancing with Ash
Haruhiro and his party continue to grow stronger and learn new skills, but an unexpected challenge changes everything.
107 votes
Watch on Amazon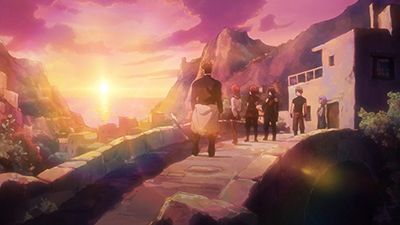 #2 - Long Day of the Trainee Volunteer Soldier
Haruhiro and the others find a goblin they might be able to defeat. Will they finally beat their first monster?
155 votes
Watch on Amazon