The Best Episodes Directed by Tim Wolochatiuk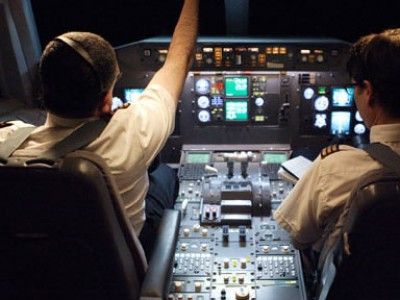 #1 - Mixed Signals (Birgenair Flight 301)
Mayday Season 5 - Episode 9
Alternative title: "The Plane That Wouldn't Talk" Birgenair Flight 301 is scheduled to fly from Puerto Plata to Frankfurt. On takeoff, the captain finds that his air speed indicator (ASI) is not reading properly, though the co-pilot's ASI is showing the correct speed. Both pilots become confused and believe that both ASIs are malfunctioning. They lose control of the aircraft and it crashes in the Caribbean Sea. All 13 crew members and 176 passengers die.
85 votes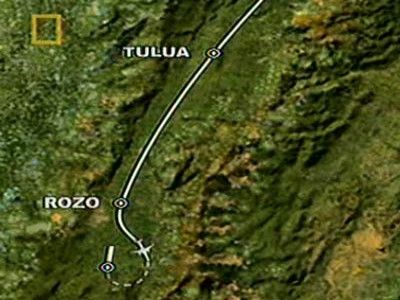 #2 - Lost! (Crash On The Mountain)
Mayday Season 2 - Episode 5
American Airlines Flight 965 was a scheduled flight from Miami International Airport in Miami, Florida to Alfonso Bonilla Aragón International Airport in Cali, Colombia. Flight 965 crashed into a mountain in Buga, Colombia on December 20, 1995. Flight: American Airlines Flight 965 AKA: Crash on the Mountain
148 votes
Watch on Amazon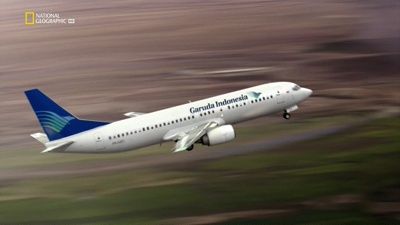 #3 - Fatal Focus (Garuda Indonesia, Flight 200)
Mayday Season 15 - Episode 1
After a routine flight from Jakarta, Garuda Flight 200 hits the ground so hard it bounces violently before careering off the end of the runway.
176 votes