The Best Episodes Directed by Ted Poole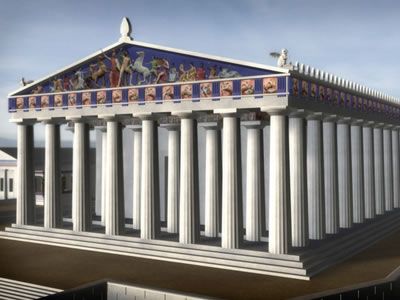 #1 - Greece
Western Civilization has been influenced by many cultures, but it was born in Ancient Greece. The Ancient Greeks laid a foundation that has supported nearly 3000 years of European history. Philosophers like Aristotle and Socrates, Olympian gods, the beginnings of democracy and great conquering armies can be attributed to the Ancient Greeks. This strong and charismatic people strategically harnessed the materials and people around them to create the most advanced technological feats the world had ever seen. From The Tunnel of Samos: a mile-long aqueduct dug through a large mountain of solid limestone, to Agamemnon's Tomb, to The Parthenon, we will examine the architecture and infrastructure engineered by the Greek Empire. Peter Weller hosts.
103 votes
Watch on Amazon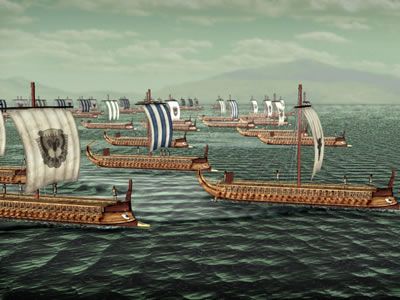 #2 - Greece: Age of Alexander
In 438 BC the Parthenon was completed. This masterpiece is the crowning achievement for the Greek people. Without Alexander the Great, it is possible Greece's Golden Era would have been just a footnote in history. Tens of thousands would die during Alexander's relentless attacks on Persia and Egypt, yet, his armies carried Greek life, culture and values far abroad and this empire became known as the "Hellenistic" world. Greece's amazing engineering achievements and ideas are still with us today.
70 votes
Watch on Amazon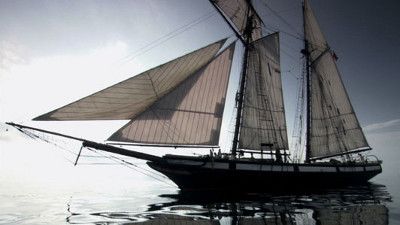 #3 - Ben Franklin's Pirate Fleet
A lost piece of American history may have been uncovered deep in the sea a shipwreck thought to have belonged to a fleet of American privateers. In the late 18th century, the Irish Sea was a cauldron of kidnapping, thievery and unrepentant skullduggery. Governments, including the nascent U.S., hired sea raiders, or privateers, to pillage and steal from merchant vessels. Is it possible that this ship was on a mission from Benjamin Franklin?
0 votes