The Best Episodes Directed by Sumio Watanabe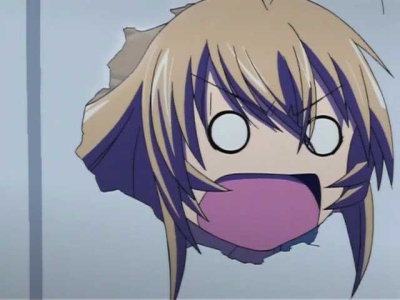 #1 - Chance Meeting Between Two Dragons
The looming threat of Kyoshou lures Nanyou into the plot. During a visit to Seito to search for answers, an assassin is sent to face Ryomou.
18 votes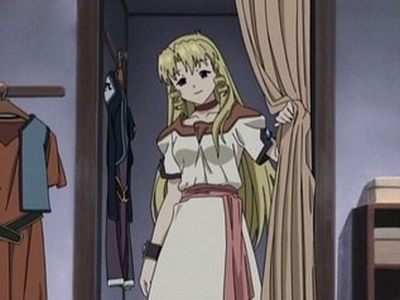 #2 - Distant Ricordanza
Eirote explains that humans are trapped in their world because of a battle with aliens. The group wants to go to Leinwan because the Peacemakers are threatening civilians, but the dragoons stop their transportation, a mobile fortress.
4 votes
Watch on Amazon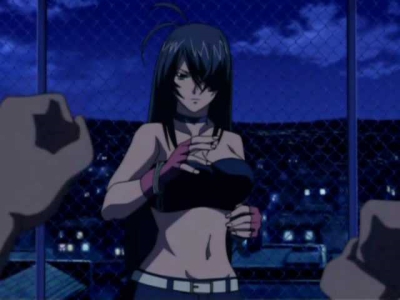 #3 - Shattered Friendship
Sonsaku is gone; an old comrade returns; and Kakouton pays a heavy price for following his principles.
14 votes