The Best Episodes Directed by Stuart Gordon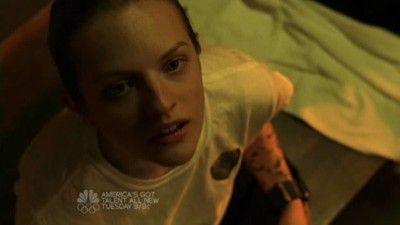 #1 - Eater
A new cop is left to guard a serial killer dubbed "The Eater". Things take a turn for the worst when her fellow cops begin to act strangely.
59 votes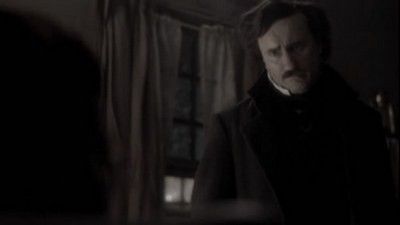 #2 - The Black Cat
Edgar Allan Poe is a writer out of ideas and short on cash that's followed by a black cat that will destroy his life or help him to write one of his most famous stories.
67 votes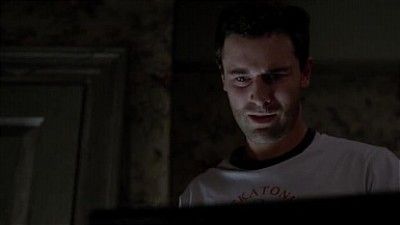 #3 - Dreams in the Witch House
Walter Gilman, a college student rents a loft in a building in the New England town of Arkham. While studying interdimensional string theory at college he is haunted by nightmares of a 17th century witch and her rat with a human face. He must prevent the death of his neighbour's baby at the hands of these forces while it's possible he could become the murderer himself.
177 votes
Watch on Amazon