The Best Episodes Directed by Steve Carell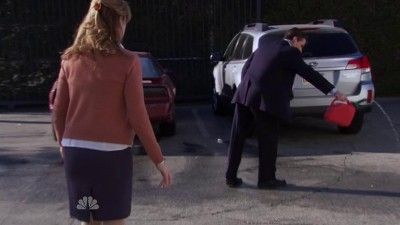 #1 - Garage Sale
The office holds a garage sale in the warehouse. Michael decides to propose to Holly, and runs into trouble thinking of how to do it well.
3328 votes
Watch on Amazon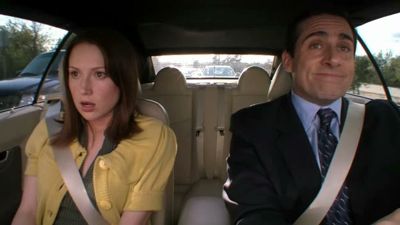 #2 - Secretary's Day
Andy pulls out all the stops to give Erin a memorable Secretary's Day. Michael reluctantly takes Erin out to lunch and lets slip about Andy's relationship with Angela. Meanwhile, Oscar circulates a video he created that compares Kevin's voice to Sesame Street's Cookie Monster.
2910 votes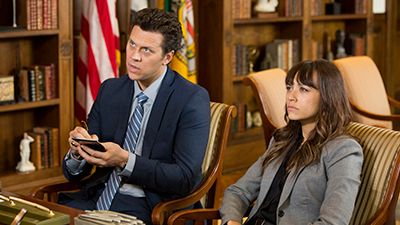 #3 - Pilot
The mayor is being blackmailed, and the lieutenant is just sick about it. Angie Tribeca is assigned a new partner, Jay Geils, to find the blackmailer and bring him to justice. The only problem? Tribeca works alone.
1290 votes
Watch on Amazon