The Best Episodes Directed by Shūhei Handa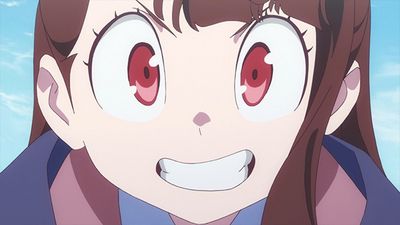 #1 - Changing at the Edge of the World
The girls learn that the remnants of the Noir Rod have taken control of a nuclear missile that threatens to destroy the country Great Britain is currently in conflict with due to Croix's machinations. Unable to stop it by conventional means, Akko and her friends bundle their brooms' power with the Shiny Rod's magic and chase after it! Can Akko and Diana stop the missile in time?
73 votes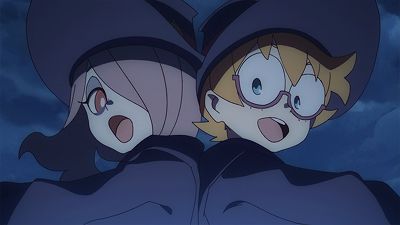 #2 - Samhain Magic Festival
Akko works tirelessly to try and improve her magic for the show. During her performance, Akko and the others learn what has made Vajarois a sorrowful ghost.
65 votes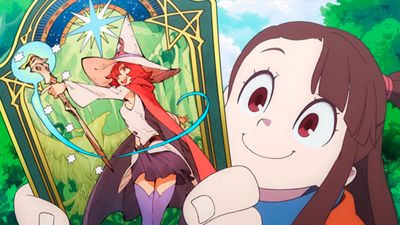 #3 - Starting Over
Atsuko "Akko" Kagari enrolls in the prestigious academy Luna Nova following her dream and passion of becoming a witch like Shiny Chariot. She searches all over the small town of Brighton Berry for a bus to Luna Nova Academy, but when she finally finds it it turns out to be a "Broom Highway" that only witches can use. Akko, who's never practiced magic before, let alone rode a broom, is at a complete loss. What's more, if she doesn't make it in time for the opening ceremony, she'll be expelled!
134 votes