The Best Episodes Directed by Seung Cha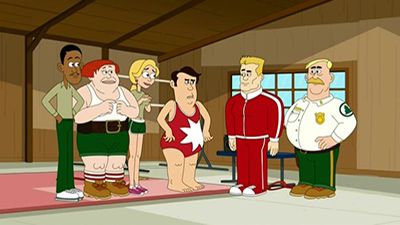 #1 - Ranger Games
Brickleberry is finally allowed to compete in the annual Ranger Games again, and hopefully unseat Yellowstone; even though Steve shows that he is good at something, that doesn't stop Woody from bringing in a ringer who turns out to be a terrorist.
498 votes
Watch on Amazon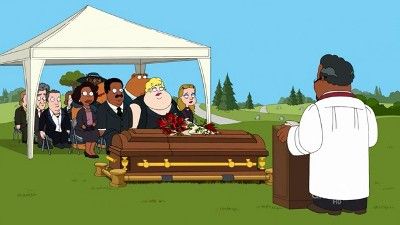 #2 - To Live and Die in VA
When Lester invests in Cleveland's beer truck business and loses his life savings, he is so upset that he decides to take his own life - or does he? Meanwhile, Rallo is tired of getting his hair cut by his mom and opens his own barbershop in the kitchen.
690 votes
Watch on Amazon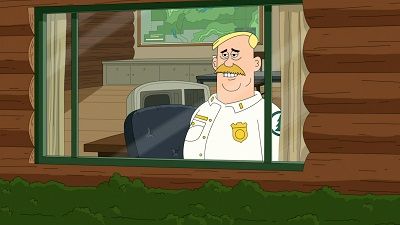 #3 - Crippleberry
The carnival comes to Brickleberry with a freaky sideshow that Connie obsesses over; when Steve gets hurt, Malloy gets a job as his lawyer and forces changes to bring the park up to code.
489 votes
Watch on Amazon